*******************************
How many championship games have Mayo played so far this season?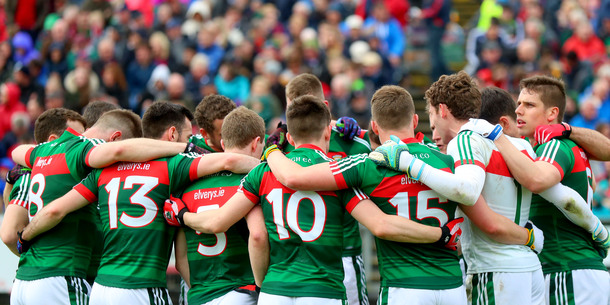 INPHO

Which club did manager Stephen Rochford win an All-Ireland senior title with as a player?
INPHO

Which of these Mayo players hasn't scored a goal in this year's championship?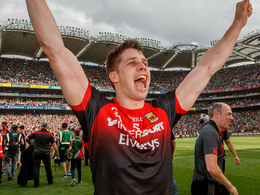 INPHO
Lee Keegan
INPHO
Colm Boyle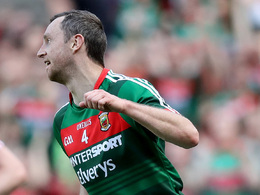 INPHO
Keith Higgins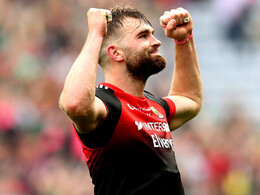 INPHO
Aidan O'Shea

Which Mayo club had the most playing representatives during the semi-final replay win over Kerry?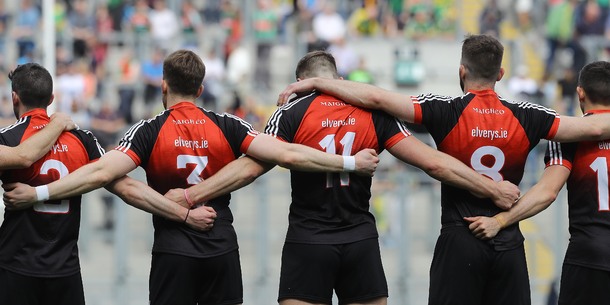 INPHO

Which Mayo senior player captained Mayo to the All-Ireland U21 title last year?
INPHO

Name the Armagh All-Ireland winner who is part of Mayo's management team?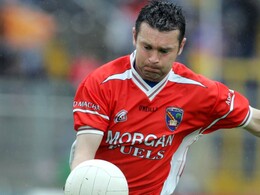 INPHO
Oisin McConville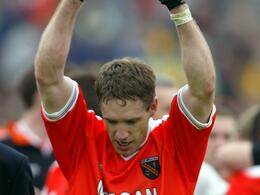 INPHO
Kieran McGeeney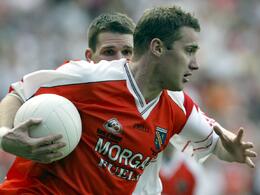 INPHO
Tony McEntee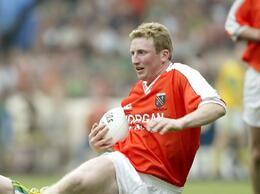 INPHO
Francis Bellew

Which of these current players did not feature in Mayo's 2006 All-Ireland semi-final win over Dublin?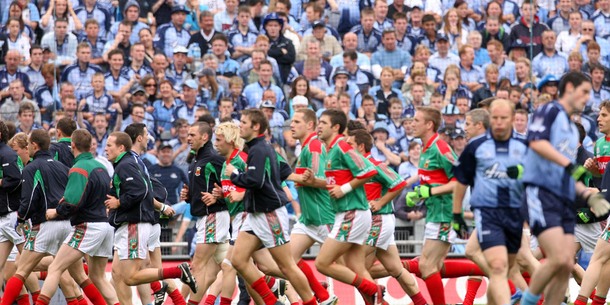 INPHO

Who has won the most All-Stars from this quartet of Mayo players?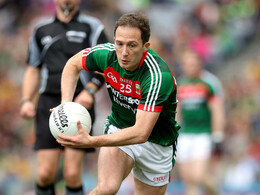 INPHO
Alan Dillon
INPHO
Aidan O'Shea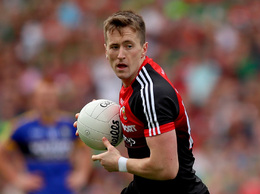 INPHO
Cillian O'Connor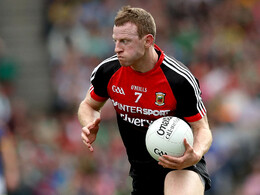 INPHO
Colm Boyle

Which Mayo player has missed this season with a torn cruciate?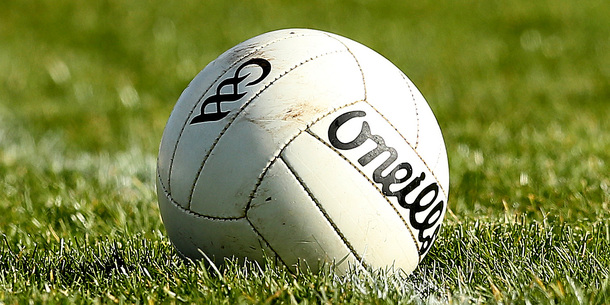 INPHO

Finally how many years is it since Mayo lifted the Sam Maguire?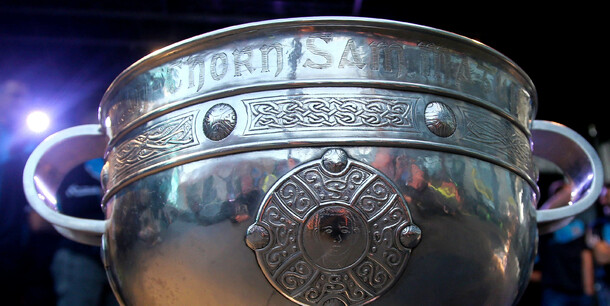 INPHO Answer all the questions to see your result!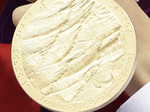 PA
You scored out of !
Gold
Top of the pile, you really were paying attention.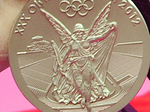 PA
You scored out of !
Silver
Not too bad at all. If you'd paid a little more attention you could have won the gold.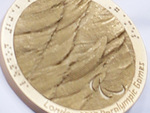 PA
You scored out of !
Bronze
The questions just didn't suit you this time.
PA
You scored out of !
Wooden Spoon
Well now. There's not much we can say about that. Do you even like Mayo football?
Subscribe to The42 podcasts here: