Who was the first ever Premier League manager to get the boot?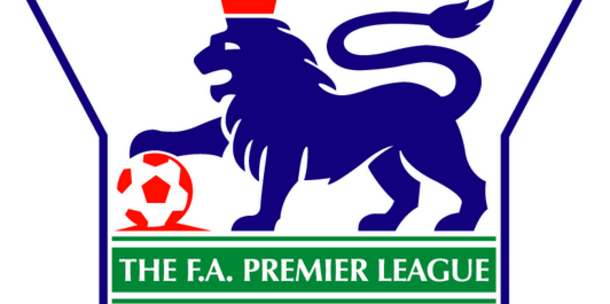 Premier League

Of the 22 clubs who featured in the 1994–95 Premier League campaign, how many changed managers between the end of the 93/94 season and start of 95/96?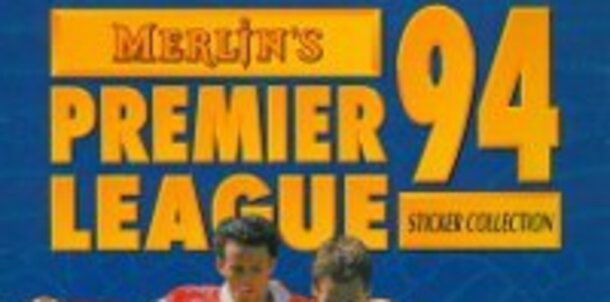 Merlin

Bruce Rioch was let go by Arsenal before the start of the 96/97 Premier League season but for what reason?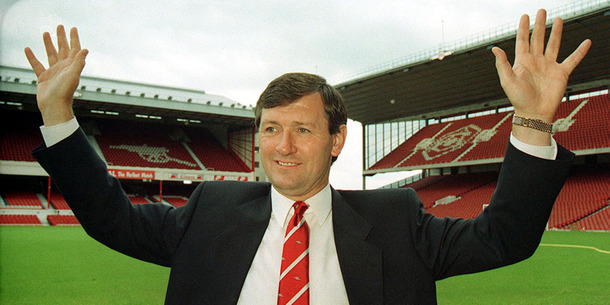 PA
Dispute over transfer funds
Failing to qualify for the Champions League

Who replaced David Pleat as Sheffield Wednesday boss after his sacking in November 1997?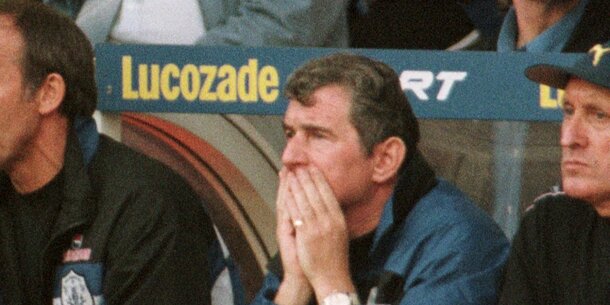 PA

For what reason was Harry Redknapp sacked by West Ham towards the end of the 2000/01 season?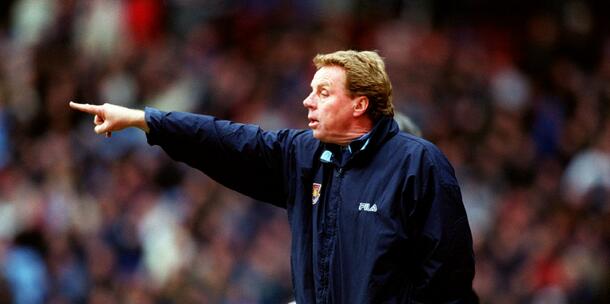 PA
Dispute over transfer funds
Comments made in a fanzine

Which club sacked two managers in the 2002/03 season?
Merlin

Which of these managers was not the Southampton boss at some stage during the 2004/05 season?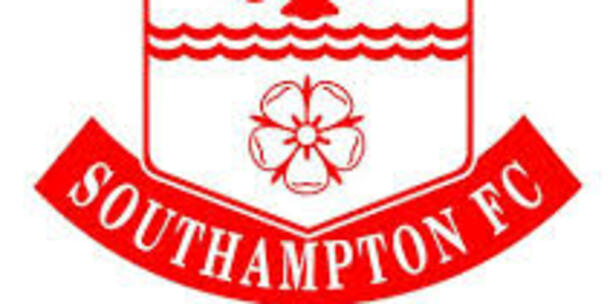 Southampton

Steve Bruce took over as Wigan manager in November 2007, but whose sacking did he benefit from?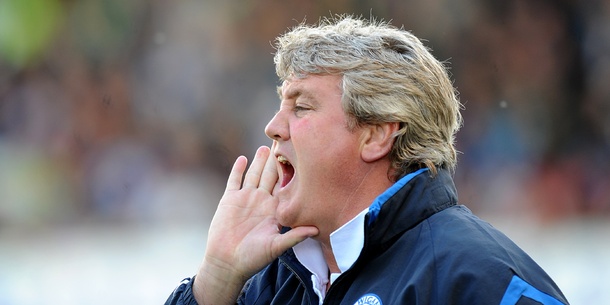 PA

Andre Villas-Boas was in charge of Chelsea for just 27 league games. How many did he win before his sacking in March 2012?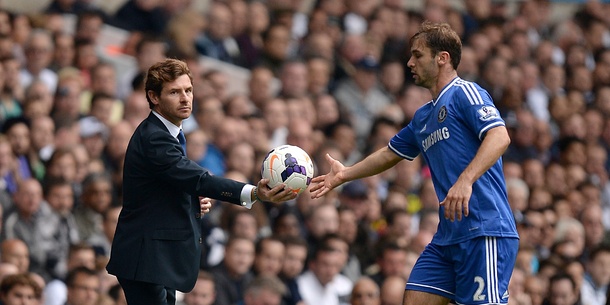 PA

Which of these clubs did not sack a manager last year?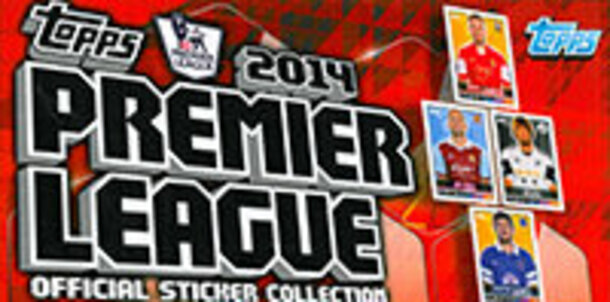 Topps Answer all the questions to see your result!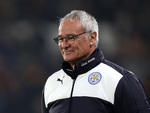 PA
You scored out of !
Claudio Ranieri
Top of the league, nobody's going to give you the chop now.
PA
You scored out of !
Arsene Wenger
You'd have to do something pretty crazy to get sacked after that performance.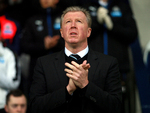 PA
You scored out of !
Steve McLaren
Let's face it, you're probably going to have to dust down that CV of yours.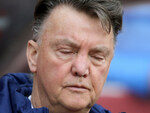 PA
You scored out of !
Louis Van Gaal
We'll call it mutual consent but don't let the door hit you on the way out.
The42 is on Snapchat! Tap the button below on your phone to add!