1. Harry Kane raced to the top of the Premier League Golden Boot charts with four goals on Thursday. Who did he relegate to second place?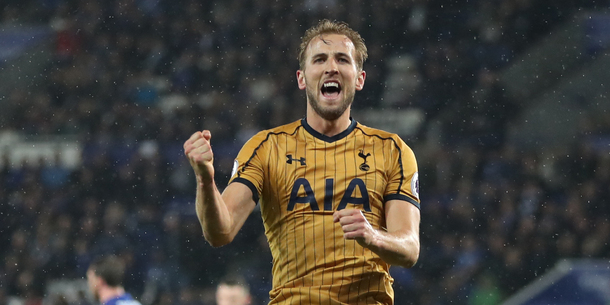 PA

2. Which side won the Lidl Ladies National Football League Division 2 final last Sunday?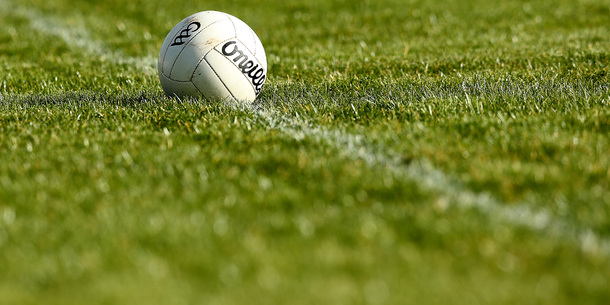 INPHO

3. Joe Schmidt named his squad for Ireland's summer tour this week but how many uncapped players were included?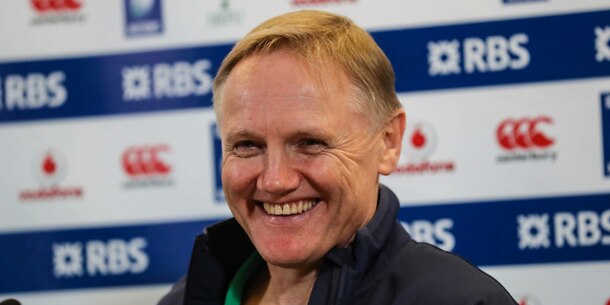 INPHO

4. As the NBA playoffs gather pace, which of these teams did not play in the Conference finals this week?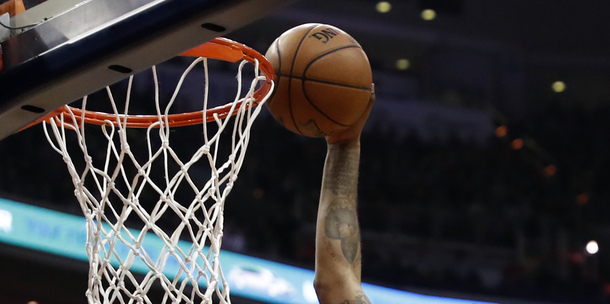 PA

5. On Tuesday, Maria Sharapova was refused a wild card for which tournament?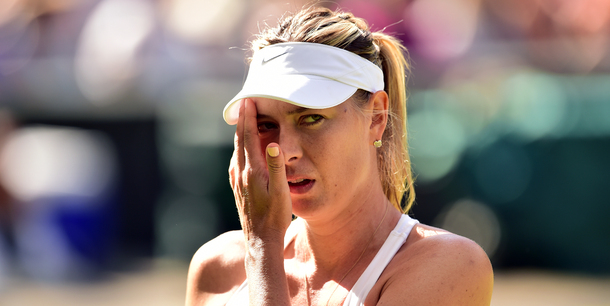 PA

6. Which McDonald was appointed as the new Limerick manager on Thursday?
INPHO

7. Aidan O'Shea received criticism from Bernard Flynn for what this week?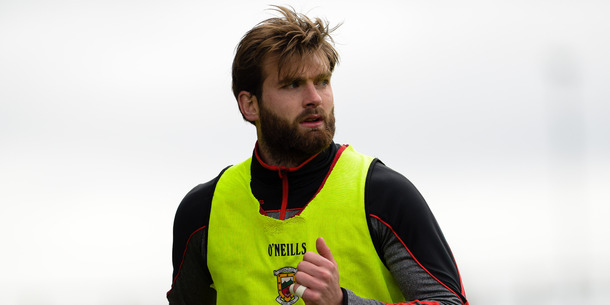 INPHO
Wearing brightly coloured boots
Agreeing to take part in the next season of Dancing with the Stars
Posing for selfies with fans

8. Saracens won back-to-back European Cups last weekend, but which French side did they beat?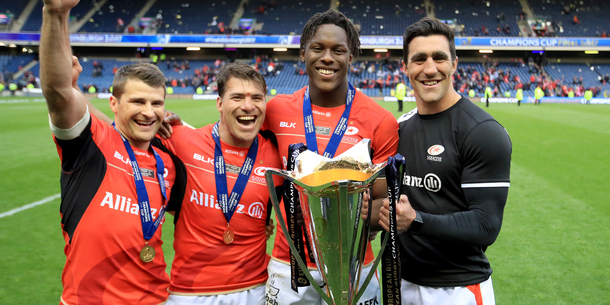 PA

9. Annie Power was retired this week. Who was her trainer?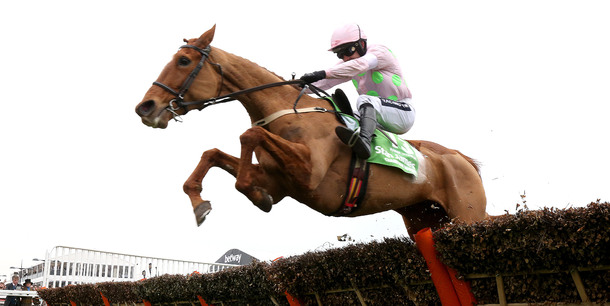 INPHO

10. South Korean Kim Si-Woo became the youngest-ever winner of the Players Championship on Sunday. What age is he?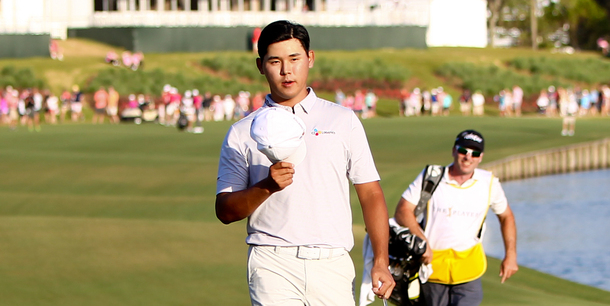 PA Answer all the questions to see your result!
PA
You scored out of !
Gold
Top of the pile, you really were paying attention.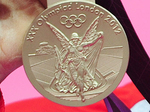 PA
You scored out of !
Silver
Not too bad at all. If you'd paid a little more attention you could have won the gold.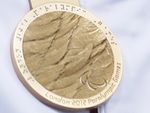 PA
You scored out of !
Bronze
The questions just didn't suit you this time. Try again next week.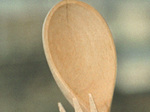 PA
You scored out of !
Wooden Spoon
Well now. There's not much we can say about that. Do you even like sport?
The42 is on Instagram! Tap the button below on your phone to follow us!