1. Making history alongside Brian O'Driscoll and Paul O'Connell, who was this week named the 11th Irish captain in a Lions Test match?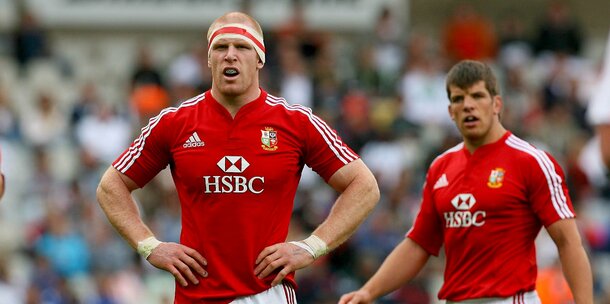 2. Who did Dundalk draw in their Champions League second round qualifier?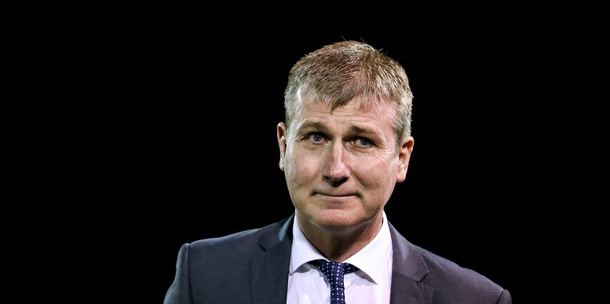 3. Liverpool broke their club transfer record this week with the acquisition of Mohamed Salah. Which Premier League club did he previously play for?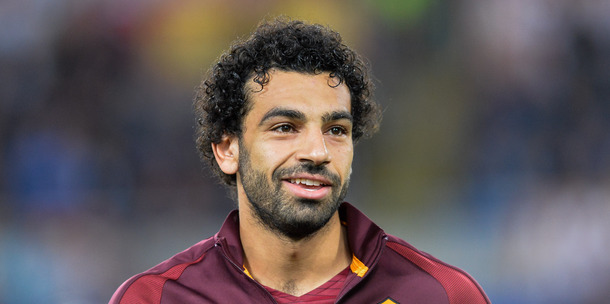 4. A photo of RTE presenter Marty Morrissey went viral this week. What was he doing?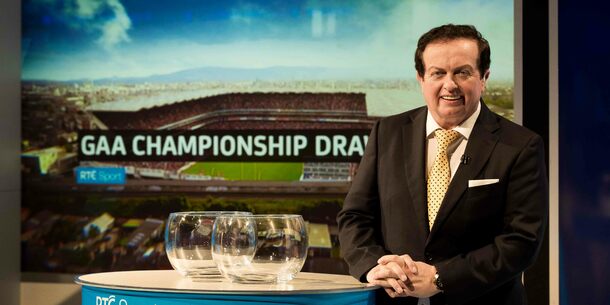 Watching the Snapper with Joe Brolly
Drinking a pint of red lemonade while sunbathing
Visiting a group of nuns in Carlow
High-fiving President Michael D. Higgins in Semple Stadium

5. How many Irish internationals were named in Warren Gatland's match-day 23 for tomorrow's game against the All Blacks?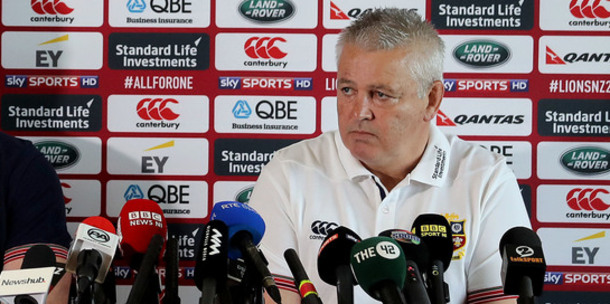 6. As revealed during Thursday's Olympic Council of Ireland AGM, how much is the Rio ticketing scandal estimated to have cost the Irish public?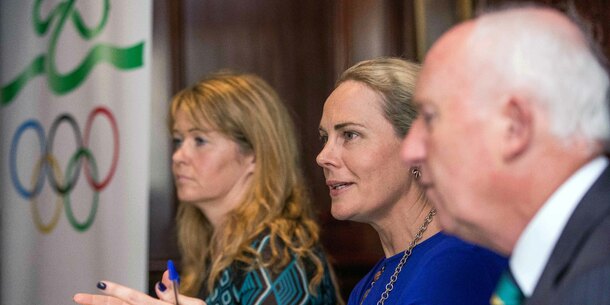 7. Which of these Irish boxers secured a bronze medal in the 56kg category at this week's European Championships in Ukraine?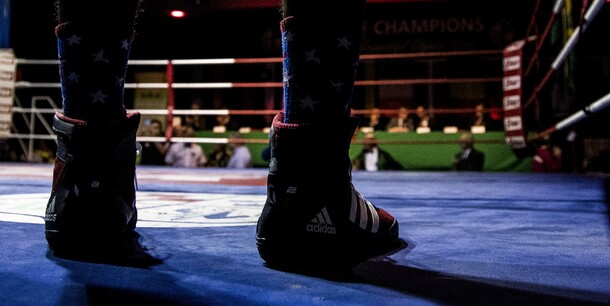 8. How many cards were given out after a brawl broke out between New Zealand and Mexico in the Confederations Cup?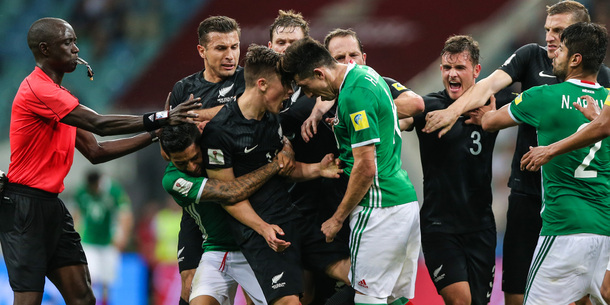 One red card and two yellow cards
Two red cards and three yellow cards

9. Who won the 2017 US Open on Sunday and in doing so matched Rory McIlroy's mark for lowest-under-par score in the competition's history?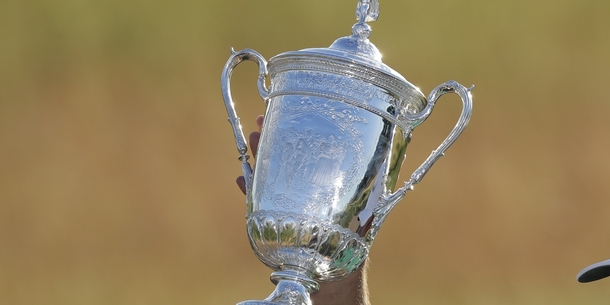 10. How many tries have Lions players scored in their six games in New Zealand so far?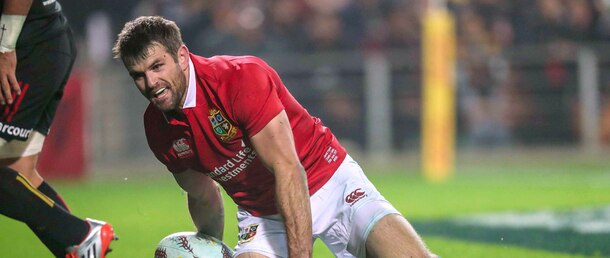 Answer all the questions to see your result!
You scored out of !
Gold
Top of the pile, you really were paying attention this week.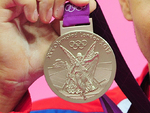 You scored out of !
Silver
Not too bad at all. If you'd paid a little more attention you could have won the gold.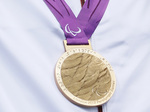 You scored out of !
Bronze
The questions just didn't suit you this time. Try again next week.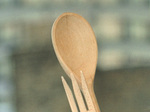 You scored out of !
Wooden Spoon.
Well now. There's not much we can say about that. Do you even like sport?
The42 is on Instagram! Tap the button below on your phone to follow us!