1. Damien Duff – Ireland
TheLFCDARAGH / YouTube
A standout player in the Ireland team and obvious one to watch in future, Duff went on to star for Blackburn, Chelsea, Newcastle and Fulham, winning two Premier League titles along the way.
2. Michael Owen – England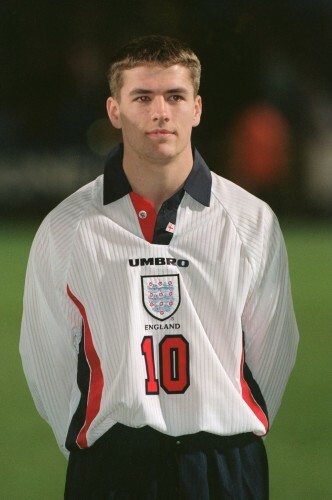 EMPICS Sport EMPICS Sport
Even at 17, Owen's class was obvious — he scored goals in each of the three group games for an England side that was knocked out by Argentina in the last 16. Four years later, he would win the Ballon d'Or, enjoying a prolific career that included stints at Liverpool, Real Madrid and Man United, securing the Premier League in 2011 with the latter.
3. Juan Riquelme – Argentina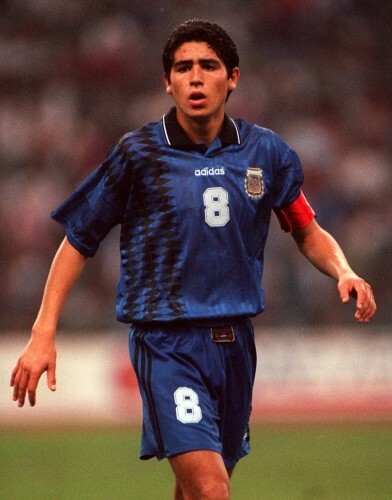 EMPICS Sport EMPICS Sport
Made a major contribution, scoring four goals for the triumphant Argentina team, Riquelme would go on to become one of his country's most beloved players, earning 51 caps, while also playing for Boca Juniors, Barcelona and Villareal.
4. David Trezeguet – France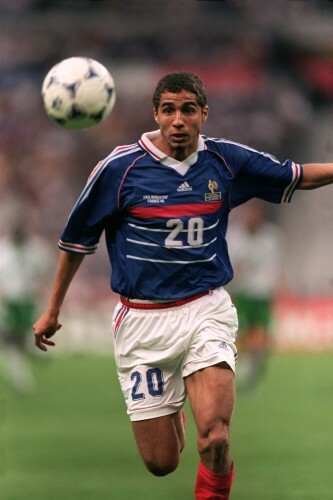 EMPICS Sport EMPICS Sport
David Trezeguet scored five goals over the course of the tournament for a French side that ultimately lost to Uruguay on penalties in the quarter-finals. He would later score 34 goals in 71 caps for France at senior level, as well as claiming 138 goals and two Serie A titles in a 10-year spell at Juventus.
5. Esteban Cambiasso – Argentina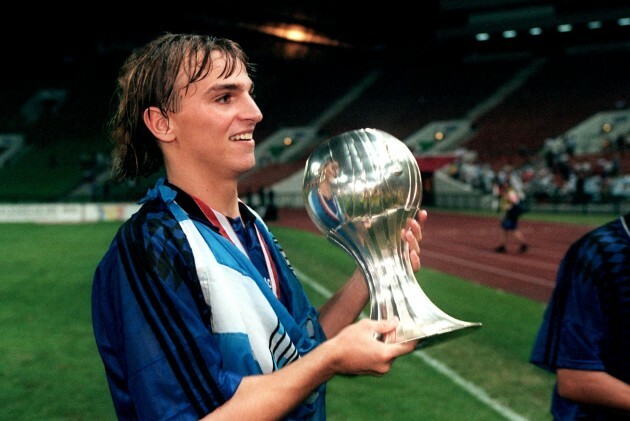 EMPICS Sport EMPICS Sport
The youngest player in the Argentina squad, Cambiasso scored the opening goal in their final win over Uruguay. In addition to representing his country 52 times, Cambiasso would later star for a number of clubs including Real Madrid and Inter Milan, winning five Serie A titles and the Champions League with the latter. After a brief stint in the Premier League at Leicester, he is still active today, lining out for Greek side Olympiakos.
6. Pablo Aimar – Argentina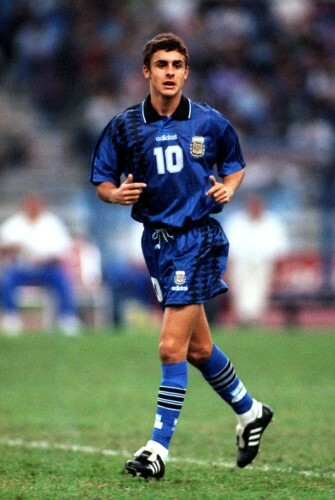 EMPICS Sport EMPICS Sport
A player who Lionel Messi credits as one of his biggest influences, remarkably Aimar wasn't a guaranteed starter for the title-winning Argentina side, only coming off the bench in the final defeat of Uruguay. He would subsequently win 52 caps at senior level, and became much-loved at both River Plate and Valencia during his memorable club career.
7. Jamie Carragher – England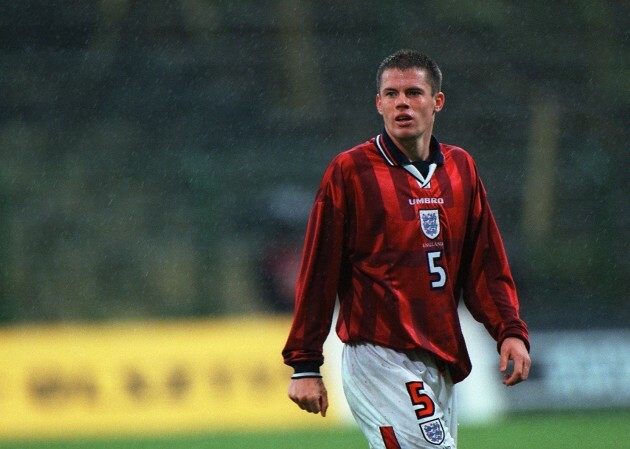 EMPICS Sport EMPICS Sport
A Liverpool legend who would play a big role in their 2005 Champions League triumph among other successes, Carragher played this tournament in defensive midfield rather than at centre-back and even scored a rare goal in England's round of 16 2-1 loss to Argentina.
8. Thierry Henry – France
DPA / PA Images DPA / PA Images / PA Images
Henry would be part of France's World Cup-winning side just a year later, in addition to starring for the likes of Arsenal and Barcelona amid a distinguished career. Before then, however, he was part a French U20 team that probably underperformed slightly, losing 3-0 to a Brazil side in the group stages that had nowhere near as many future stars, before being dumped out on penalties by Uruguay in the quarter-finals.
9. William Gallas – France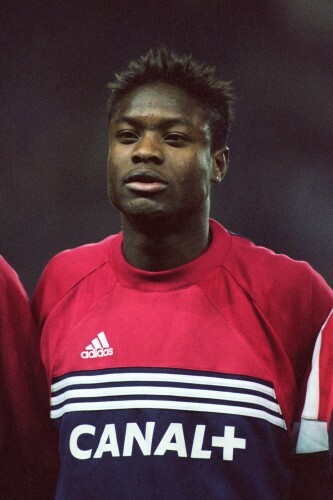 EMPICS Sport EMPICS Sport
Despite only reaching the quarter-finals, France probably ended up producing more top-class players from their squad than anyone else in the tournament. Gallas was one example, as he went on to have a successful Premier League career, playing a particularly important role in Chelsea's two league title wins in the mid-00s, while he also picked up 84 caps for his country at senior level.
10. Mikael Silvestre – France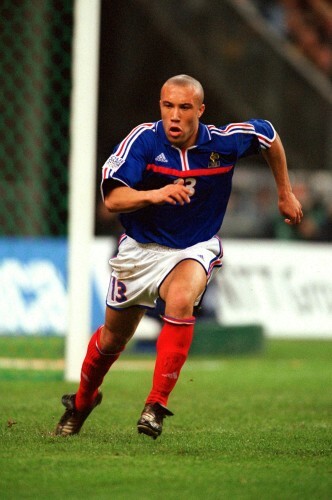 EMPICS Sport EMPICS Sport
An underrated player and top defender who won five Premier League titles with Man United as well as 40 France caps, Silvestre was another member of the star-studded French U20 squad that travelled to Malaysia.
11. Stephen Appiah – Ghana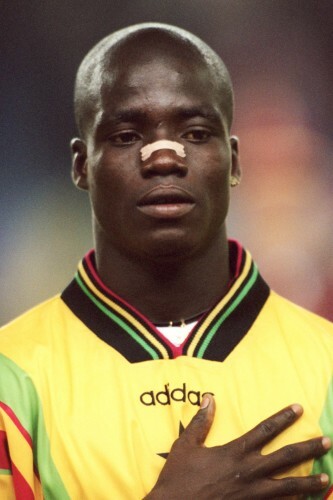 EMPICS Sport EMPICS Sport
One of the best Ghanian footballers ever, Appiah was also trailblazing in the sense that he was one of the first African footballers to feature regularly in Serie A during the early 00s, when it was arguably the best league in the world. Interestingly though, he was not a key member of the Ghana side that reached the semi-finals. He played just three games, and was an unused sub for all but one of the knockout matches.
12. Willy Sagnol – France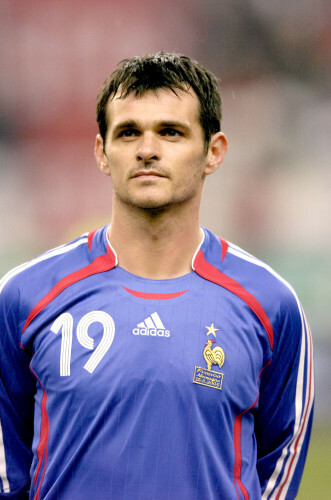 ABACA / PA Images ABACA / PA Images / PA Images
Slightly unfortunate in that he came through when France had a host of top full-backs available including Lillian Thuram and Bixente Lizarazu, Willy Sagnol still managed to win 58 caps at senior level for his country, while spending nine years at Bayern Munich, winning five Bundesligas and one Champions League during that time.
13. Nicolas Anelka – France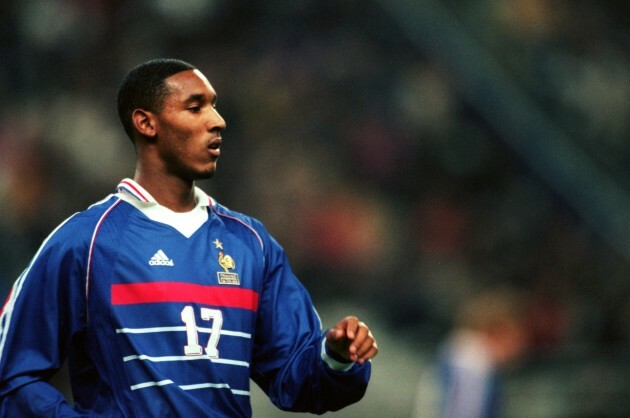 EMPICS Sport EMPICS Sport
Given that he had to compete with Thierry Henry and David Trezeguet among others in attack, Anelka was not always a regular starter in attack in Malaysia. And while a player of his extraordinary talent arguably could have had an even better career had he made a few wiser decisions at times, two Premier League titles, three FA Cups, a Champions League and a Serie A trophy is not bad going by any means. Unlike Henry and Trezeguet, the '98 World Cup a year later came too early for Anelka, but he was part of the France squad that won Euro 2000.
14. Benedict McCarthy – South Africa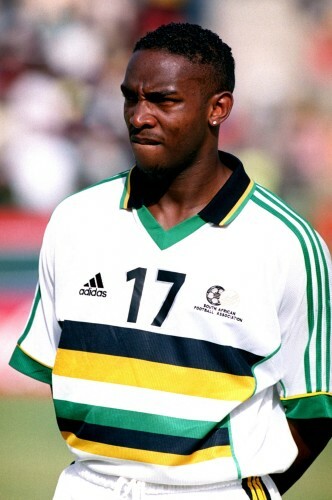 EMPICS Sport EMPICS Sport
South Africa may have been dumped out of the '97 tournament in the group stages, but McCarthy went on to have an excellent career, becoming his country's all-time leading goalscorer and featuring in Porto's 2004 Champions League triumph. He also impressed during spells at Ajax and Blackburn among others.
15. David Albelda – Spain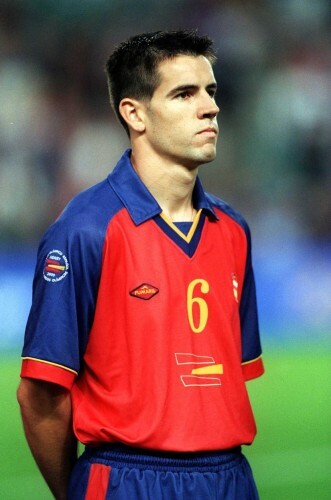 EMPICS Sport EMPICS Sport
The Spanish team that were knocked out by Ireland in the quarter-finals were by no means the most gifted group of players that the nation has ever produced, but one footballer who went on to have a more-than-decent career was David Albelda. The midfielder would ultimately earn 51 Spain caps and appear over 300 times for Valencia, helping them win two La Liga titles, one Copa del Rey and the Uefa Cup, while he was also part of the squad that finished runners-up in the Champions League in 2000 and 2001.
16. Walter Samuel – Argentina
EMPICS Sport EMPICS Sport
A world-class defender at his height, Samuel was one of the less skilful but most important members of the unstoppable Argentina team that ended Irish hopes. The honour in Malaysia was one of the first of many. He would subsequently win 56 Argentina caps, six Serie A titles and the Champions League with Inter in 2010.
And one who didn't… Adailton – Brazil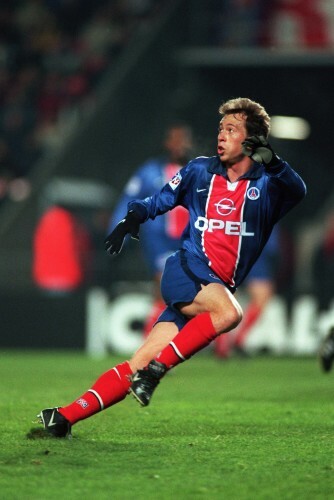 EMPICS Sport EMPICS Sport
If you were a betting man in 1997, of all the players likely to make it, many would have tipped Adailton as a future world star. He won the Golden Shoe in Malaysia, scoring 10 goals — twice as many as the next highest scorer (Trezeguet). That said, five of his goals came in the ludicrous 10-3 defeat of South Korea in the group stages, while he grabbed another in the 10-0 victory against Belgium in the round of 16, so he clearly benefited from coming up against some generous defenders, but to be so prolific for a side that exited in the quarter-finals was an undoubtedly impressive achievement. And while he never became a top player, Adailton still enjoyed a decent career, scoring over 50 goals during a stint in Italy with Verona, having previously failed to make the grade at Parma and on loan at PSG.
The42 is on Instagram! Tap the button below on your phone to follow us!