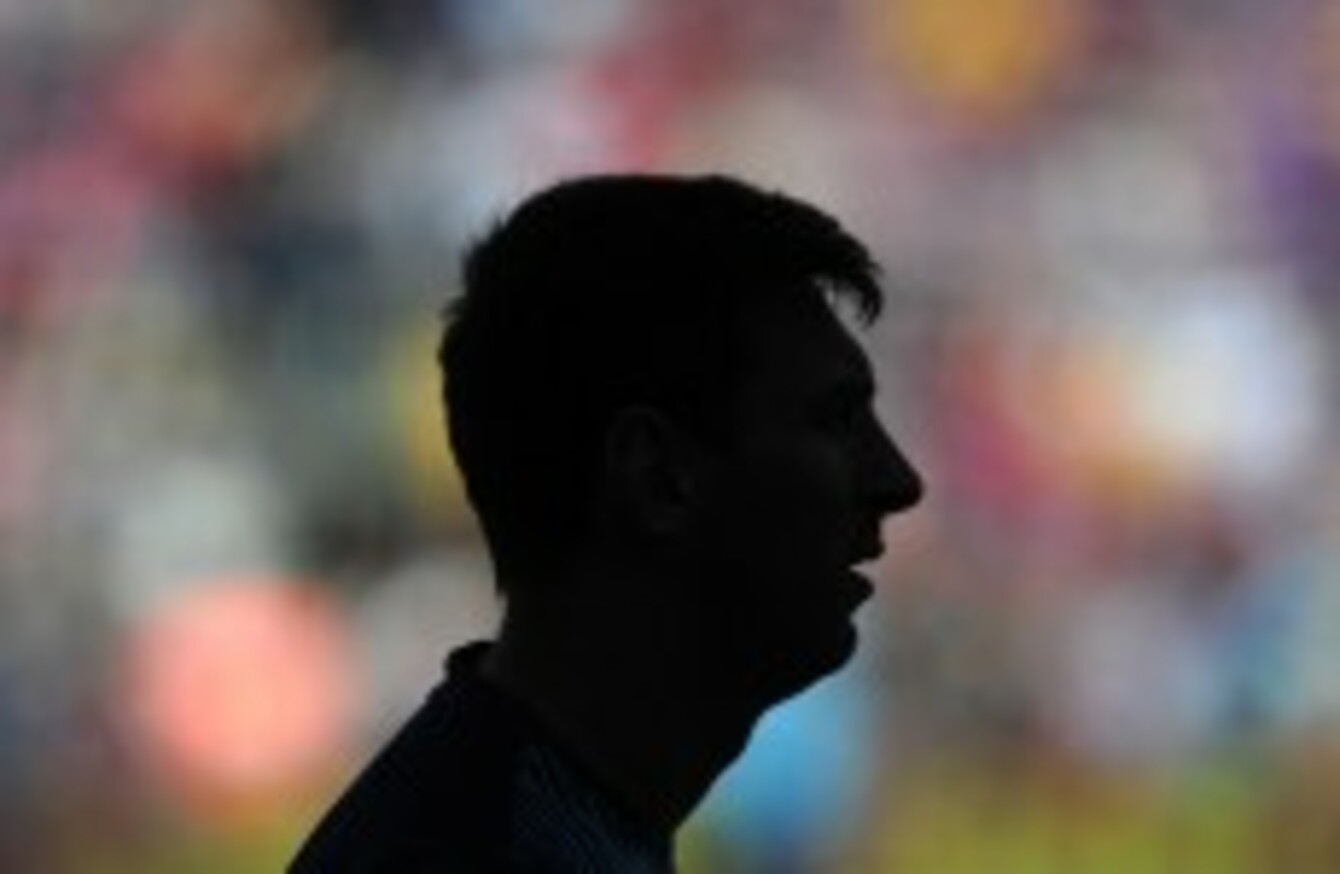 Lionel Messi signed a lucrative new contract during the week.
Image: AP/Press Association Images
Lionel Messi signed a lucrative new contract during the week.
Image: AP/Press Association Images
1. Will Barca overcome Atletico hoodoo?
SO FAR THIS season, Barcelona have played Atletico Madrid five times.
And on each occasion, Gerardo Martino's side have failed to pick up a victory against their stubborn opponents.
Yet the prize has never been so great as it is today, so perhaps Barca will embrace these unprecedented pressure levels and reach new heights of performance, however it'll surely require something special to triumph based on past evidence.
But the Barca players will certainly need little encouragement if the words of Anders Iniesta are anything to go by — on a turbulent season in which Barca have had to endure sadness caused by the death of former coach Tito Vilanova, a suspended transfer ban and fraud charges, the Spanish international says winning a seventh La Liga would mean more to him than any of the previous six that he has been involved in.
2. Are Atletico psychologically ready?
Should Atletico win today, they will become the first side other than Real Madrid or Barca to win La Liga since Valencia in 2004.
Moreover, it will be their first league title in 18 years. In other words, their situation is uncannily similar to Liverpool in the Premier League this season — the weight of history is very much apparent, as they bid to upset teams who have spent considerably more by comparison, despite manager Diego Simeone continually playing down his side's chances throughout the campaign.
The extent of Atletico's achievement in even getting this far was perhaps best exemplified in their recent Champions League semi-final against Chelsea, where their entire starting XI cost £20million less than Fernando Torres.
They have undoubtedly shown signs of nerves of late — earning just one point from their past two matches, and thereby missing an opportunity to win the league against Malaga last weekend.
Moreover, Simeone's side looked worryingly (though understandably) despondent after they realised they had blown the chance to win the league last week.
Yet fortunately owing to favourable results in their rivals' matches, they still need just a point to prevail against Barca today. And should they succeed, they'll certainly have done it the hard way — acquiring a point in Camp Nou is certainly no mean feat.
3. This almost never happens
(Atletico Madrid's Diego Costa celebrates scoring in the Champions League semi-final)
To have a title race go down to the final day is rare enough in itself, but to have the two sides involved actually playing against one another almost never happens.
Indeed, it is the first time in 53 years in Spain that two teams competing to win the title have faced off at the season's climax, and the third time in total.
Barcelona, of course, can take encouragement from what is surely the most famous game involving two teams attempting to win the league on the final day.
Like Barca, Arsenal needed to beat Liverpool — but by two clear goals — in 1989. Of course, they triumphed thanks to Michael Thomas' last-gasp effort to snatch the title from their rivals. The Catalan side will accordingly be hoping for similar drama today.
4. Can Barca defy poor recent form?
Even if they win the league today, Barca will still surely admit that — by their high standards — it's been a far from vintage season.
And in particular, their form of late has been unconvincing — they've drawn with Getafe and Elche, lost to Granada, been knocked out of the Champions League by Atletico, been beaten in the Copa del Rey final by Real Madrid and secured unconvincing wins over Villareal and Athletic Bilbao.
What are they
really like?
Rare insights on sport's biggest names from the writers who know them best. Listen to Behind the Lines podcast.
Become a Member
Even coach Gerardo Martino ruled them out of the title race at one point, and consequently, it is the equally erratic form of their rivals that has helped bring them to this point.
The club may point to off-field problems as part of the reason for their continual slips, yet they received one bit of good news this week — Lionel Messi agreeing to sign a lucrative new contract — so perhaps this rare instance of optimism in recent times will be reflected by positivity on the pitch.
5. Things will never be the same again
No matter what happens this evening, this game is likely to be a La Liga goodbye for a number of players.
Atletico simply don't have the financial muscle to compete with the biggest-spending sides in Europe, so some of their players will inevitably depart.
Diego Costa has reportedly already agreed a move to Chelsea, while rumours have suggested on-loan star Thibaut Courtois could return to the London club sooner rather than later and become their first-choice goalkeeper.
A number of other players will likely leave Atletico for pastures new, while several Barca stars are also set to depart, especially now that their transfer ban has been suspended.
The impending exits of Carlos Puyol and Victor Valdes (neither of whom will play today because of injury) have been confirmed, while with Xavi's influence clearly waning at the age of 34, it would be no major surprise if they move to replace the legendary midfielder in the summer.
So whatever happens, you can expect an emotional finale today with several significant changes on the horizon.