1. Liverpool and Villa show signs of progress
While only one side emerged from today's game with a result they will consider satisfactory, the bigger picture for both these teams is looking decidedly more positive than it has done in recent times.
Liverpool now have six points from their opening two games – the first time they have achieved this feat since 2008 – against tricky opposition in the form of Stoke and Aston Villa.
Meanwhile, though they ultimately lost 1-0, there was plenty of encouragement to be taken from the game for Villa, who looked the better side for much of the second half.
Moreover, three points from their first three games is not bad, when you consider the opposition were Arsenal, Chelsea and Liverpool. The strength of all three performances suggests Paul Lambert's young side will no longer have to worry about being relegation candidates anymore.
2. Ramsey and Giroud underline Arsenal's excellence
Aaron Ramsey was Man of the Match as Arsenal comfortably overcame Fulham at Craven Cottage today.
Though their transfer policy seems questionable at best, perhaps Arsene Wenger has a right to feel somewhat aggrieved at the reaction to the Villa loss last week – after all, as he pointed out during the week, it was their first loss in a competitive fixture since early March.
In addition, they have a number of highly talented individuals at their disposal already, and the improvement of players such as Ramsey and Olivier Giroud over the past few months was particularly conspicuous today.
That said, the suspicion remains that they are at least one or two top class players short of being able to launch a genuine title challenge.
3. West Ham and Newcastle fail to inspire
(Scott Heppell/AP/Press Association Images)
Have we already witnessed the most boring game of the season?
West Ham and Newcastle played out a scoreless draw, with just a single shot on target being registered in the entire match.
West Ham's intentions were clear when Joe Cole was dropped to the bench despite having scored last week – their approach today patently valued pragmatism over creativity.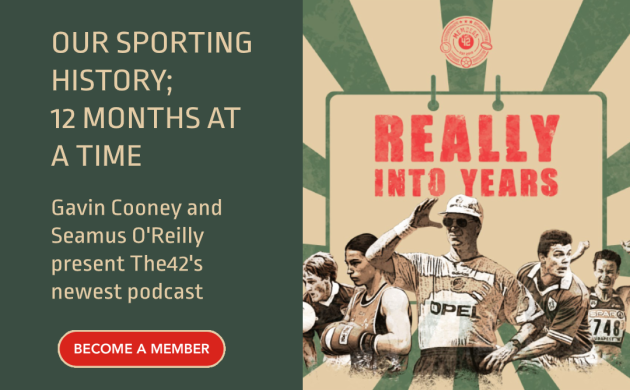 Newcastle, meanwhile, weren't much more inspiring, with an obvious air of disillusionment permeating the stadium, as fans voiced their displeasure with Director of Football Joe Kinnear.
4. Bruce comments a breath of fresh air
Post-match interviews are notorious for the amount of drivel that managers often tend to come out with.
If an incident goes against their team, the manager usually expresses his outrage, whereas they invariably "fail to see" dodgy decisions that favour their team.
Hence, it was refreshing to hear Hull boss Steve Bruce speak honestly about Yannick Sagbo, saying his red card for an impetuous off-the-ball incident was the correct decision, and calling his player's behaviour "stupid".
Nonetheless, it obviously helped that his side had produced a battling performance, with a Robbie Brady penalty giving them a hard-fought 1-0 win, which came despite their having to play two-thirds of the game with ten men.
5. Has Trap learnt anything from today?
The Ireland manager was pictured today, alongside England boss Roy Hodgson, at the game at Goodison Park between Everton and West Brom.
Two of his players – Shane Long and Seamus Coleman – were in action, with both delivering the type of performances they have become renowned for.
Coleman was busy at full-back, and showed the kind of attacking instincts that might not necessarily please the Italian, while Long was industrious as ever, but could have done better with one or two opportunities that came his way.
So what will Trap have learned? If most Irish fans had their way, both Long and Coleman would be nailed on to start the upcoming World Cup qualifiers, but does his appearance today suggest he still has reservations about either or both players? Only time will tell.