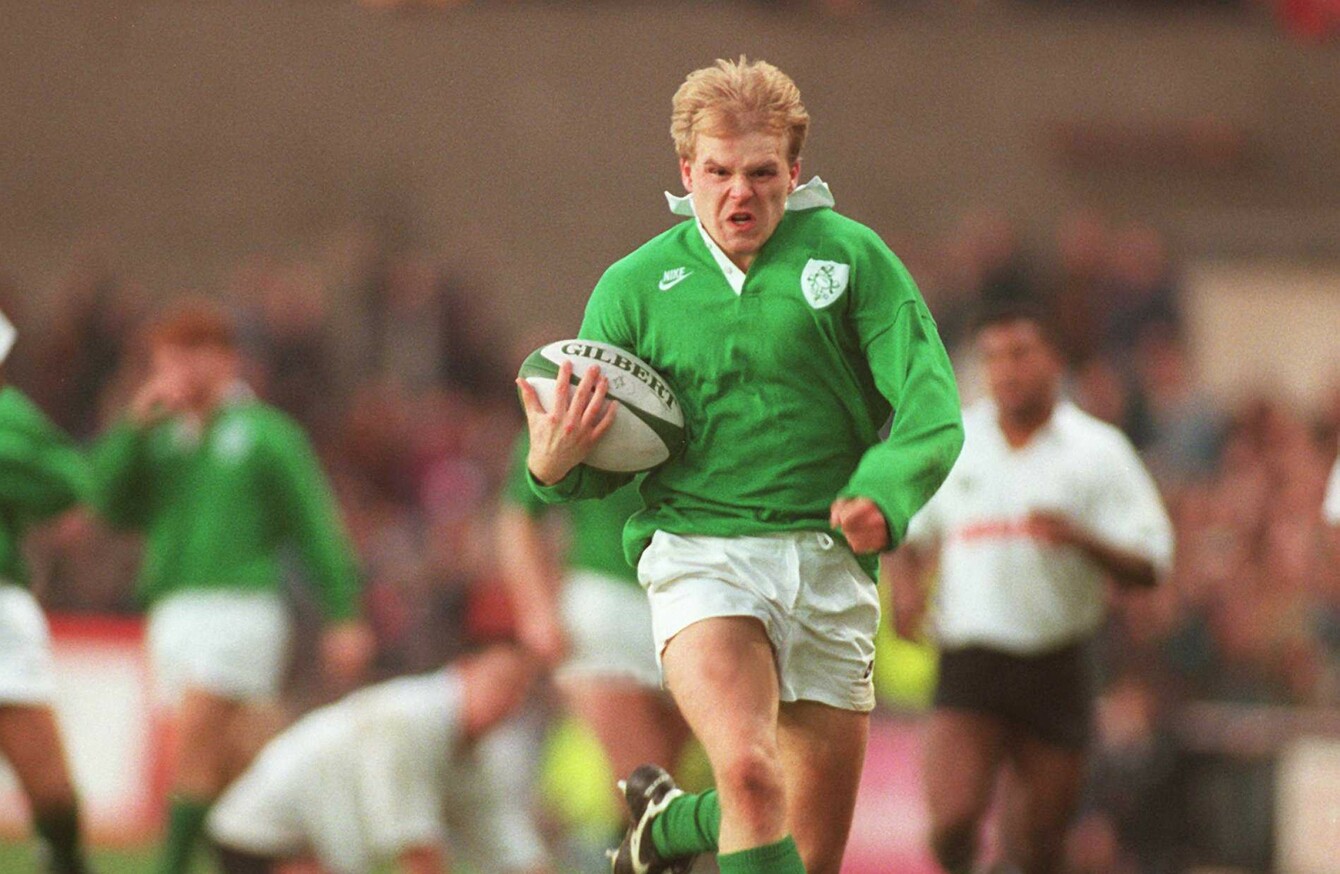 Image: © Billy Stickland/INPHO
Image: © Billy Stickland/INPHO
AH, THE NINETIES, a glorious time in ancient history when Richie Kavanagh ruled the airwaves, tearaway tracksuits kept our legs on constant alert and (*checks notes) before Maniac 2000 came along to change everything forever.
Though it was a glorious time for humanity, it was a largely fallow period for Irish rugby with a few notable exceptions. Below are some heroes – sung and unsung – from Ireland's international scene during the 90s. All you have to do is put a name to the face.
Whistle blown and we're off. Can you name this future referee?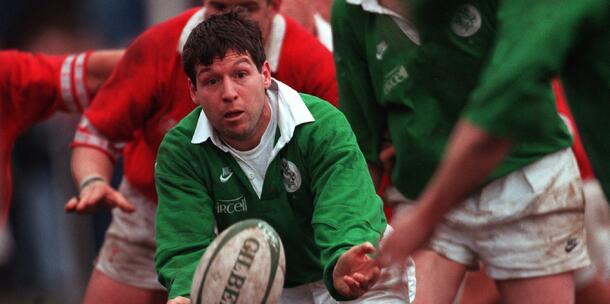 Name this lock at the World Cup?


Click the man you think is Simon Mason, Ulster's Heineken Cup hero of 1999.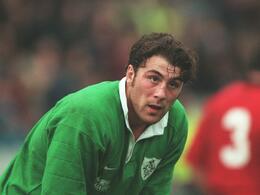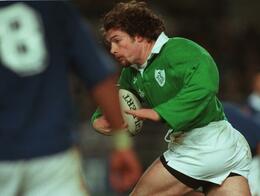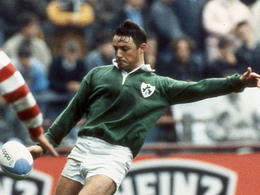 Which of the Wallace brothers is this?


Will you name this forward?


And this back?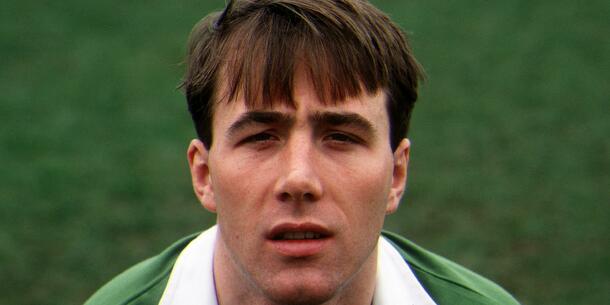 What do you call this speedster who made his international debut the same day as Brian O'Driscoll?


Name this scorer of an iconic 90s try?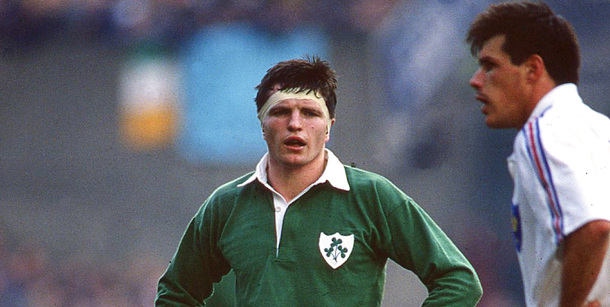 Can you ID this abrasive back row of the late 90?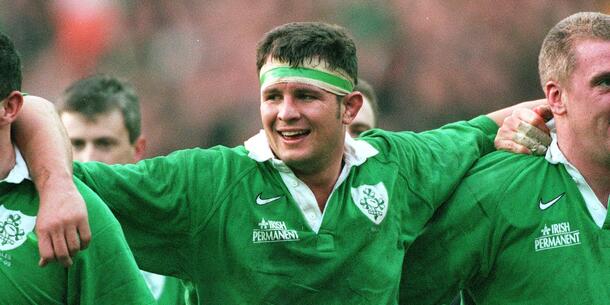 Finally, which of these men is not Simon Geoghegan?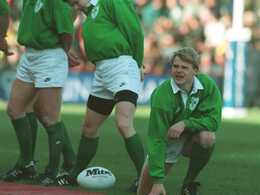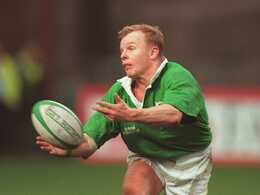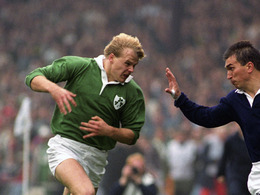 Answer all the questions to see your result!
You scored out of !
90s nerd
And they said you spent too much time watching rugby and not enough time listening to Oasis. Look at you now!
You scored out of !
90s noob
Sure it was just a bit of craic.