This Derry City defender missed a crucial penalty on the final day of the 1994/1995 season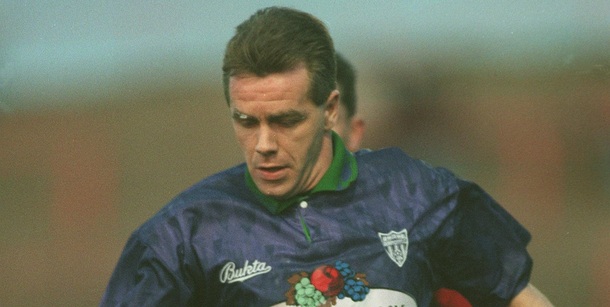 Which of these Sligo Rovers players is striker Ian Gilzean?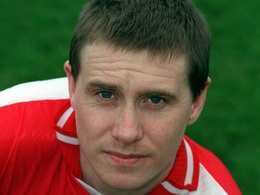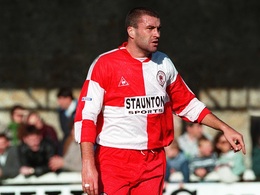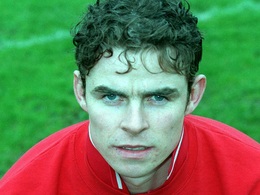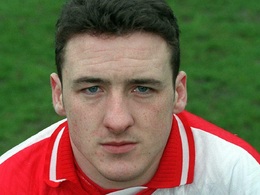 Who is this man, who was once on the books at Lazio?


This Derry City goalkeeper shared his name with which England international?


Which of these is Bohs defender Donal Broughan?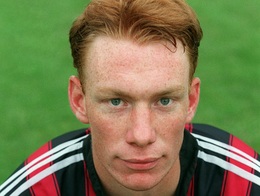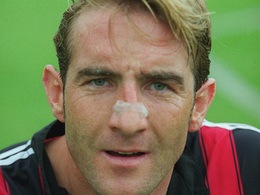 Who is this Cork City legend lifting the FAI Cup?


This Shelbourne legend scored in the 1993/1994 European Cup Winners' Cup campaign


Which of these UCD youngsters is Jason Colwell?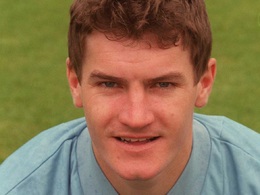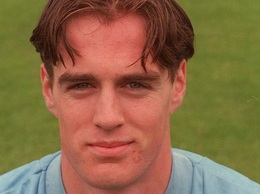 Who is this man, who won the 1991 FAI Cup for Galway United?


"Who needs Cantona, we've got"... which Athlone Town fan favourite? Answer all the questions to see your result!
You scored out of !
That's terrible
Did you even watch League of Ireland in the 90s?
You scored out of !
Not too bad
At least you can tell Greg Costello from Tony Sheridan ... you can, can't you?
You scored out of !
Loyal fan
Is your bedroom still covered in League of Ireland posters?
You scored out of !
Hardcore
Giz a lend of your programme from the 1991 FAI Cup final there please?