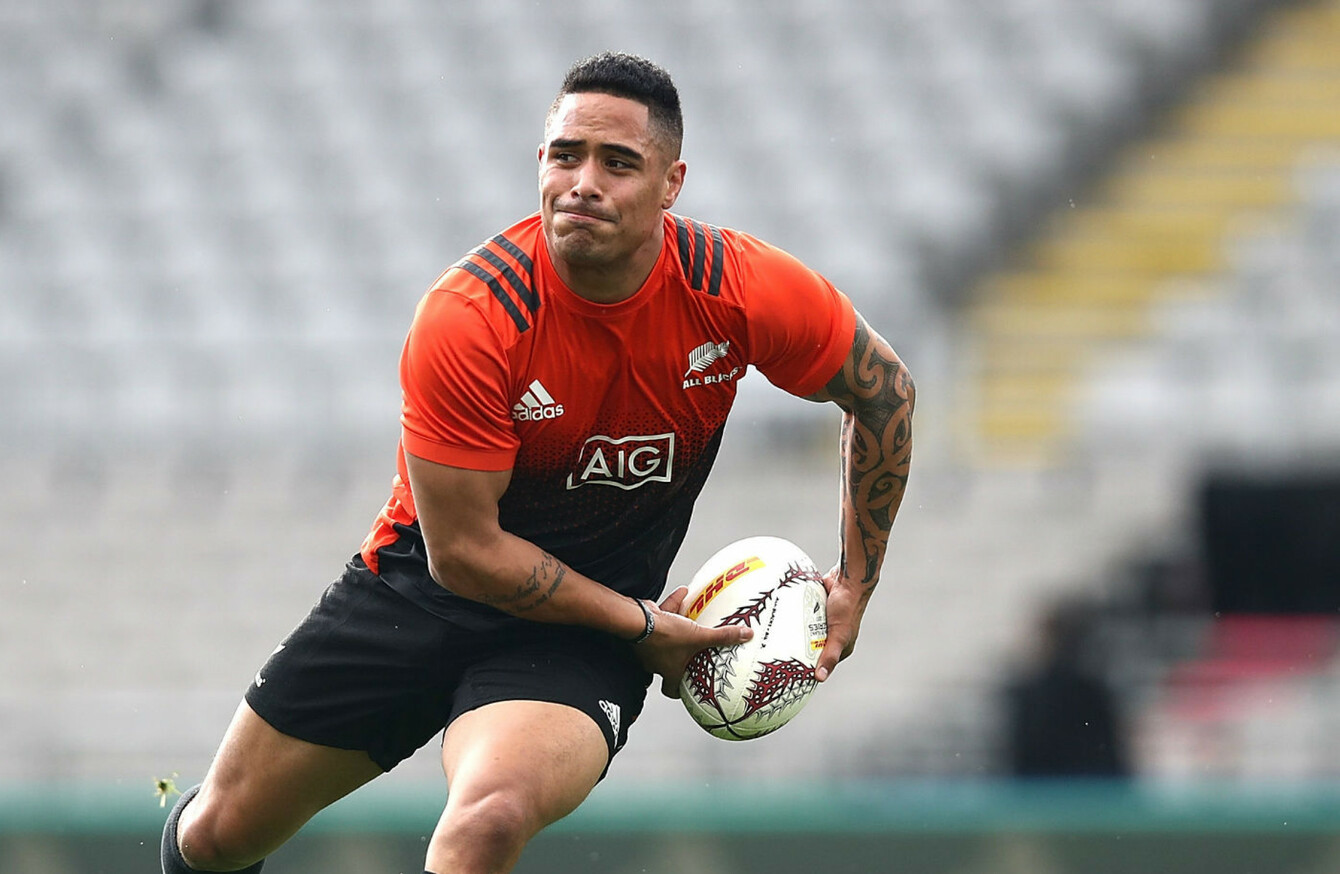 New Zealand scrum-half Aaron Smith.
New Zealand scrum-half Aaron Smith.
NEW ZEALAND RUGBY (NZR) will re-open the investigation into Aaron Smith after reports the scrum-half allegedly misled team management over a toilet incident with a woman last year.
In October, Smith was suspended by the All Blacks for "breaching team standards" after revelations he entered a toilet cubicle with a woman at Christchurch Airport.
A tearful Smith apologised for a "huge error in judgement" but returned to the international stage in November having served his ban.
However, claims in the Australian media suggested Smith had not told the full story during his disciplinary case, prompting NZR to take further action.
"Based on information published today [Thursday] New Zealand Rugby believes that it needs to investigate the Aaron Smith matter further and has instructed an independent lawyer to do so," a widely reported NZR statement read.
"Until those enquiries are complete we will not be making any further statements to the media. It is effectively an employment issue that requires investigation."
All Blacks coach Steve Hansen — who is preparing his side to face Australia in their Rugby Championship opener on Saturday — brushed off the allegations and insisted Smith would remain in his starting XV in Sydney.
"We dealt with this last year," he told a media conference. "We dealt with it decisively, there's nothing more I can add to that, but if there is anything more to say it will come from the New Zealand Rugby Union.
"He [Smith] is in a great space in that he knows he's dealt with this issue and done the things he needed to do around this. He's ready to play, he's excited to play."