Adam Scott: world's top golfer, Adam Scott.
Image: Lynne Sladky
Adam Scott: world's top golfer, Adam Scott.
Image: Lynne Sladky
ADAM SCOTT HAS overtaken Tiger Woods at the top of the world golf rankings.
The Australian, who had spent 38 successive weeks immediately behind Woods in second spot, has now surpassed his American rival, despite not playing on the USPGA Tour last week.
Scott has not won an individual event on the tour this year, with his best performance coming at the Arnold Palmer Invitational in March, where he finished third despite holding a seven-shot lead at the half-way point.
However, Woods has been inactive since March after undergoing back surgery, meaning his 60-week reign at the top of the rankings was destined to end sooner rather than later.
And 2013 Masters champion Scott — who finished tied 38th at his last tournament, The Players — has become the first Australian to hold top spot since Greg Norman in 1998.
Brian Thorburn, chief executive of the PGA of Australia, commented: "This is another outstanding achievement for Adam Scott. The Australian golfing community is very proud of Adam and we look forward to watching his progress throughout the year."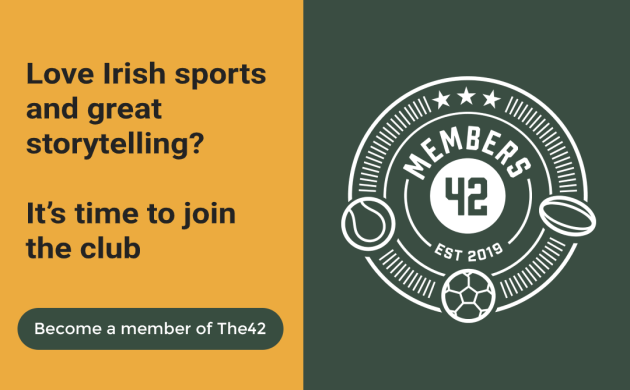 Scott, 33, will tee-off as world number one for the first time at this week's Crowne Plaza Invitational in Fort Worth, Texas.