http://www.youtube.com/watch?v=HqIBNX0CXDc
YouTube: G4MarchMadnessHD
IN CASE YOU don't follow college football, this week is known as Rivalry Week, when traditional foes go head-to-head for local bragging rights.
Rivalry doesn't quite describe what happens when Alabama and Auburn play each other but their feud was multiplied by infinity last night as fourth ranked Auburn took on two-time defending NCAA football champions Alabama for the chance to play in the SEC championship game.
The game went back and forth, but nothing could have prepared viewers for the finish above as Chris Davis returned a missed 57-yard field with no time remaining in regulation to give Auburn an unlikely a 34-28 victory.
As an added bonus, here's the local radio call to the game: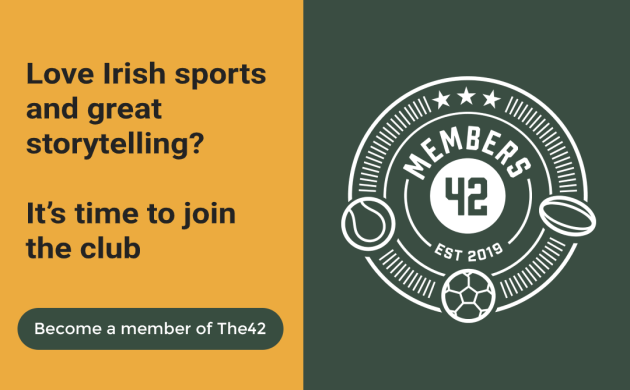 YouTube: Jimmy Traina