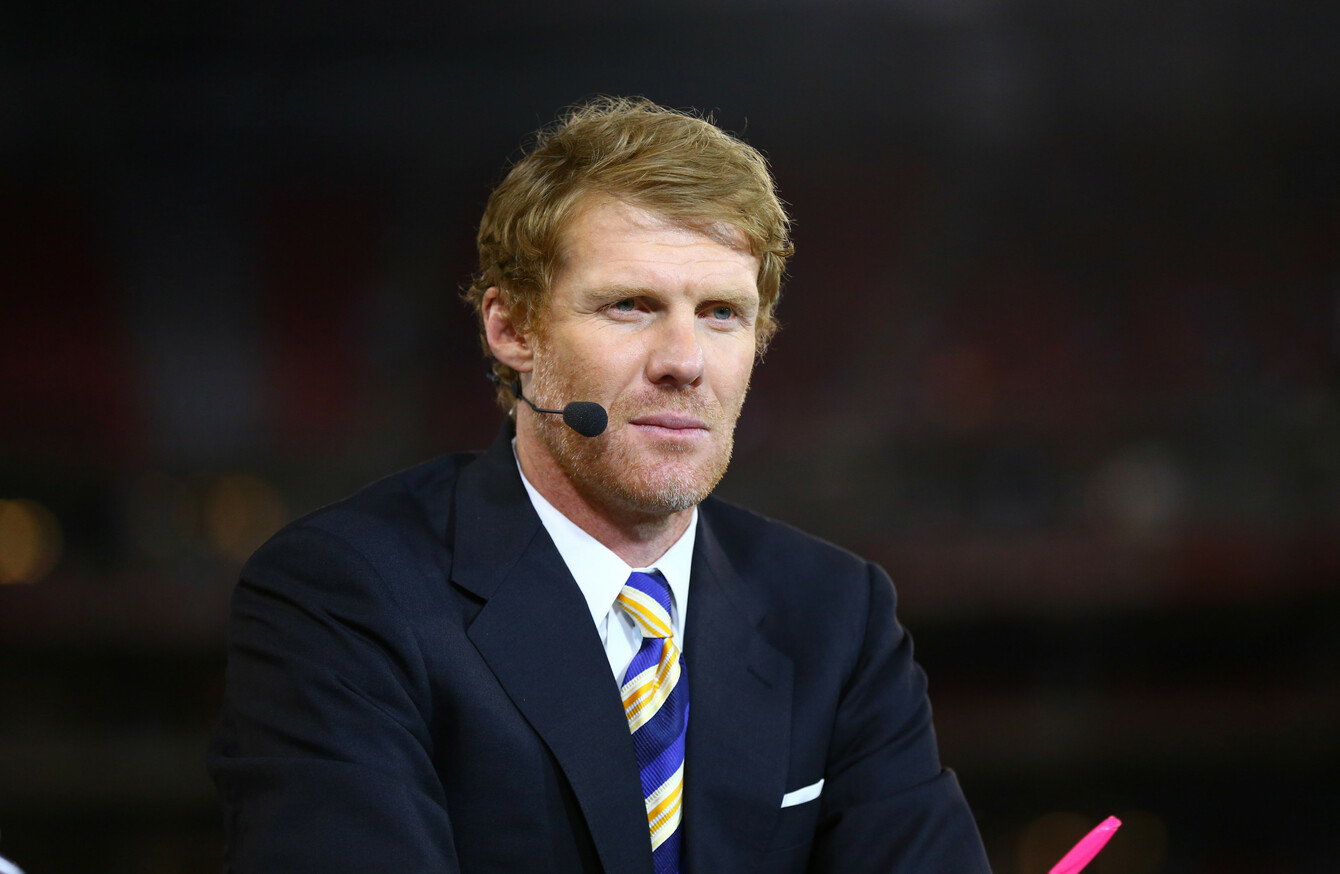 Image: Mark J. Rebilas-USA TODAY Sports
Image: Mark J. Rebilas-USA TODAY Sports
AMERICAN SOCCER LEGEND Alexi Lalas was appalled by the U.S. national team's elimination from World Cup qualifying, saying the Americans "have nobody to blame but ourselves."
The U.S. failed to qualify for the 2018 tournament in Russia after dropping a 2-1 result in Trinidad and Tobago on Tuesday, with Bruce Arena's side falling to fifth place in Concacaf's final round. A draw versus the already-eliminated T&T would have been enough for the U.S. to have secured automatic qualification for Russia next summer.
Much has been made of the wet, sluggish field at Ato Boldon Stadium on Tuesday, as well as Panama's "ghost goal" en route to the 2-1 win over Costa Rica that ultimately eliminated the U.S., but Lalas says the Americans must point the finger at themselves.
"It didn't have to happen, and that's what is so frustrating," Lalas told Colin Cowherd on Fox Sports Radio's The Herd. "It's one thing if we're just not any good. It's one thing if the soccer gods do something. We have nobody to blame but ourselves. We can't blame the other teams, we can't blame referees, we can't blame the weather.
"We have nobody to blame but ourselves for this incredible failure."
This marks the first time since 1986 that the U.S. won't be participating in a World Cup, and Lalas — a Fox Sports pundit who earned 96 caps for the Americans from 1991 to 1998 — was left by disappointed by the missed opportunity to further grow the sport stateside.
I physically ached. It was a disappointment and a sadness and a shame. This team failed themselves, they failed the sport and they failed their country. It doesn't make them bad people, all right, and it doesn't mean that they didn't care.
He added: "It is devastating, it is disastrous. Does it mean that soccer goes away? No. But every four years from a men's perspective we have this platform, and for next summer, we will have wasted that platform. It hurts the game, it hurts the players. It hurts the perception of the players and the game, both domestically and internationally."
This time last month, Lalas used a Fox Sports broadcast of an MLS clash between LA Galaxy and Seattle Sounders to label America's current generation of players, 'soft, under-performing, tattooed millionaires', before calling out a number of players on an individual basis, including teenage prodigy and star man Christian Pulisic.
On Tuesday, following the U.S.'s exit, former international Taylor Twellman described their shortcomings as 'an utter embarrassment', and lambasted the USMNT setup in a three-minute rant.
- Omni
Subscribe to The42 podcasts here: