Updated May 17th 2020, 12:01 PM
Who hit Clare's fifth and final goal in their 2013 final replay win over Cork?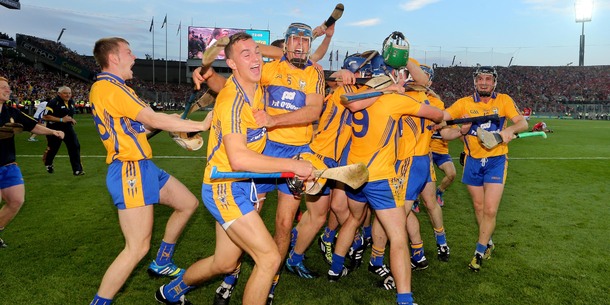 INPHO


A Tipperary forward bagged two goals in the 2001 final against Galway. Name him?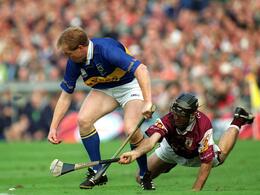 INPHO
Declan Ryan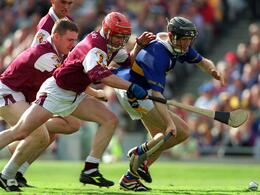 INPHO
Mark O'Leary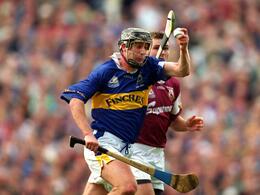 INPHO
Eddie Enright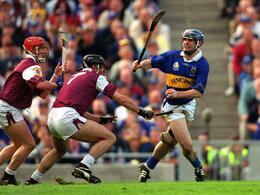 INPHO
Eoin Kelly


Which player fired Cork's only goal in the 2003 decider against Kilkenny?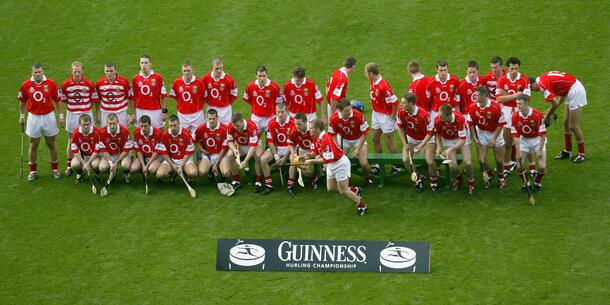 INPHO


Which of these Limerick players scored a goal in the 2018 success over Galway?
INPHO


Kilkenny had a player who fired home twice against Waterford in 2008. Can you name him?
INPHO
Aidan Fogarty
INPHO
Henry Shefflin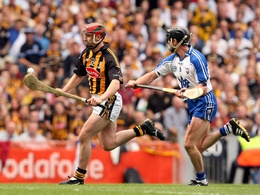 INPHO
Eoin Larkin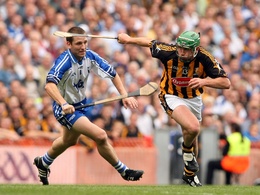 INPHO
Eddie Brennan


Do you know the Wexford goalscorer in their 1996 final victory?
INPHO


Any idea which Galway player supplied their first goal in the drawn 2012 decider?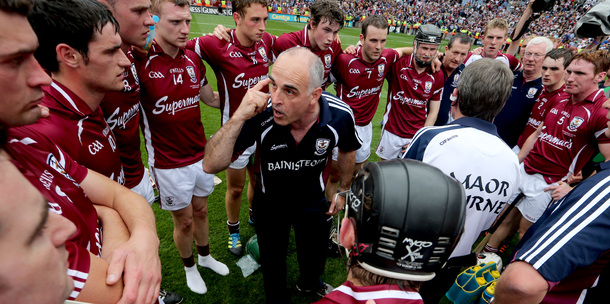 INPHO


Who scored Waterford's first goal in the 2017 All-Ireland final?
INPHO
Maurice Shanahan
INPHO
Jake Dillon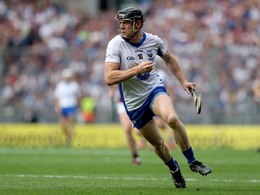 INPHO
Kevin Moran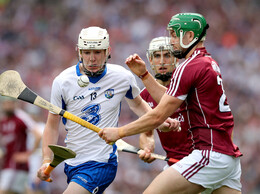 INPHO
Shane Bennett


Which Offaly player famously scored a goal from a free to ignite their comeback in the 1994 All-Ireland final?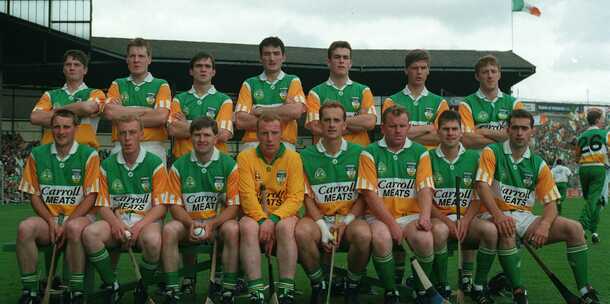 INPHO


Lar Corbett scored a hat-trick in the 2010 final but what other Tipperary player found the net?
INPHO Answer all the questions to see your result!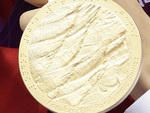 PA
You scored out of !
Gold
Top of the pile, you really were paying attention.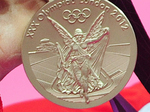 PA
You scored out of !
Silver
Not too bad at all. If you'd paid a little more attention, you could have won the gold.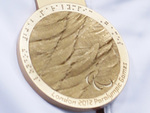 PA
You scored out of !
Bronze
The questions just didn't suit you this time.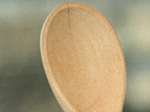 PA
You scored out of !
Wooden Spoon
Well now. There's not much we can say about that. Do you even like hurling?
Be part
of the team
Access exclusive podcasts, interviews and analysis with a monthly or annual membership.
Become a Member