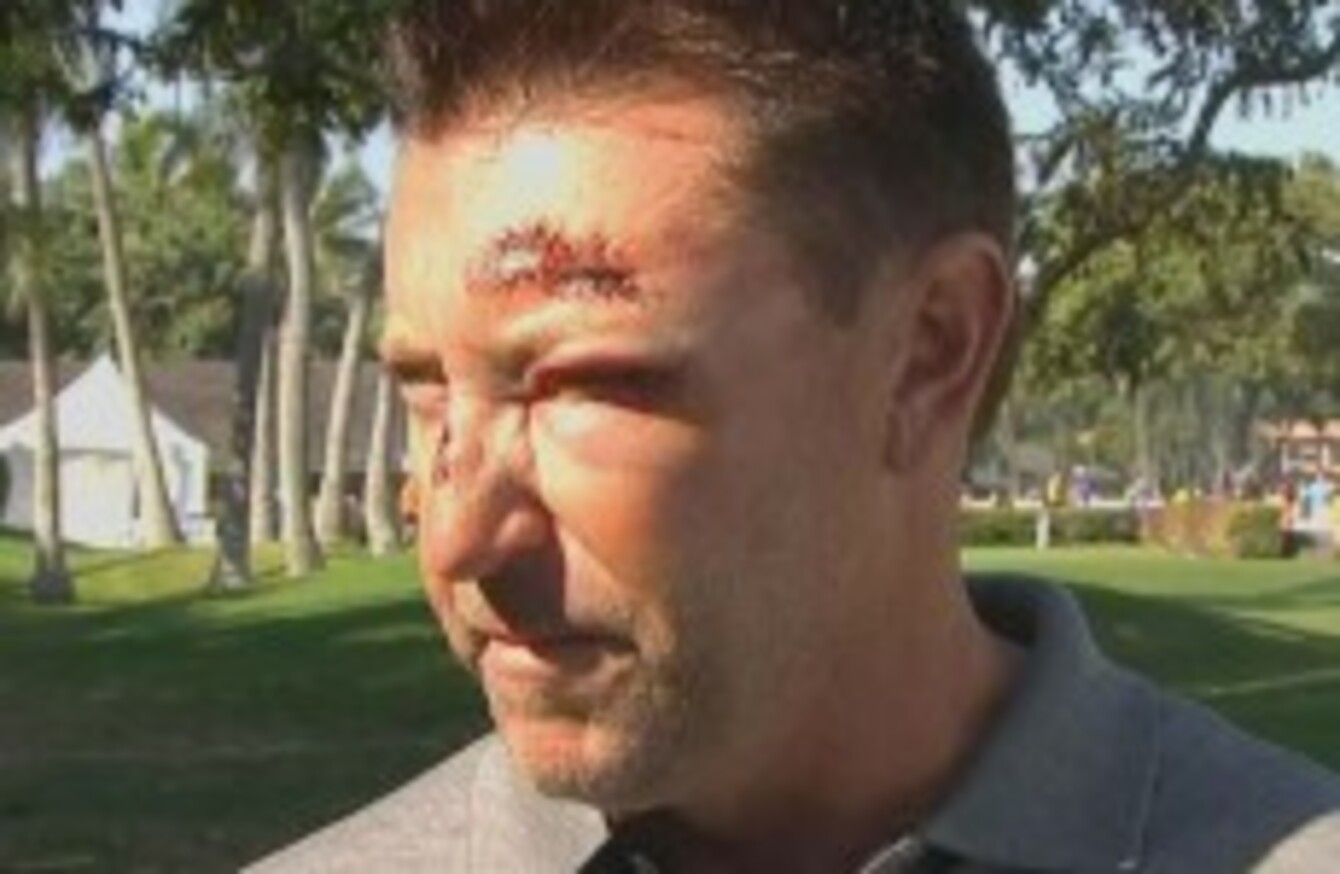 The incident took place after Allenby had missed the cut at the Sony Open in Hawaii.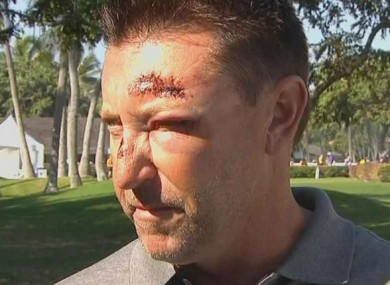 The incident took place after Allenby had missed the cut at the Sony Open in Hawaii.
ROBERT ALLENBY'S FORMER caddie has hit out at the Australian golfer and says he does not believe he was kidnapped in Hawaii earlier this year.
Allenby told the media in January that he had been drugged, kidnapped, robbed and beaten following a night out in a Waikiki wine bar. He said he has no memory of what happened next but was discovered by a homeless woman some hours later, who witnessed him being dumped out of a car.
The legitimacy of Allenby's account has been called into question by media reports, police witnesses and now his former caddie. Mick Middlemo, who fell out with Allenby after an on-course spat at the Canadian Open last week, says he publicly supported Allenby's story about the incident because he was asked to, but he doesn't believe a word of it.
"Do I think he got mugged and bashed and absolutely robbed? No I don't," Middlemo told News Corp Australia. "That's the story I told because that's the story he told me to tell because I wasn't there.
"Do I think he just fell over and cracked his head? Honestly I do. I think he fell over and someone picked up his walled and had a great time with his credit card."
Middlemo went on to say his former on-course companion and friend was giving Aussies a bad name on tour, comparing him to controversial tennis player Bernard Tomic. "The way he talks to people on the golf course is mind-boggling. To marshals, volunteers," he said.
The comments come in the wake of their now infamous row at Glen Abbey in Ontario. The confrontation occurred on the fourth hole when the two disagreed over the choice of club for Allenby's approach shot. After finding the creek with an eight iron, there were some heated exchanges and Middlemo walked off the course.
While Allenby claims that Middlemo "lost the plot", his former caddie claims his fellow Australian called him "a fat c*nt" and threatened to have him banned for life from the PGA Tour.