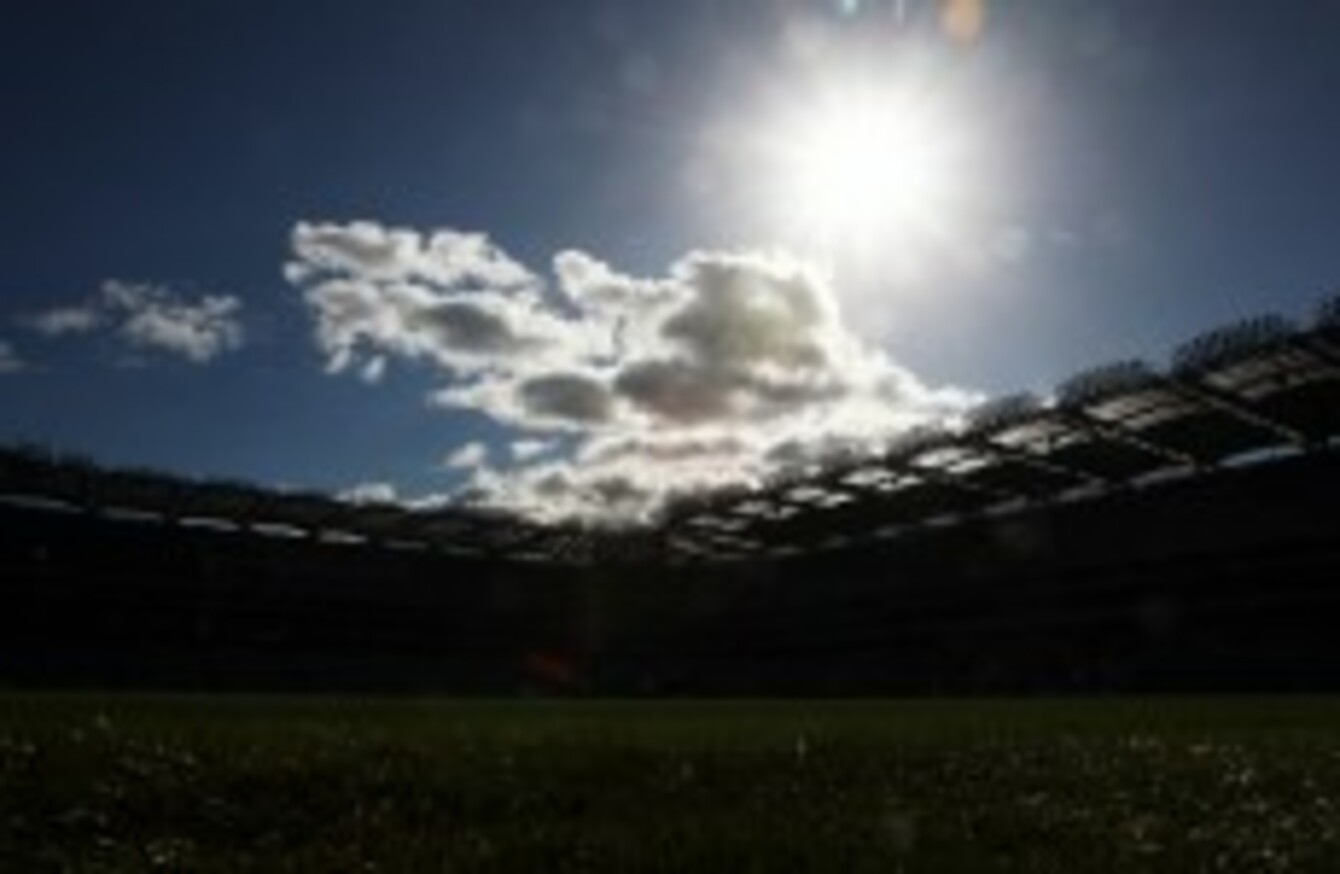 Image: INPHO/Donall Farmer
Image: INPHO/Donall Farmer
THE GAA'S RULING Central Council will meet on Saturday to finally decide on the structures of next year's Allianz Hurling League.
A decision was supposed to be made more than a month ago, but a new proposal was put on the table at the 11th hour so the vote was postponed in order to allow time for reflection.
The top flight of the League this year was made up of 12 teams divided up between Division 1A and Division 1B, with what were judged the strongest six teams in 1A.
This proved unpopular with the 1B teams and following Cork's relegation this year and Limerick's continued failure to win promotion to 1A the GAA decided to propose change. On Saturday Central Council will meet at Croke Park and there are four options to chose from. One of them will be picked and implemented in next year's League.
Here TheScore.ie takes you through what's on the table plus the pros and cons of each model.
PROPOSAL 1  - Status Quo
The Hurling League continues as it was — the six top teams in Division 1A , the next six in 1B and so on down the table. The winner of the Division 1B final is promoted and goes through to the Division 1 semi-finals along with the top three teams in 1A.
Division 1A: Clare, Dublin, Galway, Kilkenny, Tipperary, Waterford
Division 1B: Antrim, Carlow, Cork, Offaly, Limerick, Wexford
Pros – The League is a sprint with five played off in a compressed time-frame; all of the top teams are (supposedly) grouped together
Cons – Teams only get five matches meaning managers don't have time to experiment and revenue is reduced due to smaller number of home games; Cork and Limerick will be excluded from the elite; only one promotion place
PROPOSAL 2 – Six and Eight
This was the model put forward by Croke Park to the last Central Council meeting, though in the end it was never voted upon. It would see an eight team Division 1A and six in 1B. The top three teams in 1A would be joined in the semi-finals by the 1B winners, who are also promoted. The bottom team in 1A is relegated with the second bottom team meeting the loser of the 1B final in a promotion/relegation play-off.
Division 1A: Clare, Cork, Dublin, Galway, Kilkenny, Limerick, Tipperary, Waterford
Division 1B: Antrim, Carlow, Laois, Offaly, Westmeath, Wexford
Pros – The top eight teams in the country would be grouped together, ensuring quality competition; each team guaranteed seven games, maximising the exposure hurling  gets
Cons – Wexford and Offaly argue that they remain excluded from the elite which hampers their progress and allows the top teams to pull further clear of second level counties; Wexford and Offaly virtually guaranteed to be in the final
PROPOSAL 3 – The Crossover
The top 12 counties are split into seeds – A, B and C. Two A Seed teams are put together in a six-team group with two B Seeds and two C Seeds. This will form Section I and the same process will make up Section II.
Each team plays the other counties in their group, giving them five games. They then play two teams that share the same seeding in the opposite section, making for a seven-game regular season. The top two teams in each section make the semi-finals, the bottom in each play-off for relegation.
This proposal was put forward by Michael Burns of the National Fixture Planning Committee.
Seed A: Galway, Kilkenny, Tipperary, Waterford
Seed B: Clare, Cork, Dublin, Limerick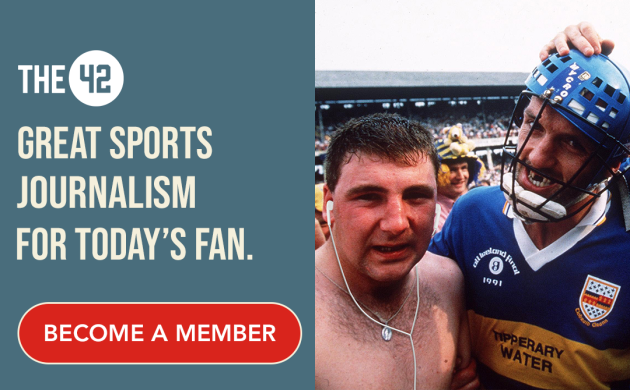 Seed C: Antrim, Offaly, Laois, Wexford
Section I (sample): Galway, Kilkenny, Clare, Cork, Antrim, Offlay
Section II (sample): Tipperary, Waterford, Dublin, Limerick, Laois, Wexford
Pros – all of the top teams are included, developing counties are given entry and assured games at their own level; semi-final and relegation structures are simple; it seems to keep everyone happy
Cons – it's complicated; the likes of Laois and Antrim are likely to get several heavy beatings
PROPOSAL 4 – Let Us In!
Carlow and Westmeath are annoyed that they are allowed to play in the Liam MacCarthy Cup (the senior All-Ireland), but aren't deemed good enough for Division 1. Their proposal is to be included in Division 1, meaning two sections of seven teams each. Each section would be made up of two Seed A teams, two Seed B teams and three Seed B teams. All of the rest of the structures would remain the same as Michael Burns' proposal outlined above.
Pros - see Proposal 3
Cons – too many weak teams in the top flight leading to lop-sided matches; it is likely to be ruled out of order by Central Council because their rules state that the League has to be played from start to finish inside nine weekends – this proposal would require eleven weekends unless midweek games were played and this is deemed impractical.