YOU DON'T HAVE to dislike football to be disinterested in the World Cup, but it helps.
Between this Thursday June 12 and July 13, prime time viewing is set to be overrun with all things Joga Bonita, Copa del Mundo and other Portuguese phrases we only bother to use on a quadrennial basis.
So, to save you the trouble of pulling your hair out or slowly succumbing to the dark side of FIFA-controlled, advertising-driven spectacle played in a country desperately crying out for money to be spent of safe infrastructure rather than stadia; here are a few ways to distract you over the next five weeks.
1. Go to a gig!
Ignore sport altogether and go find your head space in music. Marlay Park hosts Arcade Fire and The Pixies on June 29, Kanye and Pharrell Williams on July 2.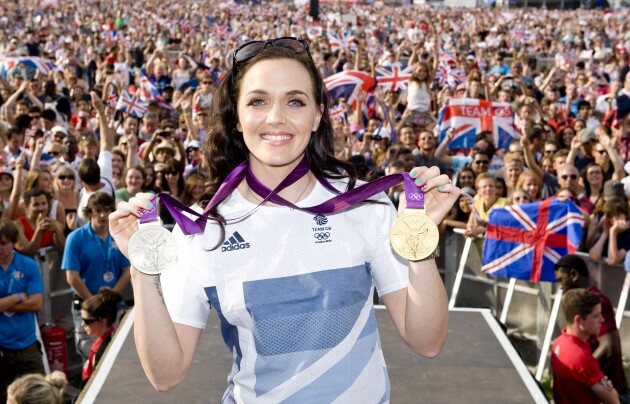 Ian West Ian West
Then you've got Body and Soul Festival from June 20 to 22. Sea Sessions Festival takes place in Bundoran from June 27 to 29 while Live at the Marquee will run for the next month in Cork with choices ranging from Christy Moore to Jason DeRulo to The Pixies (again).
There's a rake of non-music based festivals too, with everything from Taste of Dublin, to the Kells Hay Festival on offer. Head to DiscoverIreland.ie for more info on all that.
2. Learn Portuguese
That way you can impress everyone with full sentences rather than just the catchy football-related phrases used in the pre-match build-up.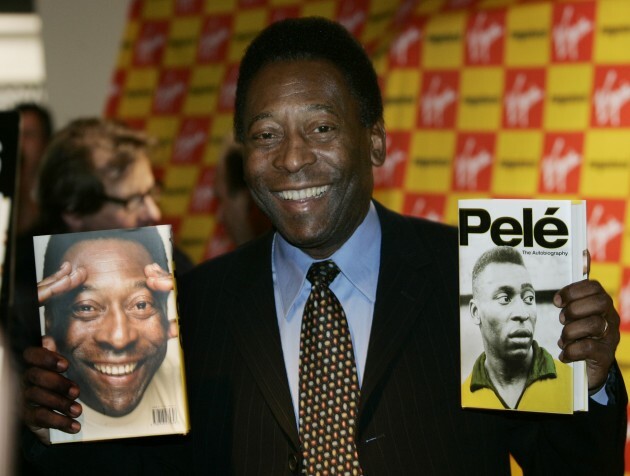 AP / Press Association Images AP / Press Association Images / Press Association Images
3. Watch the golf instead
Draw a blissfully ignorant veil over Brazil  by getting stuck into some Marathon major golf tournament viewing. The US Open starts this Thursday at Pinehurst, North Carolina, and it usually goes on 'til pretty late on the Sunday night.
Charlie Riedel Charlie Riedel
4. Head for Inis Mór to watch some cliff diving
Red Bull's ultimate adrenaline kick is on June 28 and 29.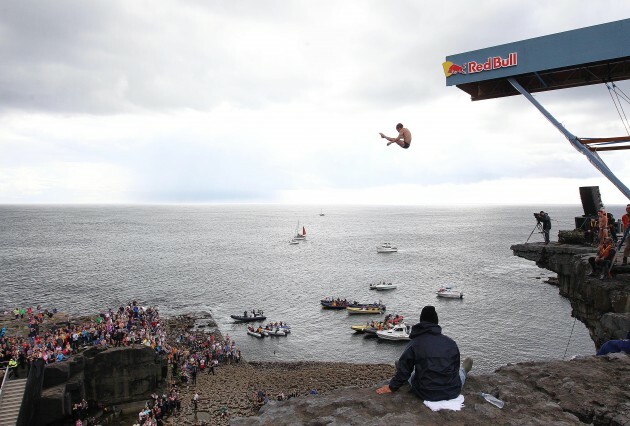 Lorraine O'Sullivan / INPHO Don't try this at home. Lorraine O'Sullivan / INPHO / INPHO
5. Read up on why there is so much social unrest surrounding the World Cup in Brazil.
Here's one to get you started. And here's another.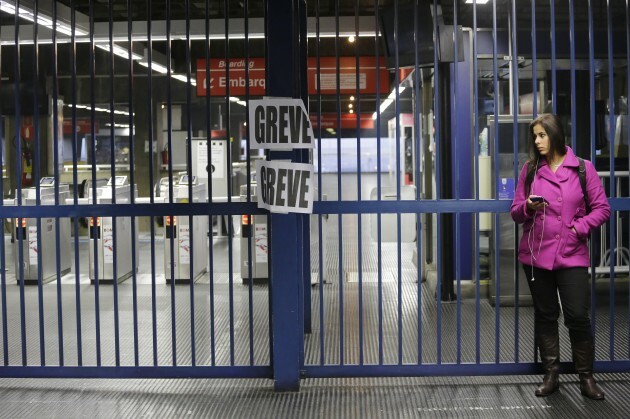 AP / Press Association Images A commuter waits at a Belem metro station with 'Strike' notices posted on the gates. AP / Press Association Images / Press Association Images
6. Go to the zoo and power rank each animal you manage to see
Hippos win every time.
AP / Press Association Images AP / Press Association Images / Press Association Images
7. Check out Zlatan's book
He won't be at the World Cup either.
Penguin Books. Penguin Books.
8. Start training for that Marathon you said you'd run
There's hours on football on the tele, run away in the cool evening air.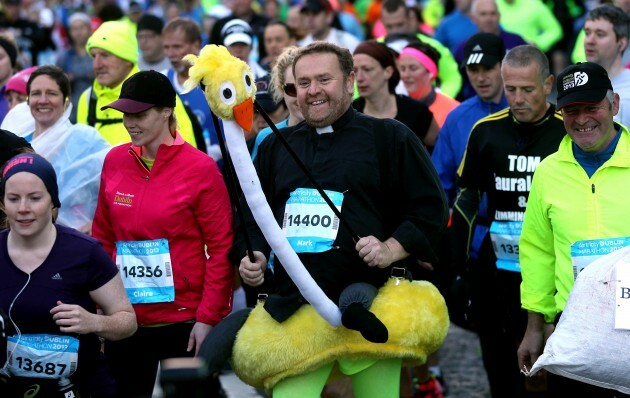 James Crombie / INPHO James Crombie / INPHO / INPHO
9. There's any amount of gaelic games to go to
There'll be five provincial finals across two codes to be played before the World Cup final kicks off in Rio. Take your pick of inter-county Championship action here.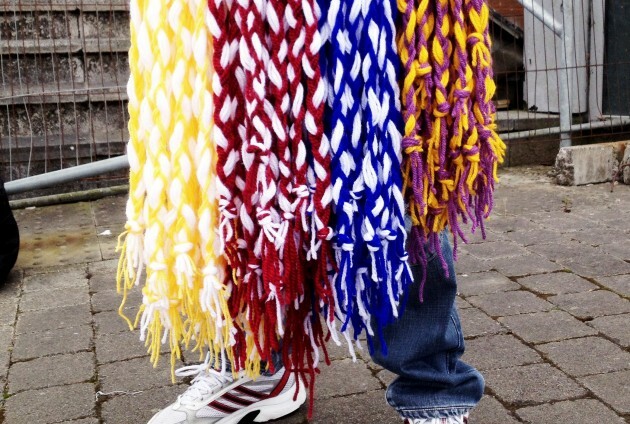 Morgan Treacy / INPHO Morgan Treacy / INPHO / INPHO
10. And tonnes of international rugby
Most of the rugby will take place in the morning hours. But along with Ireland's second Test against Argentina next Saturday, you've got two more clashes between England and New Zealand, and France v Australia to encourage you into getting an early night while things are just heating up in Brazil.
Rodney Ah You will be watching, why shouldn't you?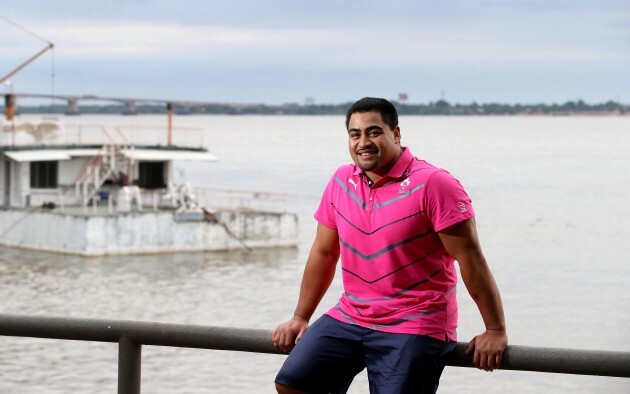 Dan Sheridan / INPHO Dan Sheridan / INPHO / INPHO
11. Take the dog for a nice long walk
PA Archive / Press Association Images A'Boy, Triggs! PA Archive / Press Association Images / Press Association Images