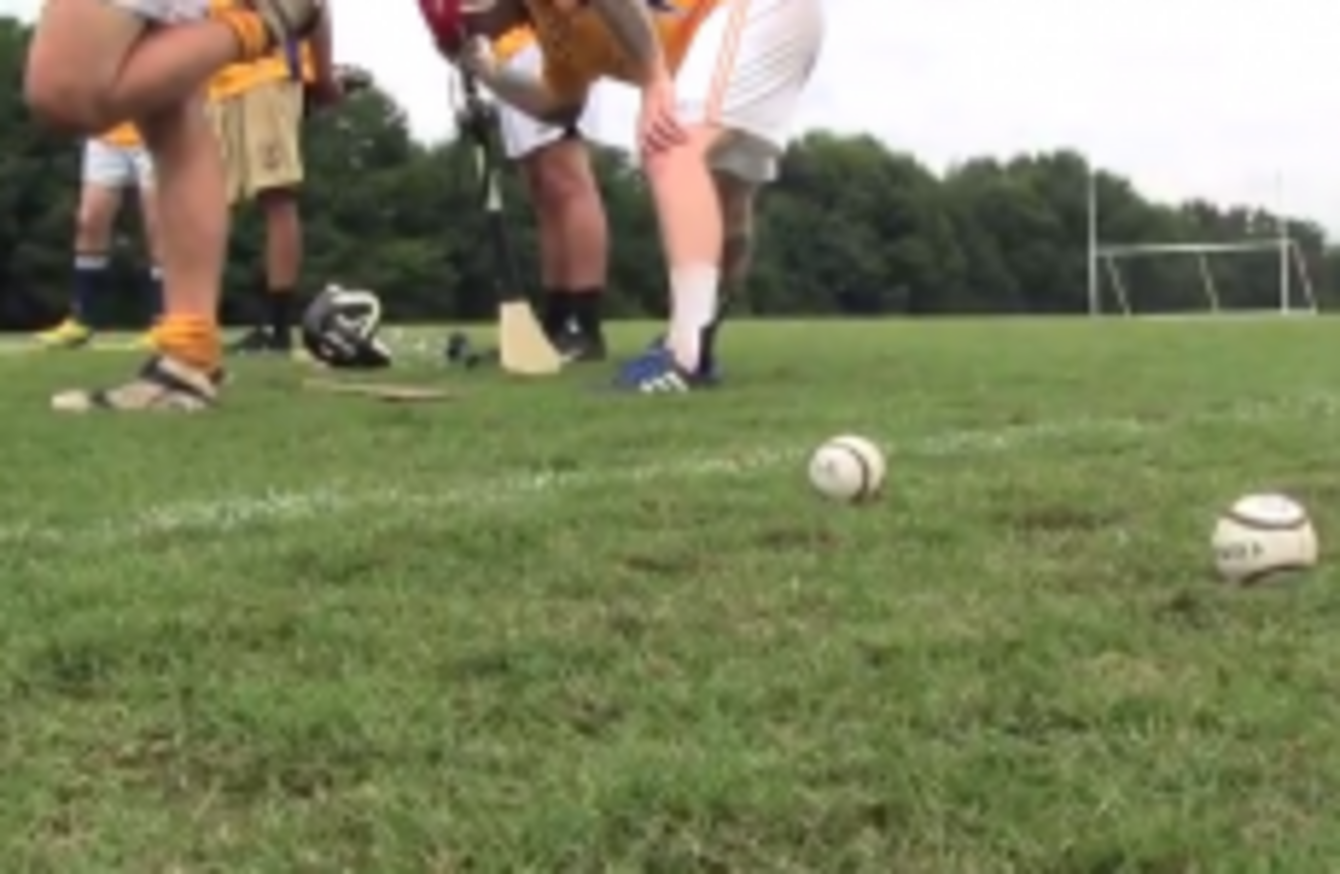 A NEW DOCUMENTARY follows the fortunes of an all-American hurling club as they fight to spread the small ball in the US.
American Hurler meets players from the states of South Carolina and Georgia and explores their passion for one of Ireland's oldest traditions.
"I fell in love with hurling here on a June Sunday in Croke Park, an American simultaneously confused and transfixed by this beautiful secret of the Emerald Isle," the narrator explains.
"I walked back onto the streets of Dublin that day knowing my life had taken a different direction because of what I had just witnessed."
Watch the trailer here: