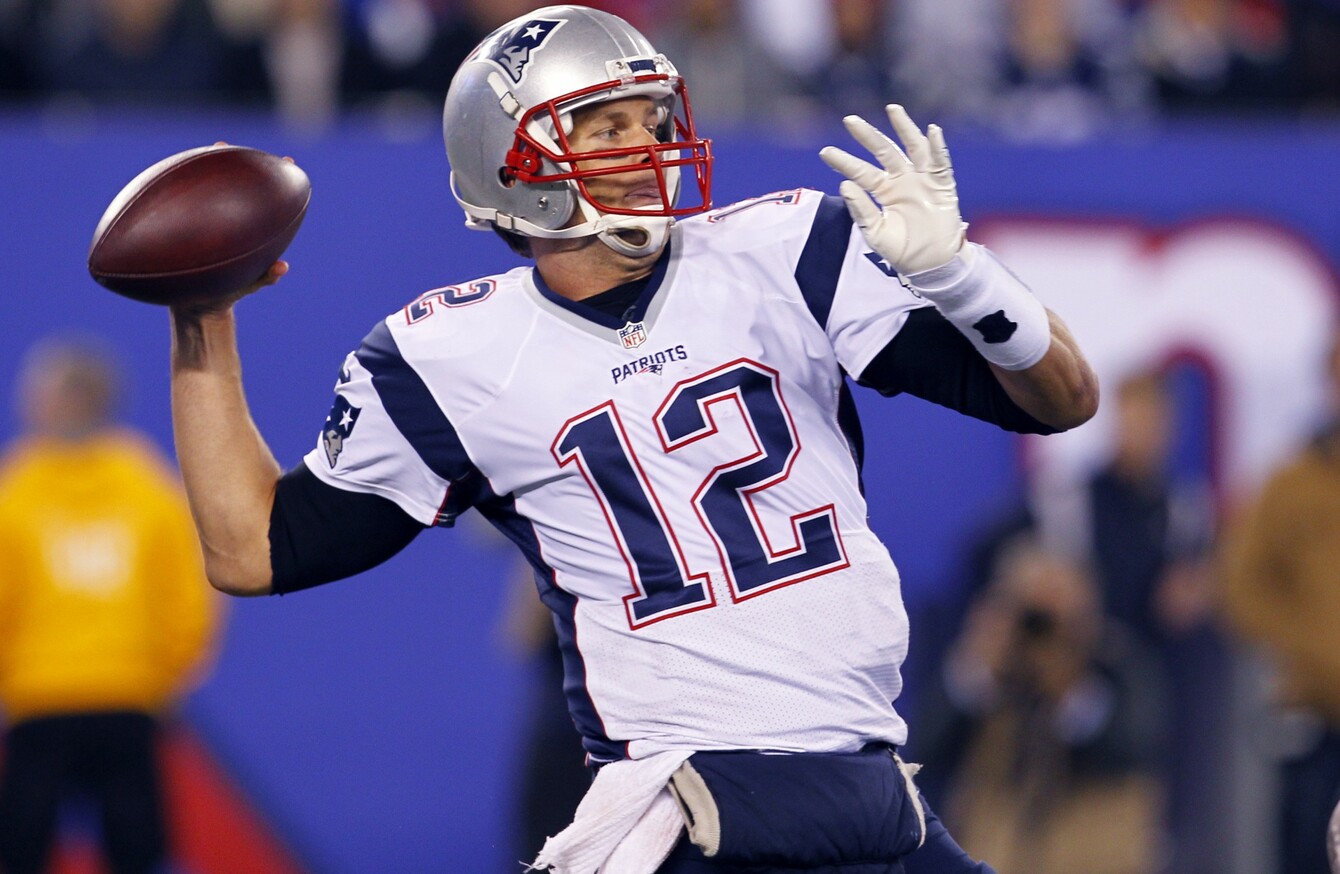 Image: Gary Hershorn
Image: Gary Hershorn
Oklahoma City Thunder star Russell Westbrook went on a hot streak in February/March, bagging successive triple doubles. How many get he get in a row?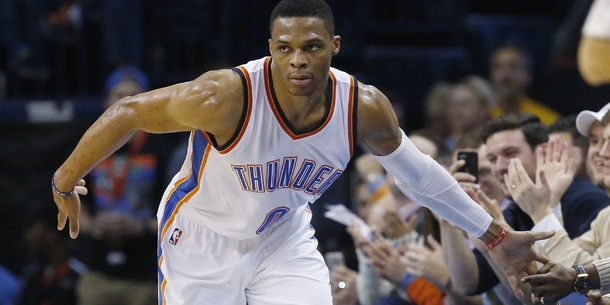 Steven Gerrard made a big-money move to the MLS but which of these players is earning more than him?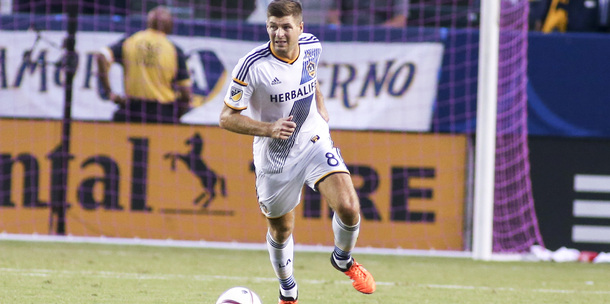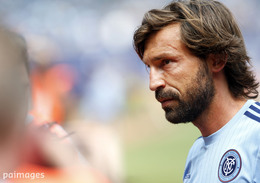 Andrea Pirlo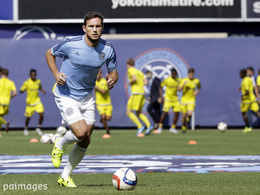 Frank Lampard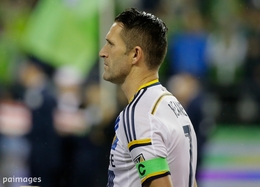 Robbie Keane
Kaka


Which of these teams did not make the last four of NHL's Stanley Cup playoffs?


Which college won the football playoff championships on January 12?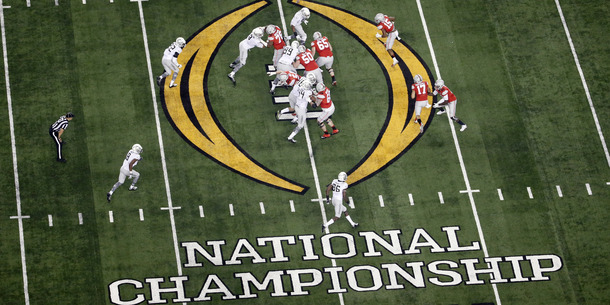 Golden State Warriors beat the Cleveland Cavaliers 4-2 in this year's NBA finals, but who was the finals MVP?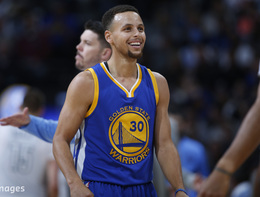 Steph Curry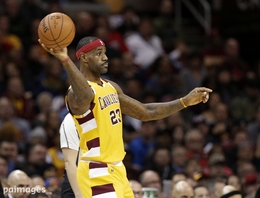 LeBron James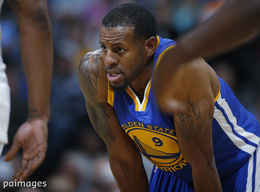 Andre Iguodala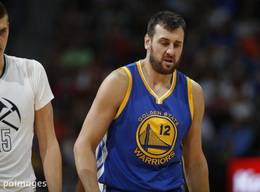 Andrew Bogut


American Pharoah became the first horse to win the Triple Crown (Kentucky Derby, Preakness Stakes and Belmont Stakes) since 1978. What was the name of the last horse to accomplish the feat?


New England Patriots quarterback Tom Brady was the star of Superbowl XLIX, how many championship rings does he have?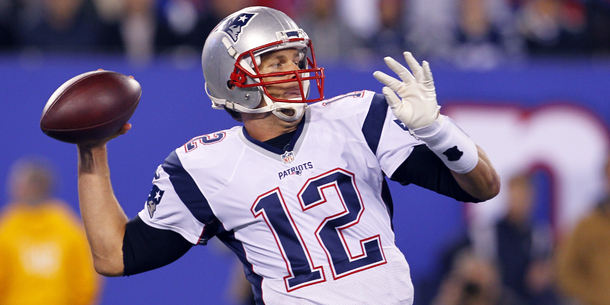 The Kansas City Royals won the MLB World Series this year, beating the New York Mets. What was the series scoreline?


This is 2015's women's tennis US Open winner, what is her name?


Floyd Mayweather's May fight against Manny Pacquiao was the most lucrative bout in history before another victory against Andre Berto in September. What does his unbeaten record stand at?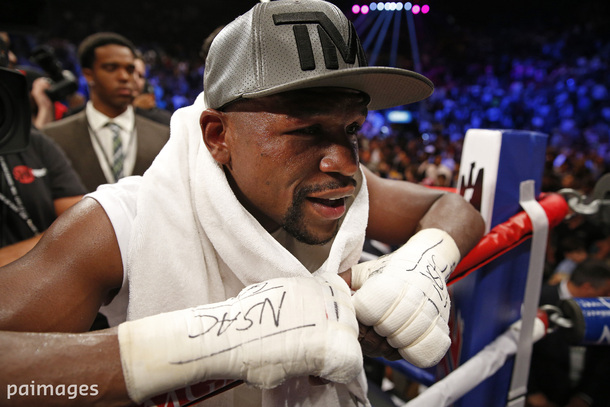 Answer all the questions to see your result!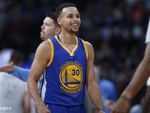 You scored out of !
Steph Curry
Wow, you have been unstoppable this year. One for the scrapbook. Forget about the year of the sheep - this has been all about you.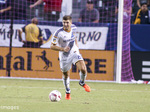 You scored out of !
Steven Gerrard
We had big expectations but you didn't light it up like we expected you to. We know you can come back stronger next year.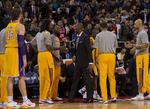 You scored out of !
LA Lakers
You're past your best, its time to go back to basics and rebuild from the bottom up.