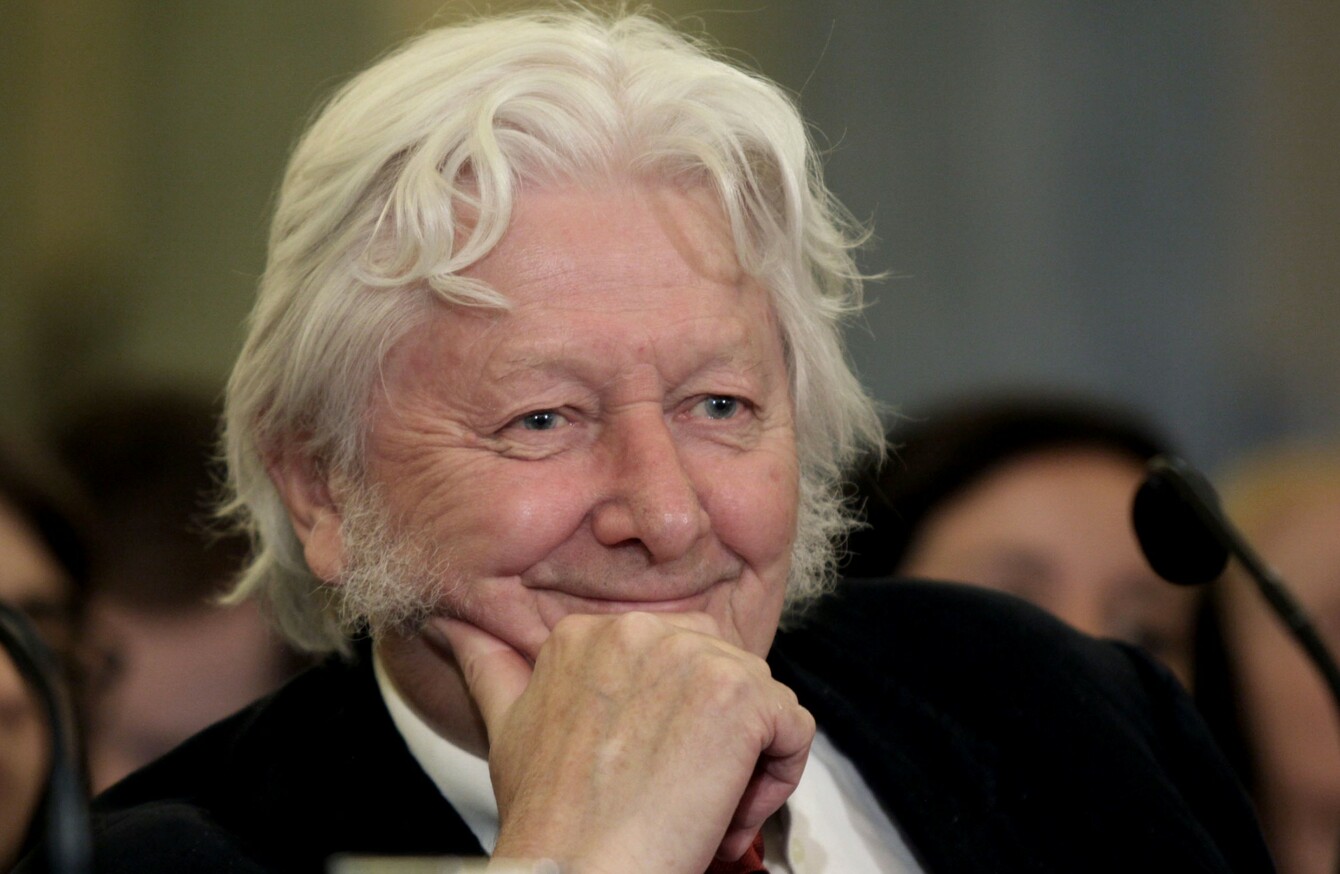 Image: Lauren Victoria Burke/AP/Press Association Images
Image: Lauren Victoria Burke/AP/Press Association Images
ANDREW JENNINGS HAS been tirelessly investigating wrongdoing at Fifa for a long time.
His first book on the subject – FOUL! The Secret World of FIFA: Bribes, Vote-Rigging and Ticket Scandals – was published in 2006 and he has written two more since.
But he's perhaps most famous for his television work.
In 2010, just days before the host countries of the 2018 and 2022 World Cups were announced, he fronted a Panorama special on the BBC entitled Fifa's Dirty Secrets.
Source: João Alves/YouTube
The juiciest development was Jennings' work in tracking down an invaluable document from a source which showed 175 secret payments or bribes totalling tens of millions of dollars.
Jennings dug deep into the history of a sports marketing firm – International Sports and Leisure (ISL) – and how their bribes amounted to around $100m with the majority of the money going to Fifa bosses in exchange for the exclusive commercial rights to the World Cup.
It was through Jennings that names like Nicolas Leoz, Issa Hayatou, Ricardo Teixeira, Jack Warner first entered the public conversation.
Three of those men are no longer with the organisation and are embroiled in the on-going FBI investigations into Fifa corruption.
Hayatou, incredibly, is the acting Fifa president while Sepp Blatter serves his suspension.
Tonight on BBC One, Jennings hosts another Panorama special entitled Fifa, Sepp Blatter and Me and details how the governing body's embattled leader is currently being investigated by the FBI too for his role in the ISL bribes.
Jennings has obtained a letter from the FBI which contains a letter, allegedly written by Blatter's predecessor Joao Havelange, that says Blatter had 'full knowledge of all activities' pertaining to ISL.
This information comes after a Fifa Ethics Committee found that Blatter was 'clumsy' but not criminal when a $1m ISL bribe meant for Havelange found its way to a Fifa account.
At the time, Blatter was the organisation's General Secretary.
Panorama: Fifa, Sepp Blatter and Me is on BBC One at 8.30pm tonight.