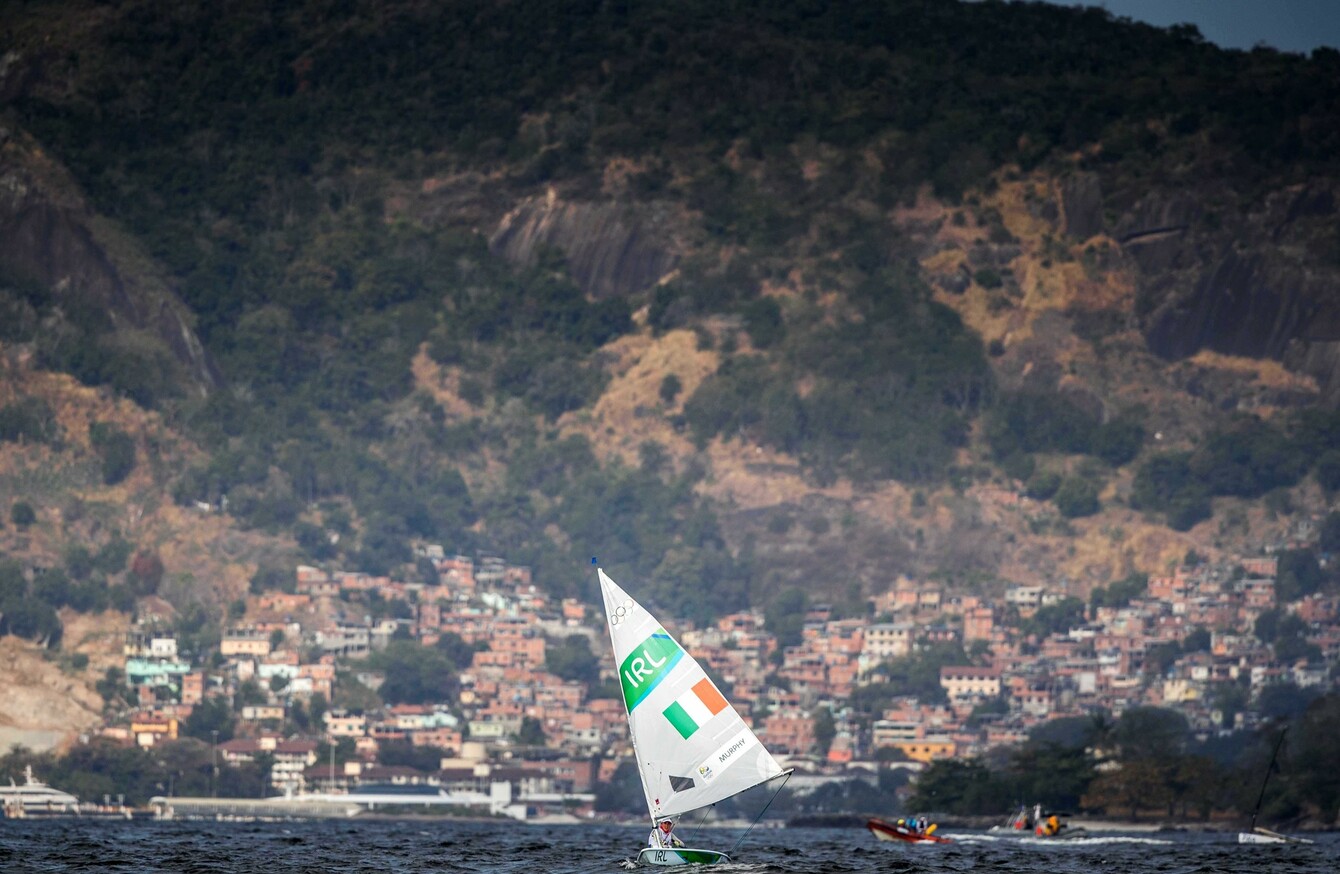 Image: Morgan Treacy/INPHO
Image: Morgan Treacy/INPHO
SOME OLYMPIC SPORTS don't need much explanation, but others are not quite the spectator-friendly straight point A to point B races.
In Annalise Murphy's Laser Radial class sailing, there are a number of factors that come into play throughout a week of racing at the mercy of the elements.
Today, Murphy's brother Finn joined Sinead O'Carroll in The42's Rio base to help explain what he looks out for when he's watching sailing and why there's still a long way to go in this competition even though his sister is second in the standings at the start of competition today.
Can't see the video? Watch on The42′s Facebook page.
As Finn points out, even when the races are televised live it's not easy to track exactly what's going on. So a very useful companion to watching is the @Annalise_Murphy account on Twitter where as Finn takes control of his sister's social media to guide us through the choppy waters.
Murphy's latest races get under way from 17.15.