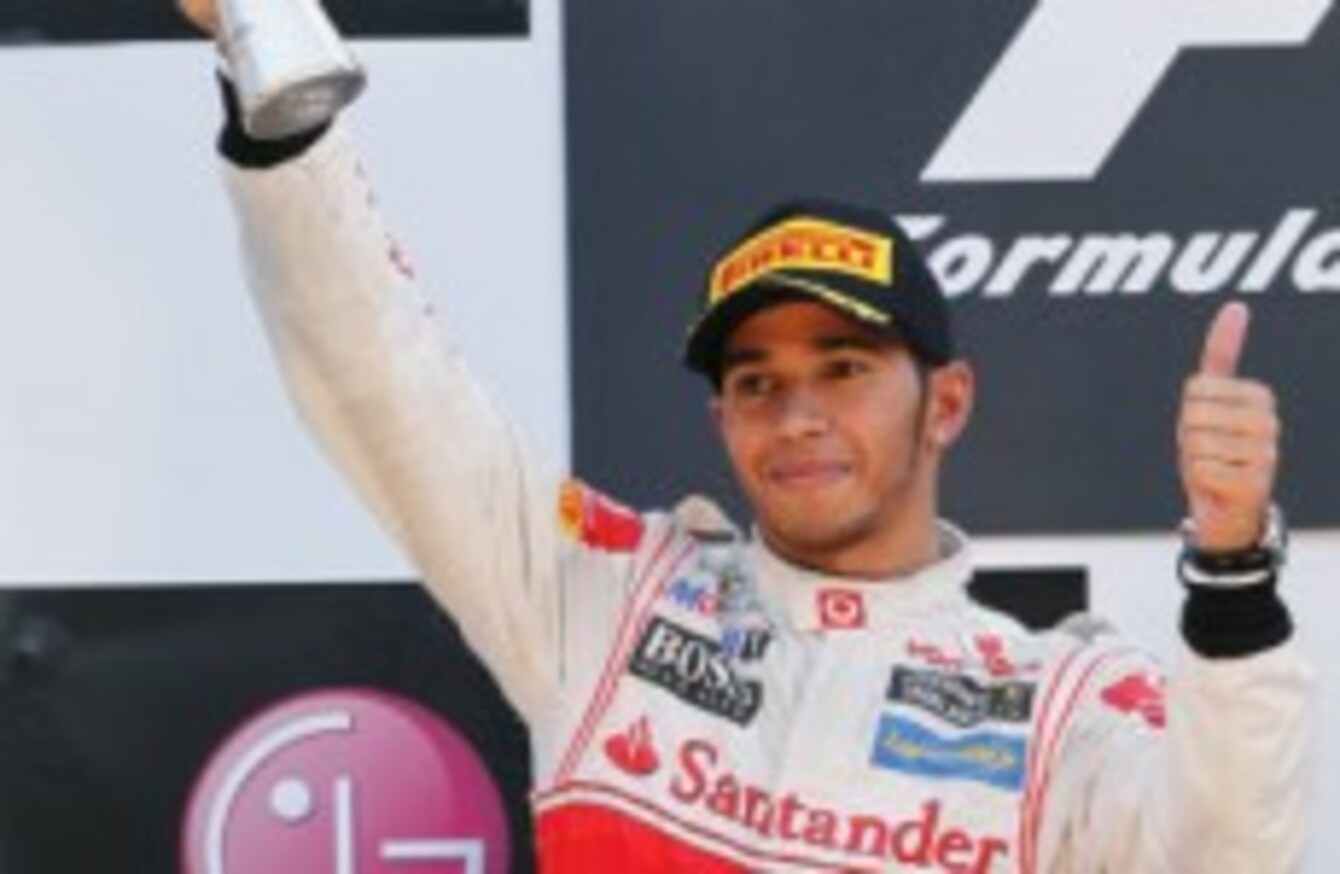 Image: Eugene Hoshiko/AP/Press Association Images
Image: Eugene Hoshiko/AP/Press Association Images
LEWIS HAMILTON WILL be a different driver next year, according his father and former manager Anthony.
The 2008 world champion was involved in a number of unsavoury incidents this season but showed that, behind the scrapes and recriminations, he's still a fine driver with an excellent showing at the Korean Grand Prix.
Hamilton Snr has told the BBC that his son will show a lot more maturity next year as he attempts to wrest the world title back from German Sebastian Vettel.
"He's turned a corner in everything he's done, his lifestyle and his love of motorsport," said Anthony.
"You've not seen Lewis Hamilton yet, you've seen a young Lewis Hamilton. Now a new Lewis Hamilton is coming."
Hamilton has been accused of driving too aggressively this season, and has come together with Kamui Kobayashi, Felipe Massa and team-mate Jenson Button in a series of reckless performances.
"There's only so much [negative criticism] that one person can take," added Hamilton's father.
"Lewis is an extremely talented individual and I tell you what, most of us would not have been able to come back from what he has had to face this year.
"I think in Korea, he showed just how much of a champion he is, not just as a racing driver but as an individual."