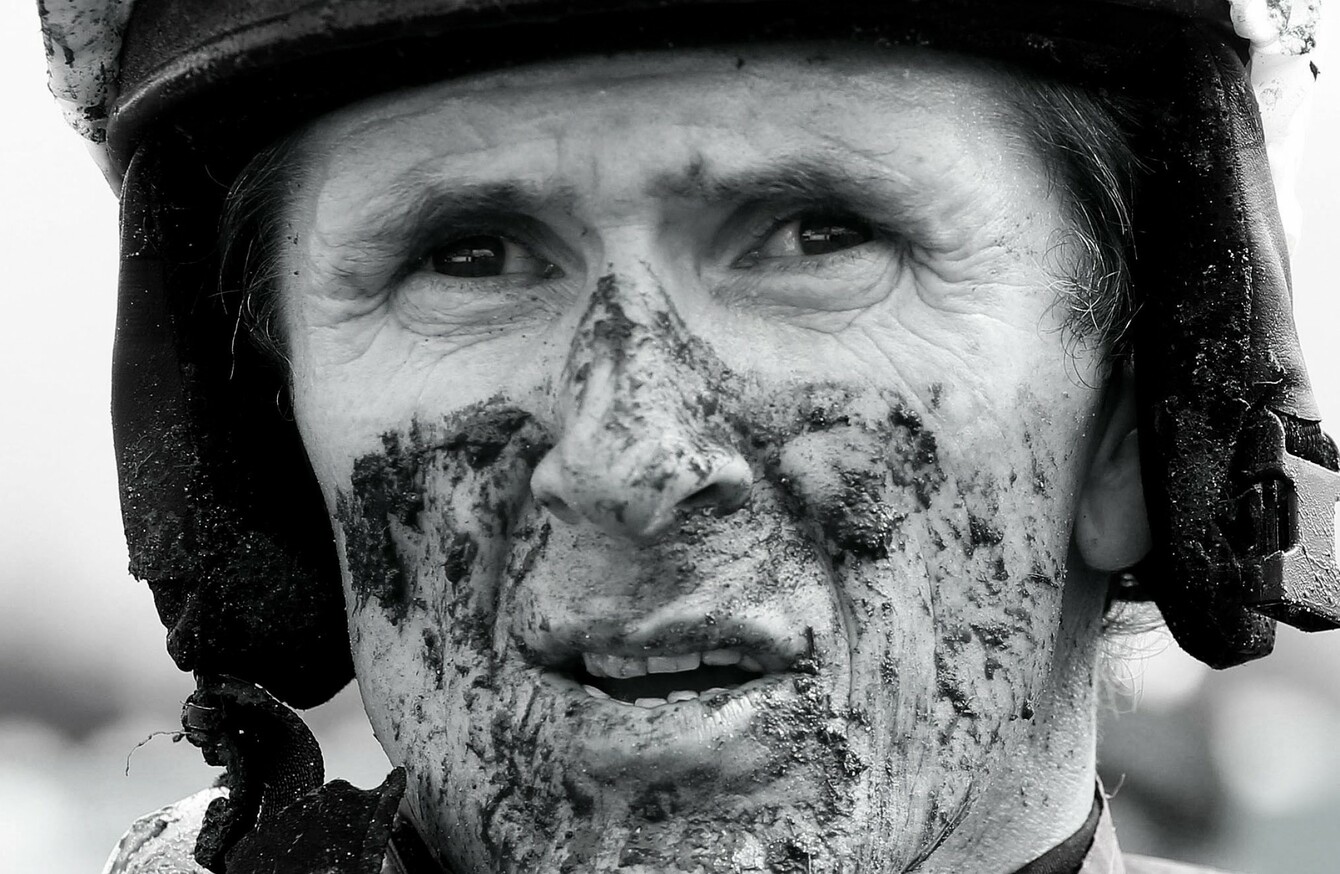 Image: James Crombie/INPHO
Image: James Crombie/INPHO
AP MCCOY IS 'fine' after escaping unharmed from a three-car motorway accident in the UK earlier this morning.
The legendary sports figure, who was a record-breaking 20-time champion jockey and is just recently retired, was driving along the M4 when a collision occurred between a van and a car that was travelling directly in front of him.
Reports suggest six people were involved in the crash, including a passenger in McCoy's car, though the Antrim native later revealed nobody was injured.
"I'm fine and so is the other person in the car", he told The Racing Post.
We were involved in an accident on the M4 between junctions 14 and 15. A van and a car collided in front of us and I ended up with nowhere to go as a result. Fortunately nobody was injured but all the vehicles were badly damaged."
McCoy is preparing for a new life as a TV pundit – he's part of Channel 4′s coverage of Cheltenham this weekend while a new film Being AP is set for release on 23rd November.