Gerard Pique (centre) and Carlos Puyol (right) pull a Barca shirt over Cesc Fabregas's head, while Pepe Reina (left) looks on. Photo: Helios de la Rubia/Cordon/PA
Gerard Pique (centre) and Carlos Puyol (right) pull a Barca shirt over Cesc Fabregas's head, while Pepe Reina (left) looks on. Photo: Helios de la Rubia/Cordon/PA
ARSENAL FANS have cried foul after their club captain Cesc Fabregas was seen wearing a Barcelona jersey at Spain's World Cup celebrations.
Fabregas was accosted by Carlos Puyol and Gerard Pique – both of whom play for the Spanish champions – who wrapped a jersey around the midfielder and proclaimed him "the future of Barcelona".
Both Puyol and Pique have been outspoken in their wish for Fabregas to move to the club. The midfielder is currently in the middle of a tug-of-war between Arsenal and the Catalan club over the player's services.
The player has given mixed messages about any desire to stay at Arsenal, who rebuffed a €35m transfer offer from Barca before the start of the World Cup.
Fabregas – who is from Catalonia and trained in Barcelona's youth setup – went as far as to dedicate his World Cup win to the Gunners, but separately said he was "proud to have been an Arsenal player".
Influential Arsenal fan blog Arseblog, based in Dublin, denounced Puyol and Pique's prank as a "scummy trick".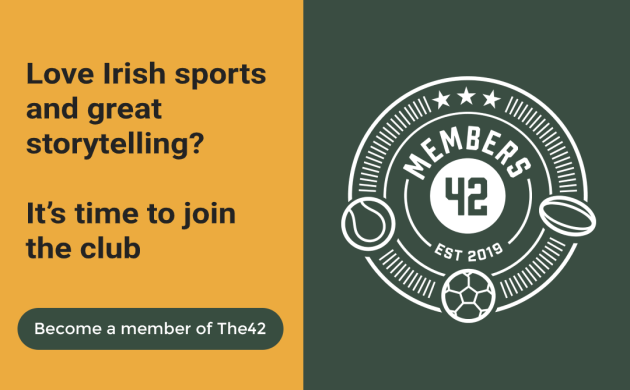 "If anything displays the monstrous, out of control egos that exist at Barcelona, it's the fact that two of their players hijacked Spain's World Cup celebrations for purely selfish Catalan motives," it wrote.
Elsewhere at the celebrations, Andres Iniesta – who scored the winning goal in the World Cup final – was spotted holding a toy octopus, in tribute to Paul who predicted Spain's victory as well as all seven of Germany's results.