1. What would be your main dish if you got to choose the Champion's Dinner?
PA
Salad
Steak
Steak
PA
Pizza


2. And to drink?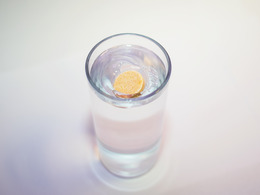 PA
Water please, I'm golfing tomorrow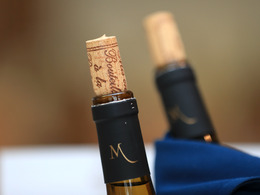 PA
Some fine champagne
PA
Just a snifter to settle the nerves
PA
A pint of ale


3. Would you play in the par three tournament?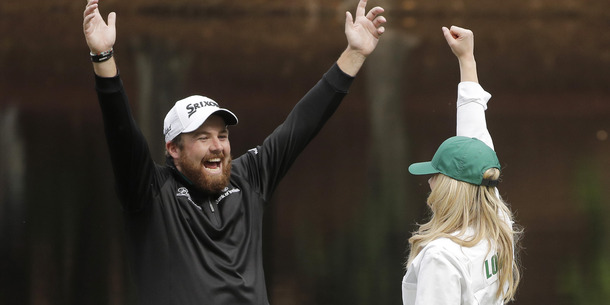 PA


4. Can you name the flowers Jason Dufner is stuck behind?
PA


5. Which Irish golfer would you most like as a playing partner?
PA
Shane Lowry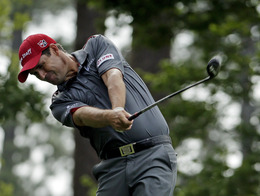 PA
Pádraig Harrington
PA
Rory McIlroy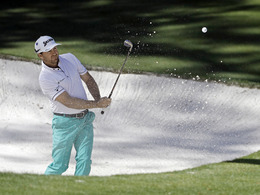 PA
Graeme McDowell


6. And which international star would you like to complete the three-ball?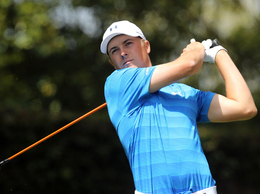 PA
Jordan Spieth
PA
Jon Rahm
PA
Andrew 'Beef' Johnston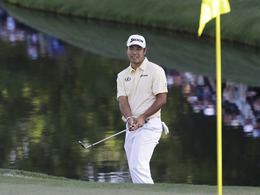 PA
Hideki Matsuyama


7. Ernie Els has won four Majors, but did he ever don the green jacket?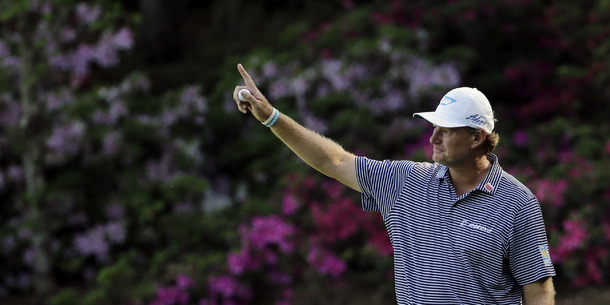 PA


8. Pick your favourite name for a hole at Augusta National?
PA


9. Finally, how often do you play golf?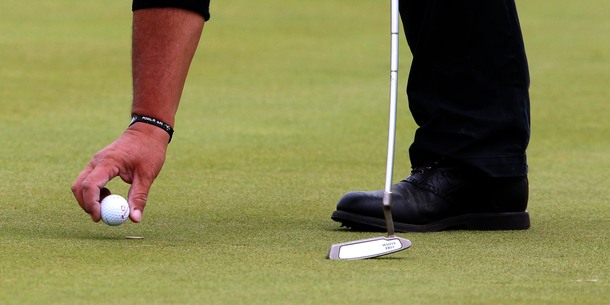 INPHO
I thought golf was a car to be honest
I've a single figure handicap Answer all the questions to see your result!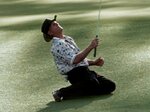 PA
You scored out of !
63
You're Greg Norman in 1996 and you're celebrating the (joint) best round in Masters history.
PA
You scored out of !
66
You're Tiger Woods who, on three of the four occasions he's won the Masters, has shot a 66 on the Friday (the other time he shot 66 on the Saturday).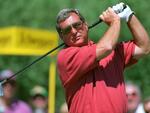 PA
You scored out of !
70
-8 is the most popular winning score at Augusta, though no player has ever hit four rounds of 70. Fuzzy Zoeller came closest in 1979.
PA
You scored out of !
80
You're Rory McIlroy in 2011 and you had one arm in the green jacket until, well, you had a bit of a nightmare final round.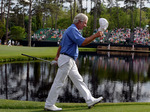 PA
You scored out of !
91
You're poor old Ben Crenshaw in 2015 when he hacked his way to a phenomenal 19-over par.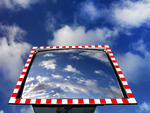 PA
You scored out of !
108
You're you I'm afraid, and even with two shots per hole you just about shoot par.