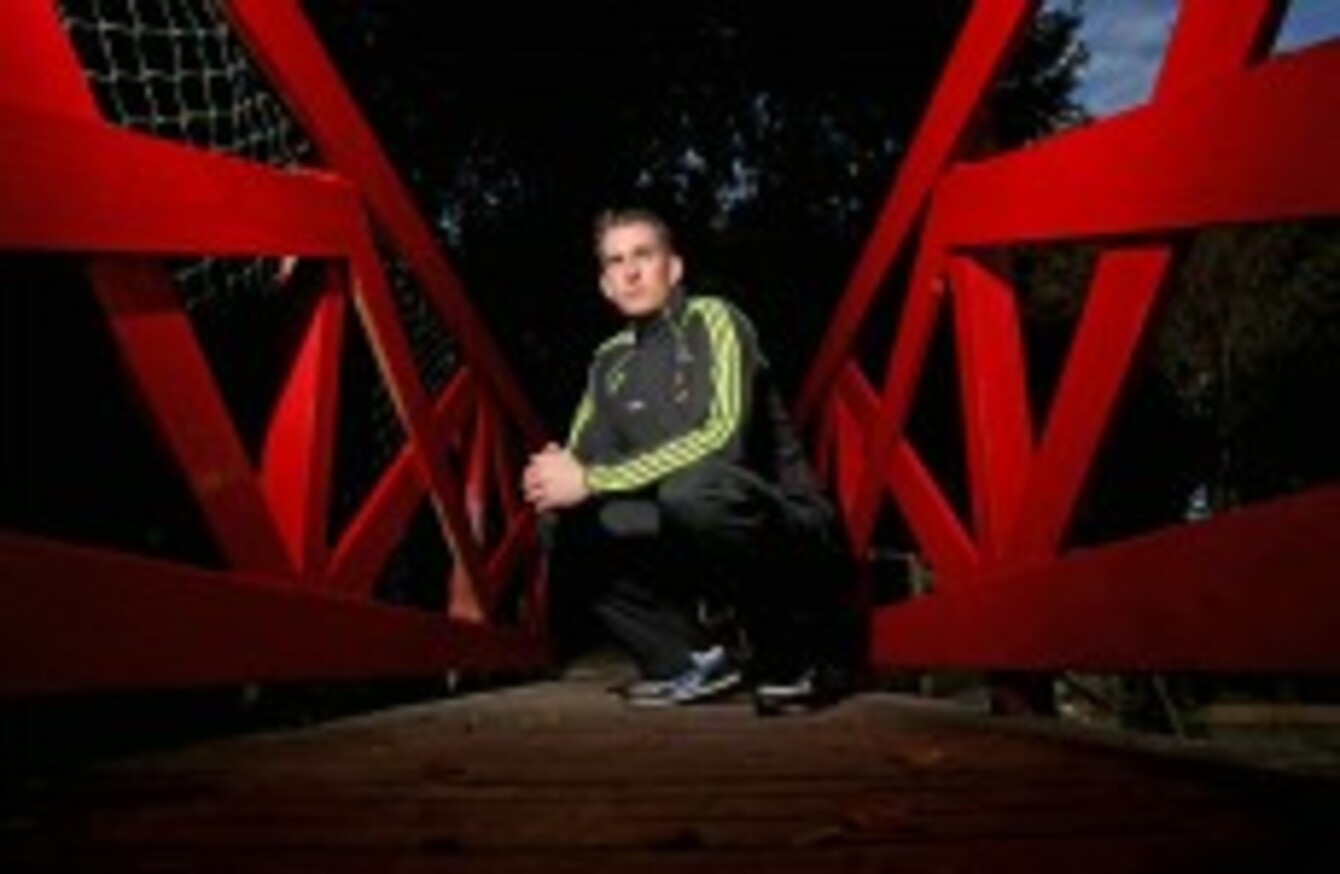 Appreciating this All-Ireland final more after being dropped last year…
"For me personally, that's definitely the case. I missed last year as I wasn't on the championship panel. But in hindsight maybe it was the best thing that ever happened. I regenerated myself.
"Watching the lads beat Cork last year from the stand was brilliant for the lads but you're thinking to yourself 'am I good enough to be in there'? You don't have too many years as an inter-county footballer so if you're lucky enough to get the opportunity, you have to take it.
Making his mark in the 2011 Mayo club championship with Castlebar Mitchels…
"When James [Horan] talked to me the time I didn't make the championship panel last year, he spoke about the club championship and playing well. He told me to keep myself fit and that he would be watching the games. I had to make sure that if I got an opportunity to play for Mayo again, that I took it.
"It just shows the character of James Horan as well. He brought me back in, he stood by his word. A lot of people would say that they'd look at matches and bring you in if you are playing well and you never hear from them again. But a couple of days after the county final James was onto me and I haven't looked back since.
The work required to become fit this season…
"Being honest with you, my work started last October. James rang me after the county final and said are you ready to come in. Since then I've just been literally pulled to the side and worked on.
"When the lads were doing their strength and conditioning, I was doing a completely different programme. I had to start off on the basics to get my core right because they were not up to taking the bangs they should be taking. That was the root cause of injuries. I had to go back to the basics."
On pre-season training…
"It was funny when the lads were doing all their running or pumping iron, I was doing non-weight stretching or squats. Ed (Coughlan) and Liam Moffatt devised it pre-season. Then Ed, Cian (O'Neill) and the backroom team of Caroline, Sean Moffatt and Joe Dawson have done it from there, supervising it week to week to see how I'm going.
"At the start of the year when the lads were doing their massive weights programmes, I was wondering how I was going to fare out and am
I going to be weaker than them? But Ed and those lads just told me to trust in the process and they'd get me there. And I did that and thankfully it's worked."
Mayo captain Andy Moran is carried off the pitch on a stretcher against Down. Pic: INPHO/Donall Farmer
The loss of Andy Moran…
"He is a massive loss and for Andy personally it's devastating.  But he came in after the Down game and said: 'I don't want any of this to be marred over me', that it was all about going forward and the Dublin game. That shows how unselfish a lad he is because it must be so hard as a team captain looking forward to an All-Ireland Final and you can't play it.
"That shows what a top class guy he is. He does more off the pitch now than he can on the pitch. He can't be involved for medical reasons but he's the one that will be pushing us to the absolute max."
That 2010 qualifier defeat to Longford…
"We knew we'd let ourselves and the county down, simple as that. It still annoys me when it is brought up. To say that we'd be in an All-Ireland final 24 months later, at the time if someone offered that to me I would have taken their hand off.
"But maybe we took things for granted and it was the one thing that sprung belief on us all to say that we have to move on and work harder. You come through events like that and when you look back on it now it made lads more hardened. In hindsight it definitely was a year that built character in us, more so than knocking us down."