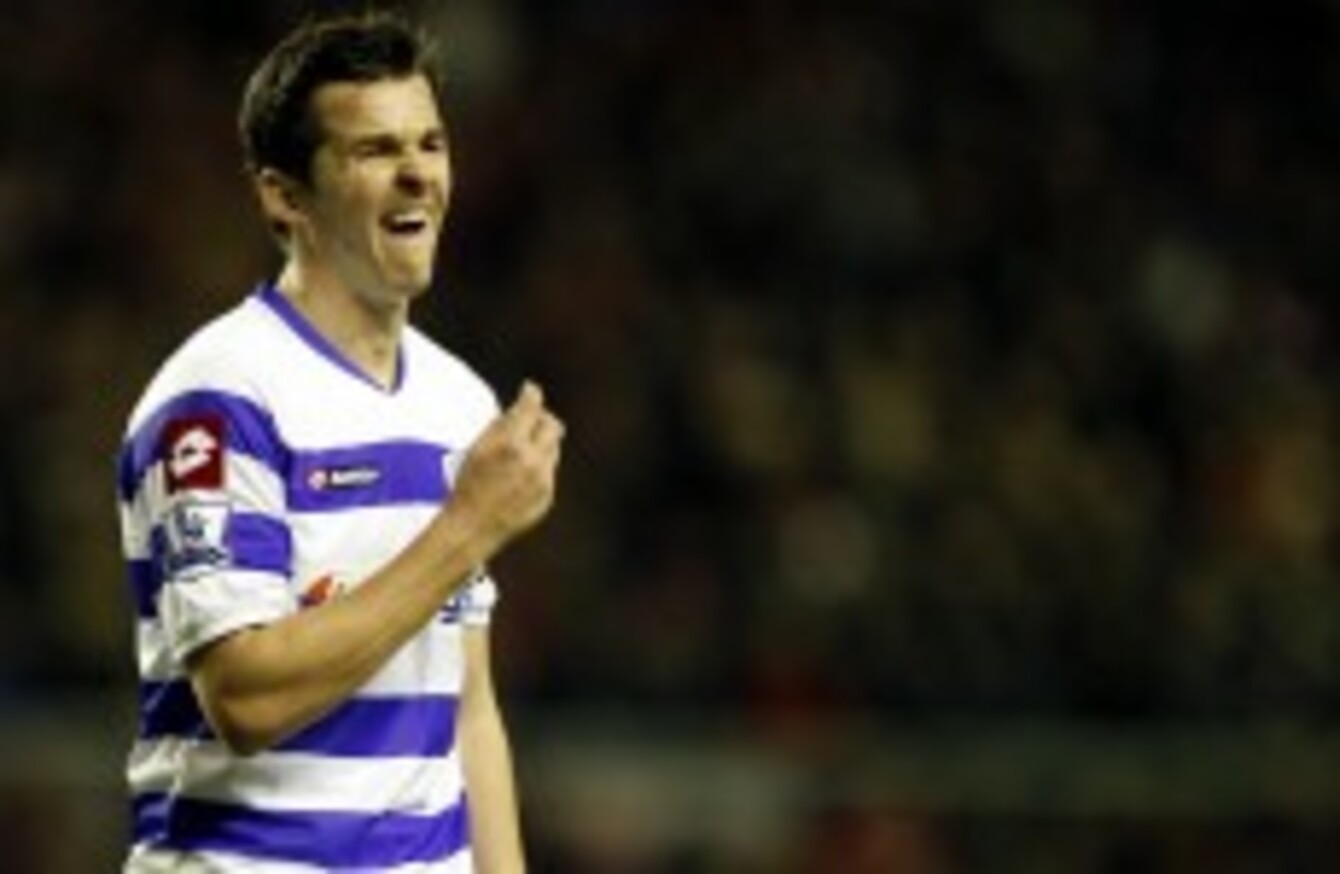 Image: Peter Byrne/PA Wire/Press Association Images
Image: Peter Byrne/PA Wire/Press Association Images
THEY JUST CAN'T help themselves, Neil Warnock and Joey Barton. You would have thought that once they parted ways from QPR then they act like civilised, grown professional men who could refrain from taking pot shots at each other. Nope.
At the risk of some childish finger pointing; Warnock started it. Telling Sky sports yesterday,
"It would have been difficult to resist because people get on the phone and tweet and it's almost like slowly poisoning somebody from outside the club and, no doubt, from within the club as well.
"It's a dangerous precedent. If you let players talk to the chairman but, you know, you can't stop tweeting."
Citing Twitter as a contributing factor in his sacking proved to be a red rag to a bull for Barton, who has made infinitlley more headlines for his tweets than his tekkers this season. The midfielder lifted up his laptop and bashed out:
"Actually embarrassed at what i've just seen on sky sports news #cringeing"
Today, Barton  had another swipe after Warnock suggested the once capped English international had too much to say for himself, Barton posted this:
And that was swiftly followed by another unveiled dig at the old boss.
It is a remarkable and public breakdown of a relationship between two men who had been figureheads of QPR until recently. All the more so because Warnock, not only signed Barton after he was cut adrift by Newcastle, but instantly made him club captain.
However, as both characters are the easily-riled sort, this was always going to be likely when one decided to stir the pot.
This could run and run.