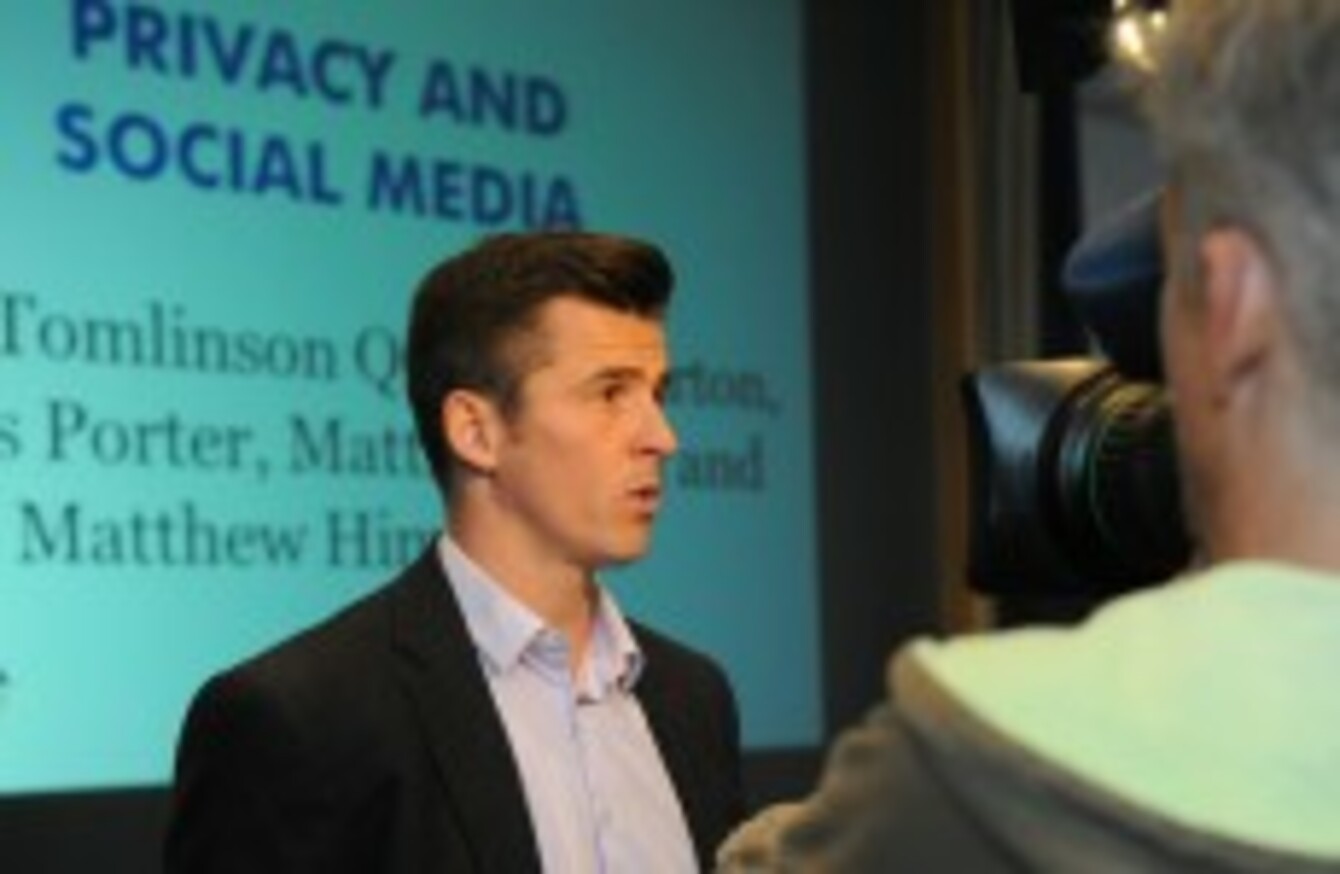 Image: Joe Giddens/EMPICS Sport
Image: Joe Giddens/EMPICS Sport
Updated 17.00
MATT HOLLAND REFUSED to get involved in a war of words with Joey Barton on Twitter last night, sidestepping an astonishing attack on his decision to represent Ireland at international level.
Barton, who has a reputation for airing his grievances through social media, touched a nerve with many of his followers when he claimed that Holland and others who declare for Ireland under the "granny rule" only do so because they're not good enough to play for England.
The astonishing outburst came after the QPR midfielder apparently took offense to comments made by Holland in the media.
"'Sh*t players talking sh*t' the [bane] of my life," he tweeted before launching into a scathing attack. "If ur English, u play for England. If ur English and sh*t, u pretend ur Irish grand parentage matters to u and play for Ireland!
"I'd rather have my 1 England cap and be forever yearning more than take somebody from that [country's] chance away because my nans from [there] and I'm not good enough to play for the country I'm from. Bore off. Play for the country ur from, if ur not good enough like me, work harder."
The comments sparked a furious response from some Irish tweeters, forcing Barton to hastily clarify that he has "nothing against the Irish" and that his criticisms were directed against any player who switches allegiance from the country of their birth.
Holland, who scored five times in 49 appearances for Ireland including his strike against Cameroon at the 2002 World Cup, later thanked those who defended him for their support.
But he refused to respond to Barton's attack, tweeting him to suggest that he listen to the comments himself before jumping to conclusions.
Many thanks for all your kind words and support this evening. I genuinely appreciate it and am certainly not interested in getting into any twitter row! Goodnight.

And by the way was extremely proud and honoured to represent Ireland and wear the green shirt with pride. #comeonyouboysingreen.