THAT'S THE CHRISTMAS present sorted.
A professional ice hockey team from Ohio – the brilliantly named Toledo Walleye – have decided to mark the 75th anniversary of Batman's first comic book appearance by wearing special uniforms for their 'Heroes Night' on 22 November.
The Walleye players will be dressed as Adam West era Batman while their opponents – who we assume have a choice in the matter – will be dressed as The Riddler.
As gimmicks go, this is much better than 'bring your own pet' nights.
According to the team:
"The game worn jerseys will be sold after the final whistle during a live auction, with proceeds benefiting the Muscular Dystrophy Association, March of Dimes and the Walleye Wishing Well. A limited number of replica Batman themed jerseys will be available at The Swamp Shop on Monday, 3 November."
A spokesperson for Batman was unavailable for comment.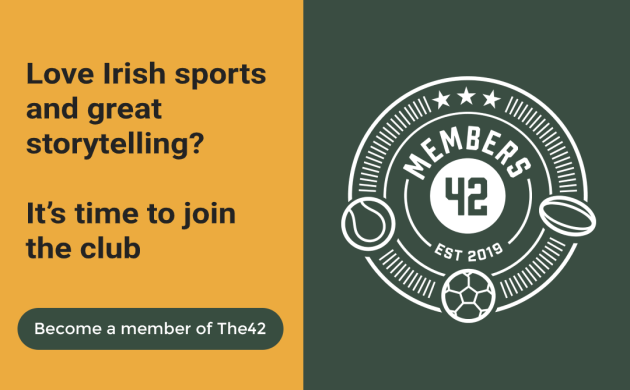 H/T: Yahoo Sports