1. GAA Just Play
Description: This official GAA app shows highlights of inter-county, club, U21, minor and third level games. A snap at €0.89.
Sample review: "Get on Board !! Super App for any one wanting to catch up a weekend highlights . Covers both football and hurling,few blogs added from GAA players etc. 6-10 minutes covered with commentary. Cant tell ye how good it is. 5*" – r mac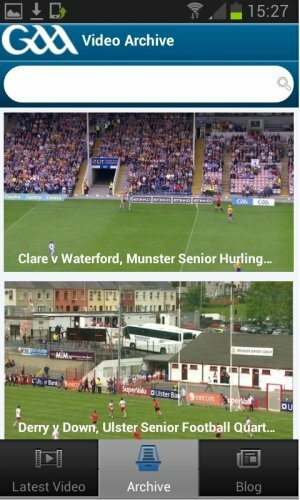 2. BBC Sport
Description: All of the BBC'S comprehensive sports coverage on your phone.
Sample review: "BEST! Just the best app for any sport u could imagine!" – Marcel Ascui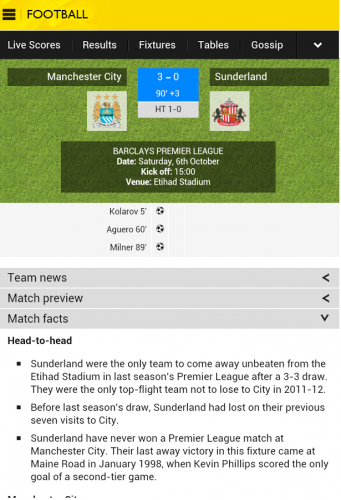 3. Ultimate Rugby
Description: News, live scores and stats from the Six Nations, Heineken Cup, Rugby Championships, RaboDirect Pro12 and more.
Sample review: "Truly the ultimate rugby app Covers every aspect of the rugby world: news, leagues, cups, teams, players and individual games. I use it every day and the only thing I would like changed would be for a paid version to remove the adverts." - Alistair Hughes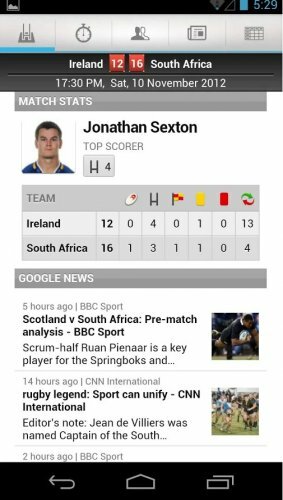 4. NFL Mobile
Description: The official NFL app has got highlights, scores and the premium features includes live audio.
Sample review: "LOVE IT This app is a great way to get your daily football scores and news from your favorite team! One of the greatest apps I have ever used! And even better, it's free! Get the NFL mobile app today!!" – Kayttie Nakamura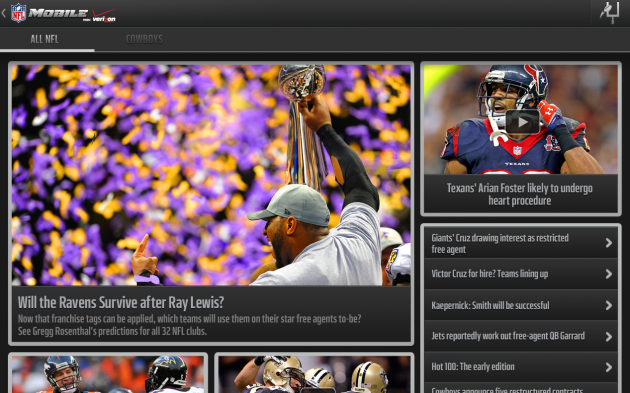 4. MMA Underground
Description: Great for UFC and MMA news.
Sample review: "Mma underground lite Not to sure what the differance between the lite and paid version .but this is a good app for mma fans that want to stay up to date on news, fights, events and just about anything mma related." - William Hart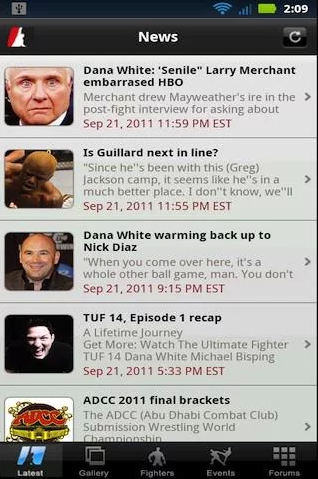 5. Football Manager Handheld 2014
Description: Like hugely-popular manager game as an app. Unfortunately, it costs €8.99.
Sample review: "Brilliant game Love this game, only one thing, more in-depth finances would be good – e.g season ticket sales, crowd sizes, set ticket prices, sponsors" – Steven Stewart