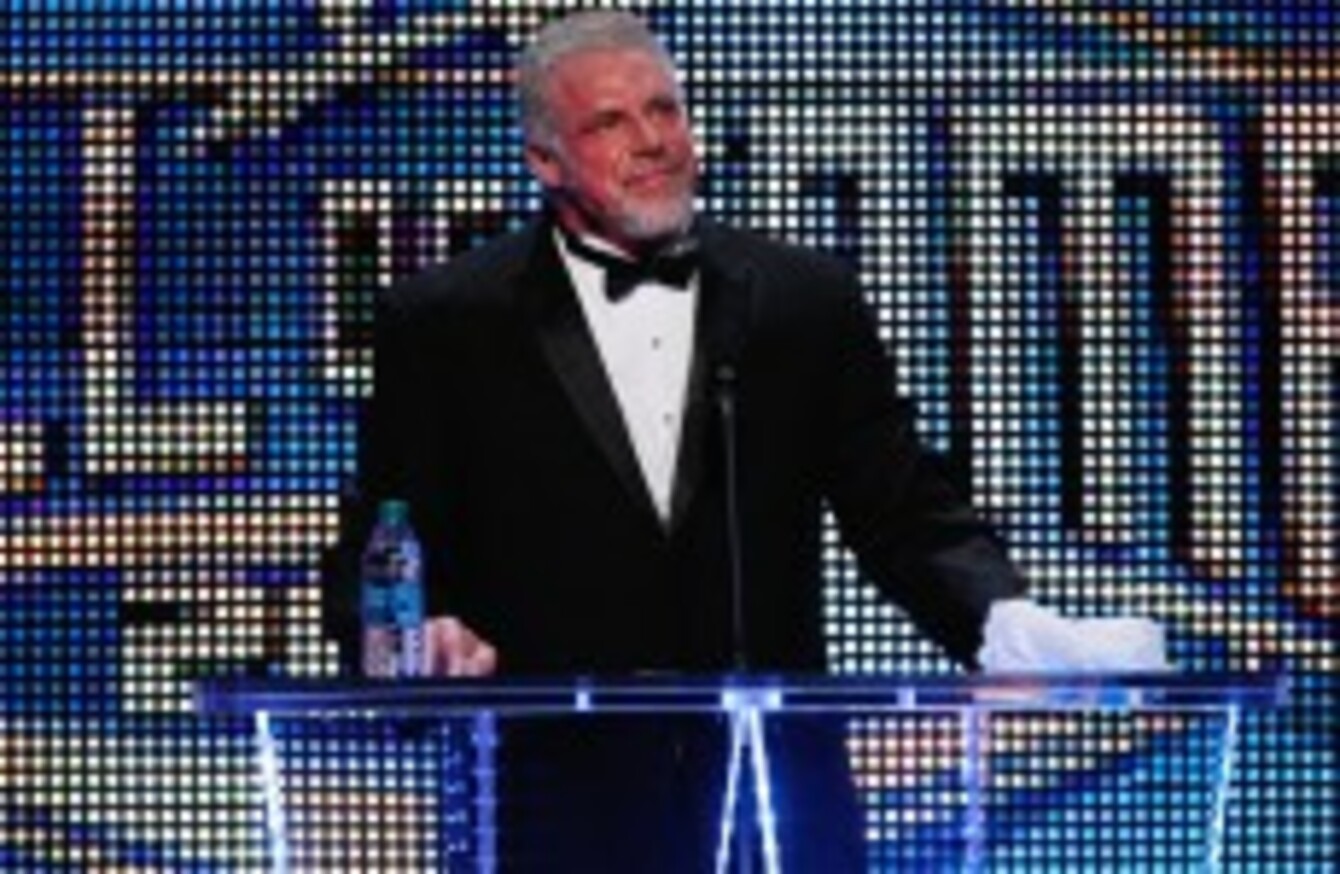 Image: Jonathan Bachman
Image: Jonathan Bachman
1. There's a myth that grew as my career went on. Some people said that if it was raining on the morning of a race, I would draw back the curtains and rub my hands together in glee. The perception was that I relished the bad weather, enjoyed it even, but that was certainly not the case. No one likes to be cold and wet, it was just that my body coped with the conditions better than a lot of others. I was just as miserable as everyone else, it's just that I was able to keep pushing hard.
In an extract from his book 'Hunger' on Eurosport, Sean Kelly recalls the day he earned the nickname 'King' and won 'The Hell of the North'.
2. "Fergie-era United became unavoidably associated with the plastic boom times of the 90s, a decade when Tony Blair looked like an exciting young progressive prime minister in waiting and Manchester itself was recast as a modern metropolitan city, its industrial heart energetically transformed along the loft-bar-boutique model. Even now, on matchdays, Old Trafford has a rolling playlist from the baggy, fuzzy, dreamily insouciant Manchester music scene of the 90s. Bayern Munich fans have their oompah band. Barcelona have the Catalan celebration hymn. United have This is the One by the Stone Roses and I'm Free by the Soup Dragons.
It is perhaps this sense of having come to the end, not just of an era, but of that era, so closely associated with the prosperous, pre-crash teenage years of many people now in their 30s and 40s, that makes United's dip feel significant even for those who might otherwise have no wider interest. The 90s are done. The credit ran out. And now even Manchester United seem cowed, another British institution in a state of retreat."
The Guardian's excellent Barney Ronay on the empire crumbling at Old Trafford.
3. "He sometimes stammered and stumbled over his words. Toward the end of his speech, he spilled his water on the podium. The crowd grew restless. When they responded to something he said with a Daniel Bryan "YES!" chant, he stared out at the crowd in disbelief. "It's clear I've been gone too long," he said. He didn't appear to understand the reference.
Finally, in the last few minutes of his speech, the large screens in the arena began cutting to current WWE superstars watching him deliver his speech. These cutaways produced loud cheers or boos, independent of what Warrior was saying. He visibly and audibly got the hint and quickly wrapped things up. The night ended in an anticlimax. The press section stretched and shuffled out, mumbling to one another that, although long and disjointed, at least the man got a chance to say what he wanted to say."
Bill Hanstock, of SBNation, on the Ultimate Warrior's last weekend: at Wrestlemania XXX in New Orleans.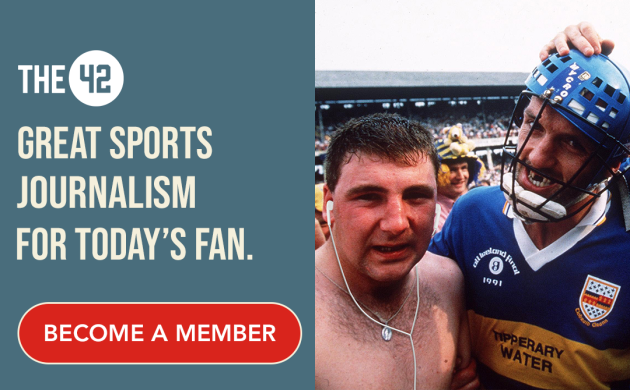 4. "Eger was at home in Charlotte watching the Friday action on his 60-inch high-def television. As Woods was playing the 14th hole, Eger's wife, Tricia, asked for help in the garden. He set the DVR and walked outside. Woods was putting on the 16th green when Eger settled back in front of the TV. He noticed that Woods had dropped a shot on number 15, so he rewound the telecast to see where Tiger had erred. "The thing I saw immediately," Eger says, "was that there was no divot hole when [Woods] played his third shot, but when he dropped the ball to play his fifth shot, he was several steps in back of an obvious divot hole. I kept replaying it to make sure I was seeing it correctly. I realized he had played from the improper spot—there was no doubt it was a penalty. The question was whether [officials] would get to it before he signed his scorecard. That was my only motivation—to prevent Tiger from being disqualified [for signing an incorrect scorecard]. Because I had no doubt other people would catch the infraction too.'"
Sports Illustrated's Alan Shipnuck pieces together the story behind Tiger Woods' non-disqualification at last year's Masters. Great piece.