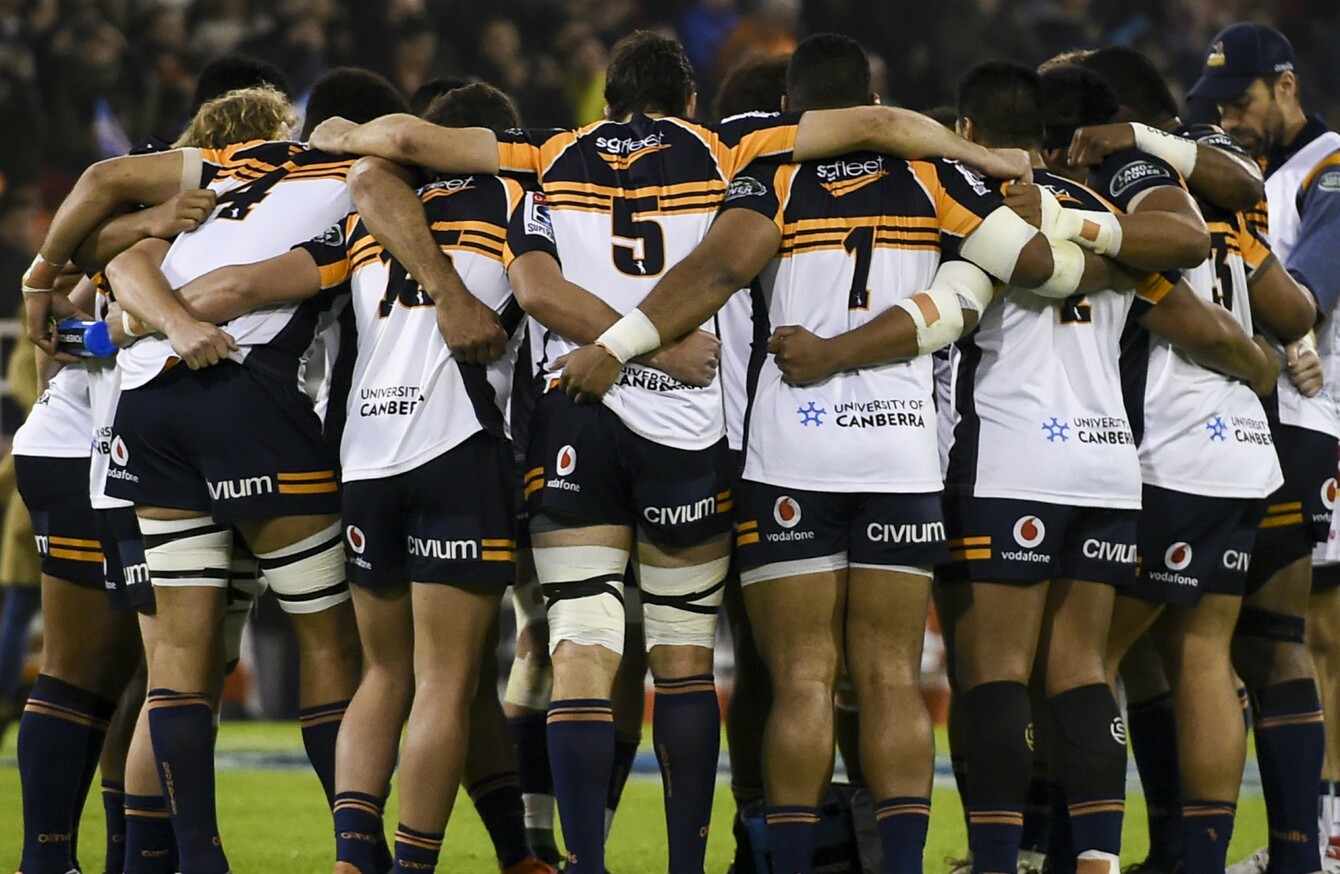 Super Rugby side the Brumbies.
Super Rugby side the Brumbies.
SUPER RUGBY SIDE the Brumbies have been forced to relocate their training base to Newcastle due to bushfire smoke in Canberra.
Bushfires continue to ravage Australia, where there have been casualties and devastating losses to wildlife due to blazes in New South Wales, Victoria, the Australian Capital Territory and South Australia.
With hazardous air quality, the University of Canberra has closed its facilities indefinitely, prompting the Brumbies to temporarily relocate approximately 400km to Newcastle.
"Firstly, our thoughts are with those affected by the devastating events throughout the country," said Brumbies head coach Dan McKellar.
"The small changes we have had to make are nothing in comparison to the distressing position so many people in our region are sadly experiencing at the moment.
"Player welfare is always a priority and temporarily moving to Newcastle will allow us to continue to prepare for our round one match."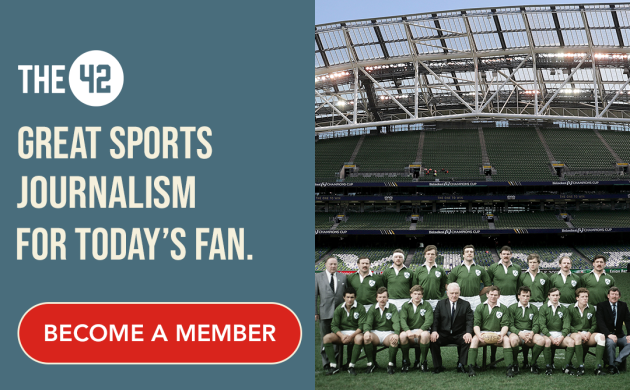 The Brumbies will open their season against the Reds on 31 January at GIO Stadium in Canberra.