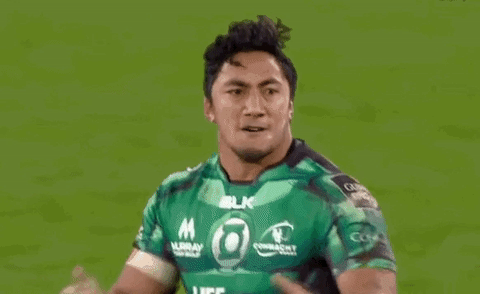 It's early on against your most fierce rivals. Whose job is it to lay down a physical marker?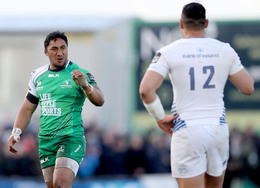 Me, obviously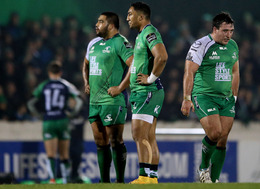 One of the heavy boys in the tight five, I guess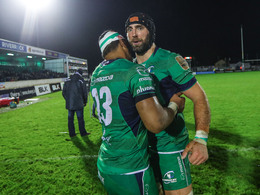 The captain, of course.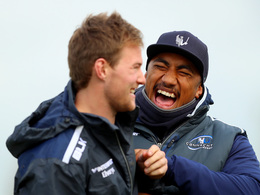 Scrum-halves start every row


Your boss, your mentor even, announced he's leaving: how do you react
Weep silently to yourself
Everyone's got ambition, wish them good luck
Tweet about how pissed your are with an angry emoji
Huff the rest of the year away, basically go on a work to rule


Playing against some old friends, how do you treat them?
I'll probably go easy on them
I don't know those guys. All friendships are put aside on game day
I probably go in harder on them, but outside the 80 minutes, we're all good buddies again


You've picked up a serious looking and very, very sore injury, what's your move?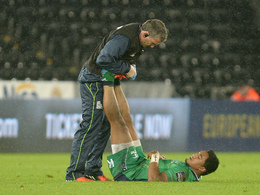 Suck the air in through your teeth and let the medics know that you probably won't be fit for a while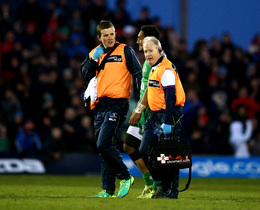 Instantly roll over, roll your hands over to indicate a replacement. you're done here time to put the feet up.
Strap it up, play on.


When delivering a pass, what's the most important thing for you?
Aesthetics, the spin has to be extremely tight
Power, gotta be some fizz on it to keep my team-mate's fingers awake
Style, if I look cool, then it doesn't really matter where the ball goes
Timing, I'm most keen to draw defenders away from the next man in possession


How Irish are you?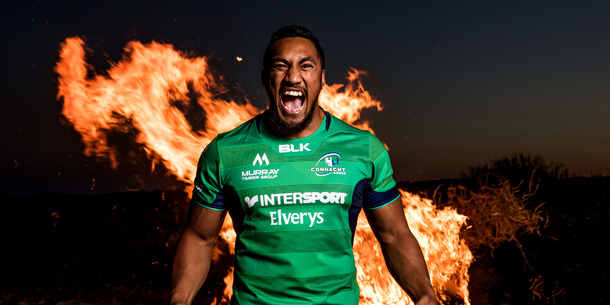 Eh... Irish enough I suppose
Ah, listen I'm not really, but I would like to play international rugby


What's your absolute favourite thing to do on a rugby field?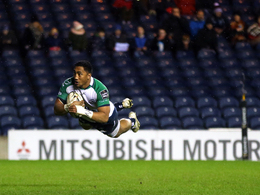 Skating through a defence untouched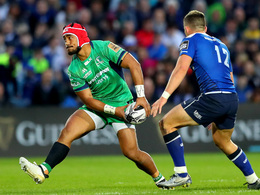 Ripping a long pass out wide
Tactical kicking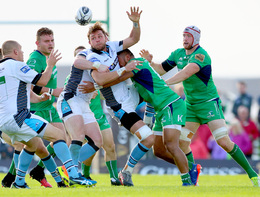 Smashin' 'em, bro


How do you react after a big win?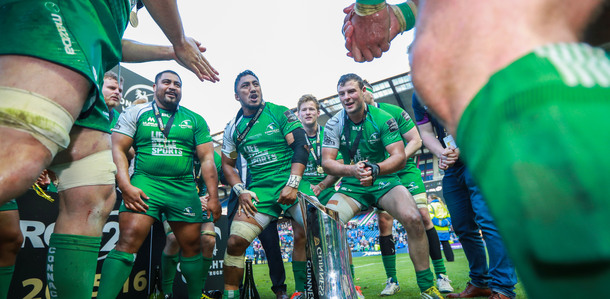 Hard to keep me out of the heart of the celebrations, to be honest
Ah, I just keep myself to myself. Answer all the questions to see your result!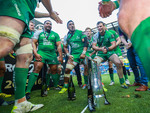 You scored out of !
The full Bundee Aki
You scored out of !
Pretty damn Bundee
You scored out of !
More like Al Bundy
The42 is on Instagram! Tap the button below on your phone to follow us!