YES IT WAS  year full of emotional defeats, inspiring victories and emotional events. Yes, we know that.
But… let's take a look at the past 12 months told through five objects.
1. Kenny Egan's jacket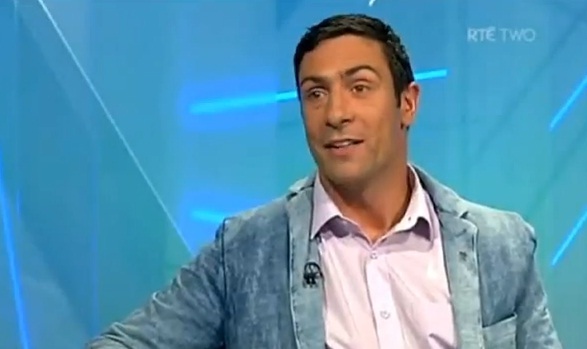 Forget your Usain Bolts and Katie Taylors. Everyone knows the real star of London 2012 was Kenny's denim jacket.
2. Mario Balotelli's camouflage car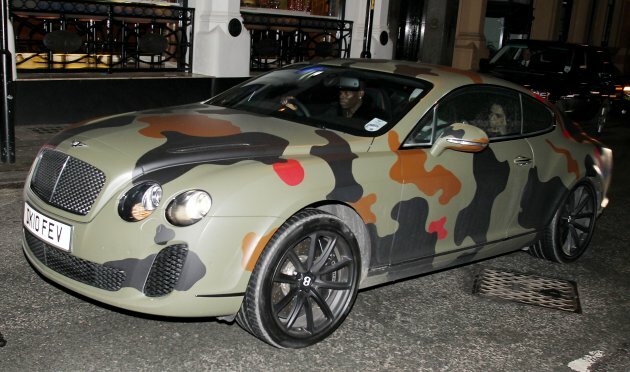 Eamonn and James Clarke/Eamonn and James Clarke/EMPICS Entertainment
Ironically, goading Manchester United fans found him pretty conspicuous as he left Eastlands after defeat in the derby in December.
3. Rory McIlory's alarm clock
Pic: Eye Ubiquitous/Press Association Images
Okay, okay… we don't actually have a picture or Ror's alarm clock. And he probably uses his phone or iPad or something. But the Holywood man's late, late arrival for his singles match at the Ryder Cup made headlines throughout the world in September. He still won though.
4. Angela Merkel flag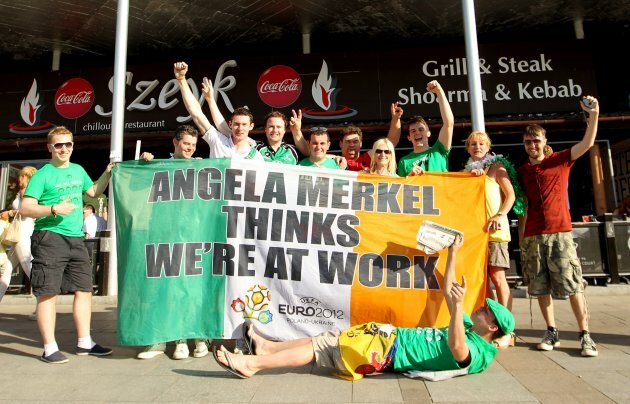 If the fans were Ireland's best performing team in Poland last summer; these guys were our Xavi and Iniesta. The cheeky banner caught the public's imagination and outshone old campaigners like Davy Keogh. The flag was later sold for a very worthy cause and the group of friends were invited to the German embassy to watch some football on their return.
5. Ray Houghton's moustache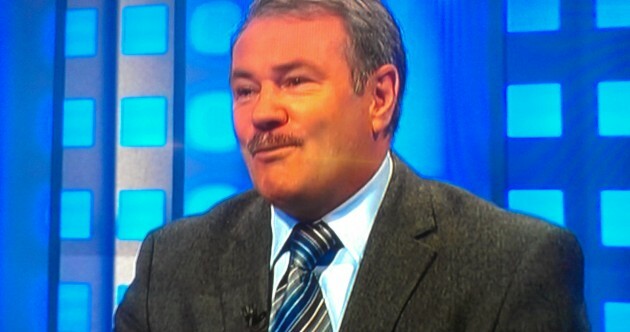 One dull November night was enlivened for many of us football fans and the housewives when little Ray Ray stepped onto the RTÉ soundstage behind this lip-tickler. Ireland went nuts.
What do you think? What have we forgotten?