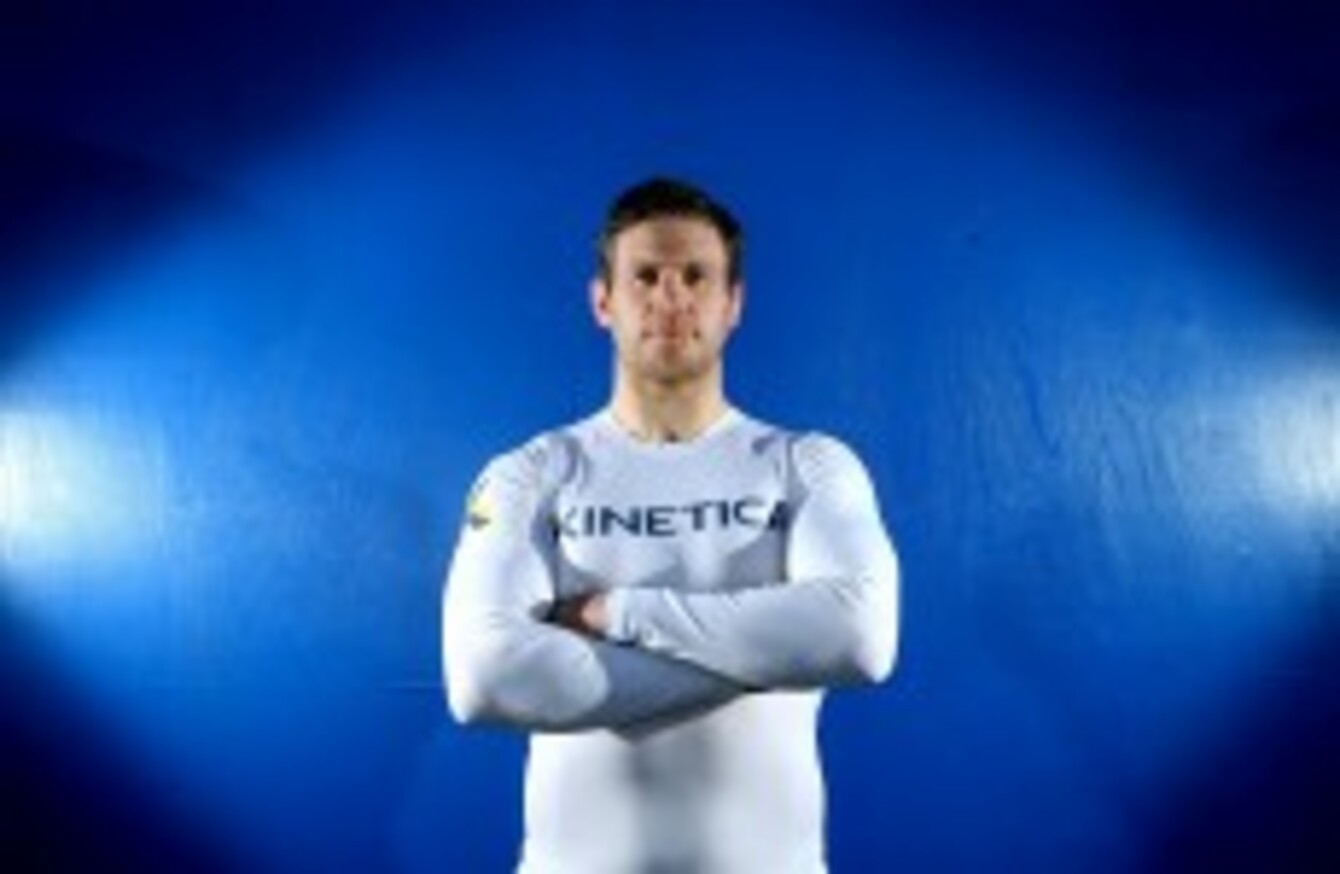 Image: ©INPHO/Dan Sheridan
Image: ©INPHO/Dan Sheridan
CHRIS HENRY HAS had to be extremely patient for everything he has wanted at international level.
That's why the Ulster openside makes a habit of punctuating sentences relating to this weekend's Six Nations clash against England with an 'if selected' or two.
At 29, and four years on from his international debut, Henry finally took his cap total into double figures in week one of the Six Nations, in week two he managed to ride the ultra-impressive Ireland maul to claim his first international try. You'd swear he was making up for lost time.
"Am I feeling part of it? Yeah, very much so," Henry says ahead of his third consecutive start for Ireland, a run that must have seemed impossible in the two years that separated his first and second cap.
"I've always been there or thereabouts in the extended squad, but until you play and if you're not contributing to the matches it's hard to feel part of it."
Menace
Despite his smiling protests, Henry will be selected when Joe Schmidt names his starting line-up for Twickenham, where Ireland will have designs on a Triple Crown. As Leinster coach, the Kiwi has long been an admirer of Ulster's tormentor-in-chief, even if the admiration tended to come through as a complaint after the northern province had met their rivals from the east of the island.
While most players in this Ireland squad will tell you of the great detailed snag list the new head coach hands them in order to focus their improvement, Henry appears to have been simply told not to try so hard.
"With regards the breakdown I try to play the same way [as I do with Ulster], I just try to be a menace," says Henry with a devilment in his eyes before adding:
"Joe wants me to do what I do, I suppose. He wants you to be the player that you are, but the big thing for me was that I was on the right side of the law more.
"Be smarter about it – if you can get on that ball properly and slow it up for two or three seconds and do it legally, then that's your job done.
"That's certainly what I've been trying to do. More of the 50-50 calls where I maybe would have gone for it before, I've been trying to not just put myself out there as much. Because our defence is so good, people are working so hard for each other that you probably don't need to force it just as much, your opportunity will come to get turnover ball."
It's working a treat. The more patient approach has allowed Peter O'Mahony to capitalise with a series of brilliant turnovers that one would normally associated with the number seven in a back row trio. Most importantly, though, his personal discipline has set the bar for the team as a whole. Only one penalty is chalked down against Henry's name while Ireland as a team have kept the figure to single figures in both victories.
Such discipline will not be easily repeated in the white hot furnace of Twickenham on Saturday night. Owen Farrell has not yet shown an appetite to pass on opportunities. Penalties anywhere on the field can pull the chocks away and set the chariot in motion.
"Especially at this top level, the silly penalties when you're exhausted and you make that stupid error can really kill you. It's something we definitely take pride in and as a team; we don't want to give away penalties, don't want to let each other down by doing that."
Chris Henry is an ambassador for leading Irish Sports Nutritional Supplier Kinetica Sports. 
Kinetica is the official sports nutritional partner to Connacht Rugby, London Irish, Bradford Bulls, Sean Kelly Cycling team, Hampshire Cricket and Leicester Riders basketball. For more information on Kinetica and their range of products visit www.KineticaSports.com