THE BEST THING about Christmas Day is getting presents. The second best thing about it is studying the Premier League table and try to forecast what statistic will be read off at the season's end when a Sky Sports news presenter says 'this year was the first time that a club has been *insert league position* at Christmas and gone on to *insert achievement, either sensational or dubious*.
To get you ready for that guessing game, take this quiz to see how well you recall Premier League tables of Christmas days past…
Who topped the table on Christmas Day of the first ever Premier League season (1992-93)?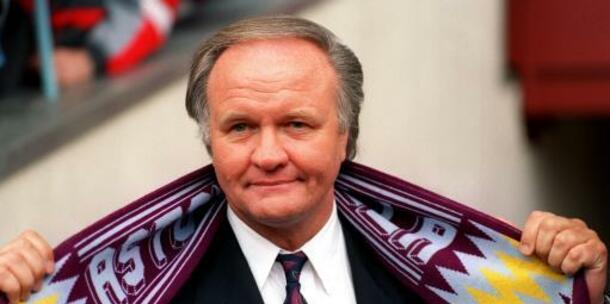 PA


How large was Liverpool's Christmas Day lead during their agonisingly close title challenge in 2013/2014?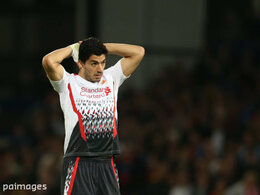 PA
Goal difference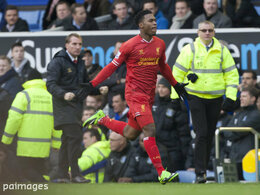 PA
One point
PA
Two Points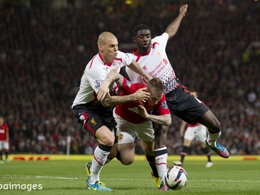 PA
Three points


Which team had the lowest ever Christmas Day points total (five)?
PA
Nottingham Forest in 1998-99


What Christmas Day position did Manchester United slip to during David Moyes' season in charge?
PA
5th
PA
6th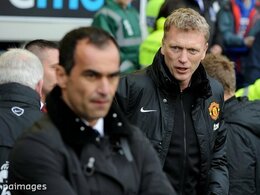 DM
7th
PA
8th


In what season did West Brom become the first side to survive in the Premier League after being bottom on Christmas Day?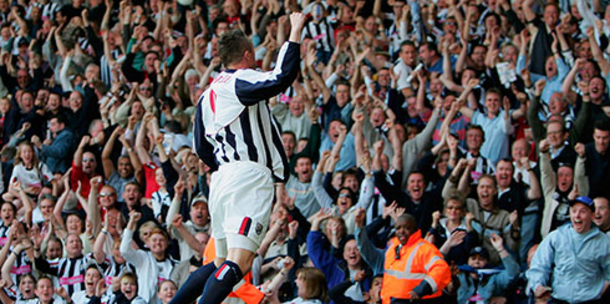 Premier League


Manchester United have won 13 Premier League titles but how many times were they leading on Christmas day?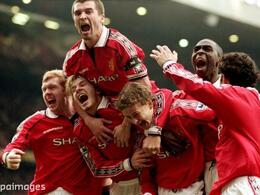 PA
7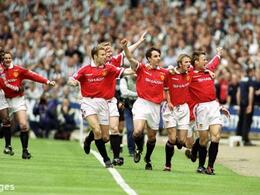 PA
10
PA
12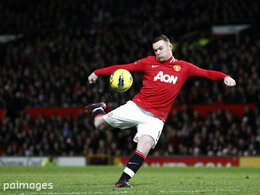 PA
15


While we are on the topic... how many teams have lead the league on Christmas Day and won the title?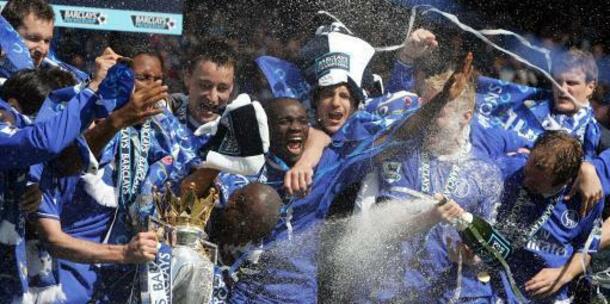 PA


How many times were Chelsea in the top four at Christmas before Roman Abramovich bought the club before the 2003-04 season?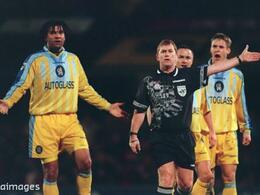 PA
Twice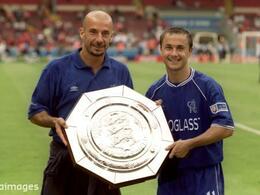 PA
Three times
PA
Four times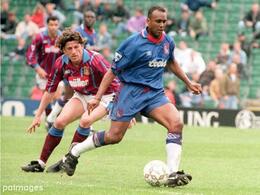 PA
Five times


Aston Villa have been Premier League mainstays but what campaign saw them lead the pack at Christmas?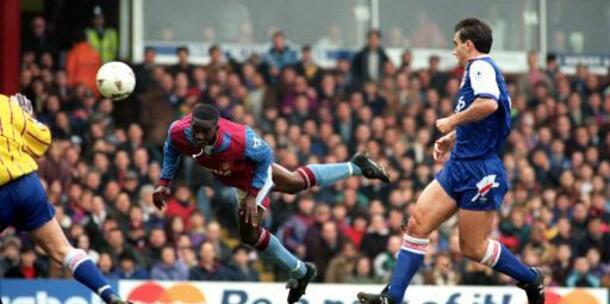 PA


Which Premier League team holds the record for the highest Christmas Day points total (53)?
PA
Chelsea in 2004-05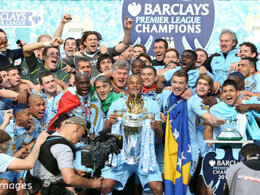 PA
Manchester City in 2011-12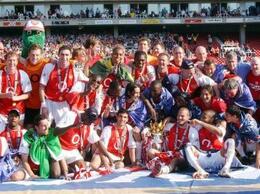 PA
Arsenal in 2003-04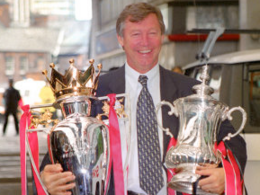 PA
Manchester United in 1993-94 Answer all the questions to see your result!
PA
You scored out of !
Alex Ferguson
You take one look at the Christmas Day table and immediately know what needs to be done.
PA
You scored out of !
Arsene Wenger
You have mixed success when plotting a title assault during Christmas dinner.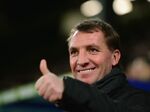 You scored out of !
Brendan Rodgers
You had that one great Christmas... how did it end again?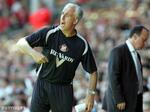 PA
You scored out of !
Mick McCarthy
You've had good years... but also the worst ever Christmas Day Premier League record.