1. The lads
INPHO/James Crombie
An easy group to spot, "the lads" are generally aged between 18 and 25 and must — must – be suited and booted. It's an unwritten rule of the Christmas races.
Partially interested in the horses, partially interested in the pints.
2. The ladies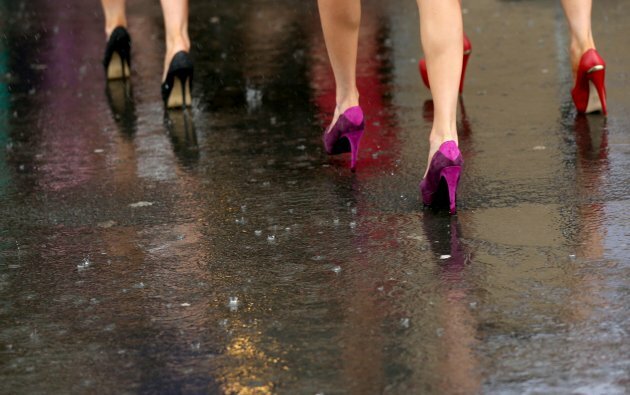 INPHO/James Crombie
The Christmas races are a big deal on the fashion circuit — after all who knows when a photographer will ambush you or when you'll be plucked from the crowd to take part in a "best dressed" contest?
Unfortunately six-inch heels and physics-defying fascinators aren't always the best option in the festive weather.
3. The novices
INPHO/Donall Farmer
"How do I know which horses are good?"
"How do I do a bet?"
And invariably, "Did I win? Where do I go to get my money?"
4. The veterans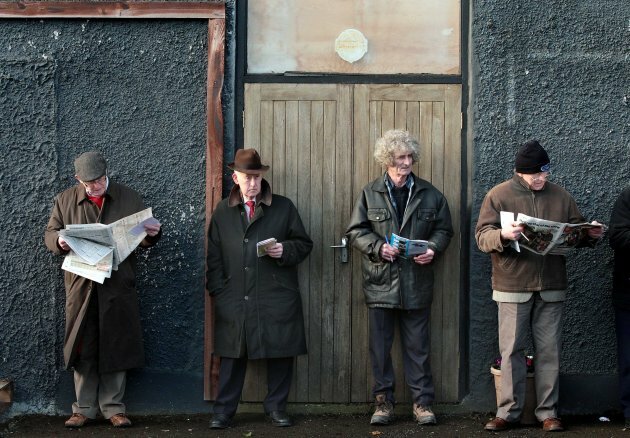 INPHO/Morgan Treacy
The seasoned racegoers who know their Bob's Worth from their Boston Bob. Unless you've admission stubs from five midweek meetings at Navan, don't even bother saying hello — they'd rather you weren't there anyway.
5. The TV stars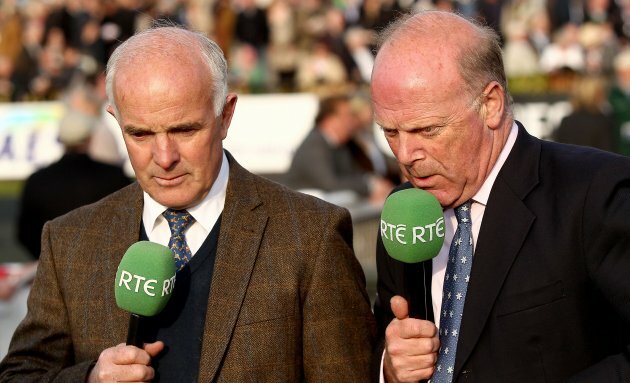 INPHO/James Crombie
Will be found behind Ted Walsh and Robert Hall, either on their phone to a mate watching on TV, or making stupid faces, or both.
6. The high rollers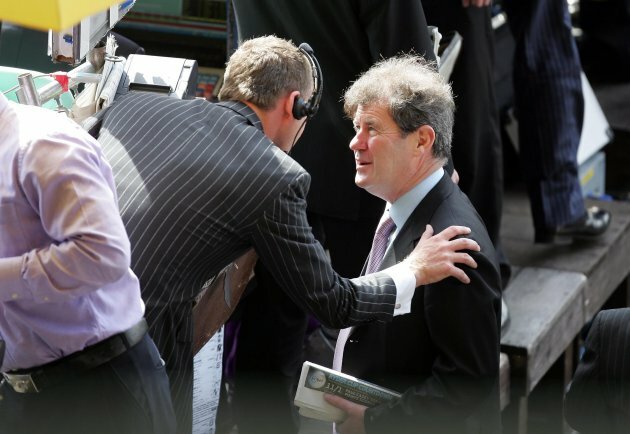 INPHO/Morgan Treacy
The lad who strolls up to the bookie and lumps on €500 without a moment's hesitation. Puts the rest of us and our grubby fivers to shame.
7. The barstoolers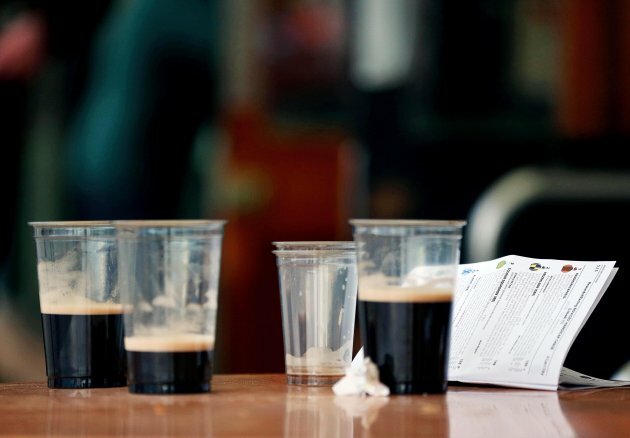 INPHO/Dan Sheridan
Won't venture outside the bar for the day. Sure it's warmer in there, the racing's on the TV anyway and there's Premier League football on.
8. The celebs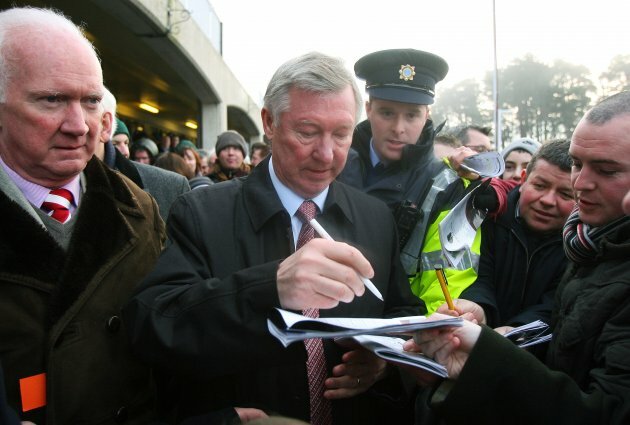 INPHO/Cathal Noonan
INPHO/James Crombie
INPHO/Donall Farmer
It's their Christmas too, you know.