LEAVE IT TO Cian Healy to lift us out of despair on a day like today.
The Leinster prop, after a tough leg workout in pre-season with Leinster, took to Twitter to point out that his girlfriend Holly Carpenter had been overwhelmed by the volume of Welsh additions to the Lions XV.
He tweeted: "So, @Holly0910 is doing well on learning about about rugby, but I think she may have a bit to go…"
With a screengrab of texts they had exchanged.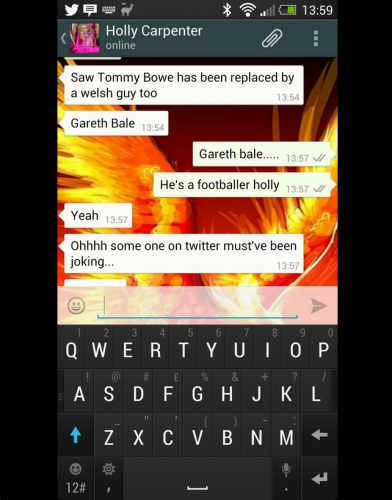 Damn you, internet jokes!