YOU MAY RECALL how we told you about one of the more colourful Clare county board meetings back in September.
Local journalists were urged not to issue tweets from the gathering by Clare GAA chairman Michael McDonagh, as he promised a "warts and all" review of happenings in 2015 at the forthcoming annual convention.
The tweeting issue has now taken a significant twist as The42 understands that a meeting recently took place between Clare county board officials and local media representatives.
Banner County top brass met with the Clare Champion and Clare People newspapers, and Clare FM, and it was agreed that tweeting will be banned from all future county board meetings.
Well-placed sources in Clare have confirmed to The42 that journalists will be muzzled inside the meeting rooms and it's expected that the new rule will also extend to county board delegates.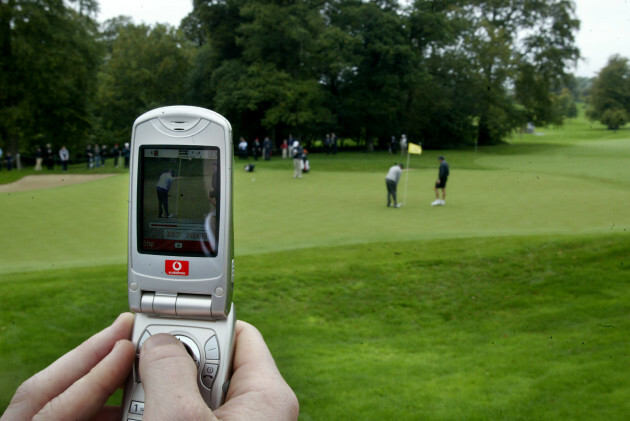 INPHO Sports journalists in Clare won't be allowed to use these at county board meetings. INPHO
"There was a meeting between the county board chairman, secretary and the heads of the two papers (Clare Champion and Clare People) and Clare FM," a source explained.
"The board told them them that tweeting will be banned from all future meetings."
All people attending future county board gatherings will now be encouraged to switch off their mobile phones once they enter the meeting room.
No dictaphones or other recording devices will be allowed either, our sources have indicated.
Clare's next county board meeting is scheduled for this coming Tuesday, 17 November, at 8pm in Clareabbey.
New Clare senior hurling team coach Donal Óg Cusack will be officially ratified and another key member of manager Davy Fitzgerald's backroom team could be unveiled there.
But if you're looking for up to the minute news from journalists present on the night, you'll have to find it elsewhere.