FRENCH CLUB CLERMONT, whose controversial appointment of Portugal's Helena Costa as coach ended acrimoniously last week, have appointed another woman to replace her.
Club president Claude Michy confirmed on Saturday that Corinne Diacre, the former captain of the French national women's team, would take over next week.
A statement on the club's website announced that Diacre, 39, "has committed herself for the next two seasons".
Costa's brief tenure came to an end last Monday and she later explained her reasons for walking away from a job which made her the first woman to take charge of a men's professional club in a major European country.
Costa, 36, made headlines around the world when she was named in May to coach Clermont, from France's second tier.
But she shocked everyone by her resignation and hit back at the club's male hierarchy, in particular sporting director Olivier Chavagnon and president Claude Michy.
Michy had described her action as "astonishing, surprising, incomprehensible".
But on her Facebook page, Costa posted a message, insisting her decision was "not spontaneous and unexpected, but came after a series of episodes over a period of time".
"My departure is above all due to the sporting director (Chavagnon) recruiting players without my agreement, for a team that I had to lead and be responsible for, without keeping me informed.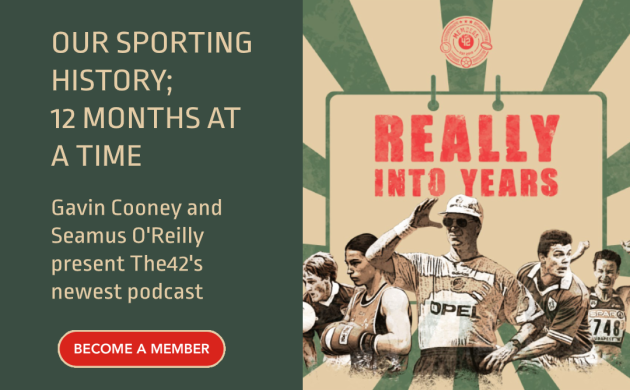 "I consider it unacceptable that, in professional football, a coach should only learn that players have been signed by club officials by reading a list of players who have undergone medical tests."
Clermont are a modest club from a city where rugby dominates, and they came 14th in Ligue 2 last season, while playing to average crowds of less than 4,000.
Announcing her appointment last month, Michy had been forced to dismiss suggestions that his move for Costa, who has a UEFA A coaching licence and a Masters degree in sports science, was a publicity stunt and said that he had "chosen a coach first and foremost, not a woman".
Costa was previously a youth coach at Benfica before and has had spells coaching the women's teams of both Qatar and Iran, and was also a scout for Scottish club Celtic.