CLARE SENIOR CAMOGIE team manager Colm Honan is thankful that the Banner County have a game to play on Saturday.
Clare will take on Dublin for the place in the last eight of the All-Ireland championship after Camogie top brass rowed back on their decision to draw lots to determine Wexford's quarter-final opponents.
The situation is still not ideal for the winners as they will have to play two games in three days.
Wexford had offered to play their next opponents on 8 August but Camogie officials have decided to push ahead with two fixtures over the course of the Bank Holiday weekend.
Honan admitted disappointment that it took a major public outcry before Camogie's power-brokers finally agreed to a playoff.
"They said their Ard Comhairle could not be questioned," Honan said.
"That was the reason why they threw the objection out, they had made the decision at Ard Comhairle. Like the Pope speaking ex cathedra, they could not be questioned.
"The girls were dying to play the match.
"If we're beaten down in Thurles, that's fine too and if we get to play in the All-Ireland quarter-final, that will be a bonus."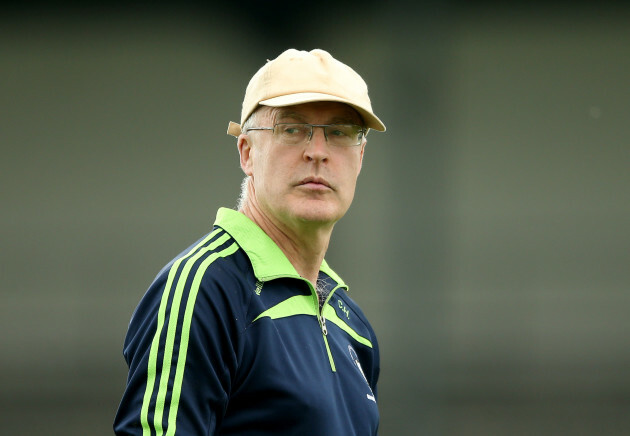 James Crombie / INPHO Colm Honan is pleased that Clare have the chance to play on Saturday. James Crombie / INPHO / INPHO
Former Clare hurler Honan, father of current Banner County ace Darach, insisted that organising Saturday's tie at Semple Stadium was "a very straightforward thing."
"Anybody that heard the story was gobsmacked at the notion (of a coin toss)," he added.
"It was not that difficult to organise – it was a very straightforward thing.
"They could even have left it go for another week. The finals are gone until the middle of September, this is only early August."
But Honan is pleased that Clare have the chance to make the quarter-finals on the field of play, rather than taking the chance on on a coin toss in a committee room.
"We had a very emotional meeting with the girls last night (Tuesday)," he revealed.
"They were very upset. There were a couple of girls, two or three, who said 'let's toss and see, we just want to play' but we couldn't accept that either as a realistic decision in terms of promoting the game.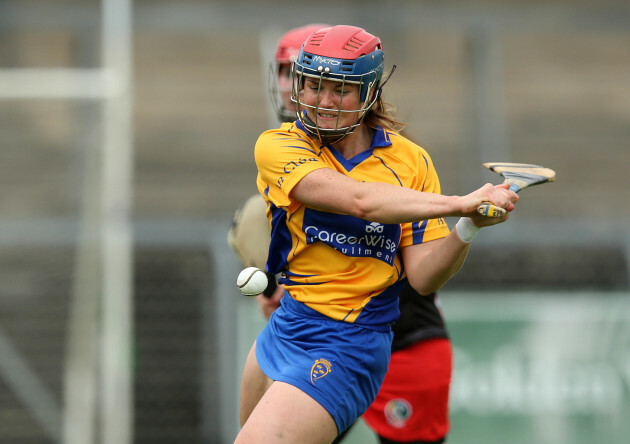 Ryan Byrne / INPHO Chloe Morey and Clare will face Dublin at Semple Stadium on Saturday. Ryan Byrne / INPHO / INPHO
"This could have been very easily resolved – as is now the case. 24 of them (Clare players) said no, they wouldn't accept that.
"Both boards were in contact with each other and supportive of the notion that neither board would take advantage of the possibility of winning the toss and taking that place in the All-Ireland quarter-final. Neither board wanted that. It was an extraordinary period of time."