IT'S BEEN ANOTHER busy week of sport at home and abroad.
Here's what you lot had to say.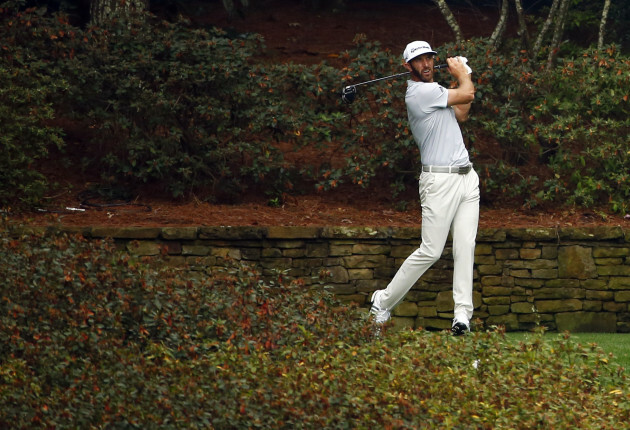 SIPA USA / PA Images Dustin Johnson. SIPA USA / PA Images / PA Images
Everything seemed to be going swimmingly for world number one Dustin Johnson ahead of golf's first Major of 2017, the US Masters. But a fall down the stairs at his Augusta rental property put the 32-year-old's participation in doubt, and The don was quick off the mark:
Amateur mistake, most top class golfers rent bungalows.
The future of Munster director of rugby Rassie Erasmus has been a hot topic this week and it appears increasingly likely that the 44-year-old will return to his native South Africa at the season's end.
Erasmus's tone has changed in recent weeks, something that hasn't gone unnoticed with Conor Paddington.
The line has escalated from "I've stayed in touch" to "I talk to them daily" over about three interviews. Next time out he's going to admit "they watch me while I sleep and I'm OK with it".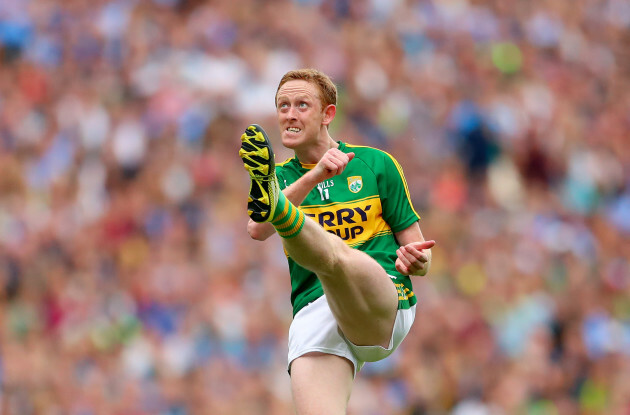 James Crombie / INPHO Colm Cooper. James Crombie / INPHO / INPHO
Kerry legend Colm Cooper announced his inter-county retirement this week and the news brought out some of the best in our commenters, showing how highly 'the Gooch' is regarded across the island.
First up was Darren Boothman:
The best footballer of last 15 years bar none, on his game unstoppable and pure class, all the best in future , glad as dub to see back of u to be honest no more nightmares!!!! Another Gaa legend for all kids to aspire to.
Sam Walsh also had some kind words to say:
In his official statement he said "it is very rare for people to achieve their ultimate dreams in life – I just have". You most certainly have Colm an absolute gent to go with the class.
Mick McCarthy won quote of the week when he said: "Free pies, free pints, fucking half price, cushions on the seats, happy clappy, it's all bollocks."
And that brought back some great memories for Ger:
I love Big Mick!! I hope he returns to the Ireland job someday.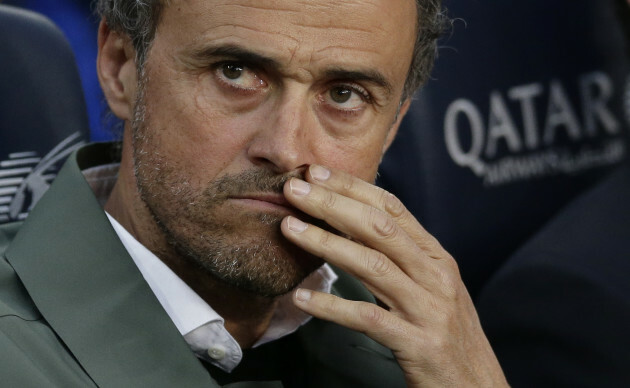 Manu Fernandez Luis Enrique. Manu Fernandez
Barcelona manager Luis Enrique revealed this week that he will be taking a year out from football after leaving his post at the end of the season. It triggered an old memory for oilscalp.
Following in Peps footsteps. Wonder will Sir Alex visit him in his Manhatten apartment to interrupt his me-time and ask him if he can find a few wins rather than draws.
As last year's victor Danny Willett got to choose the menu for the 2017 Masters Champions dinner and he stayed true to his Yorkshire roots. It prompted speculation from Don Juan as to what Shane Lowry would opt for were he to prevail on Sunday.
Battered Sausage and chips next year if Lowry wins
The ongoing dispute between Ireland manager Martin O'Neill and Everton boss Ronald Koeman has captured the public's imagination but former Ireland striker Niall Quinn has called on the pair to bury the hatchet.
Quinn's likeness to the infamous Ronaldo statue in Madeira last week meant this was always going to come up again. Fran Heavey wasted no time.
Quinn gets a statue of himself in Portugal and he thinks he can solve the world's problems all of a sudden……
The42 is on Instagram! Tap the button below on your phone to follow us!