ANOTHER ACTION-PACKED week of sport at home and abroad, from Ireland falling short against the All Blacks and the controversy that followed to Steven Gerrard's retirement.
Here's what you had to say.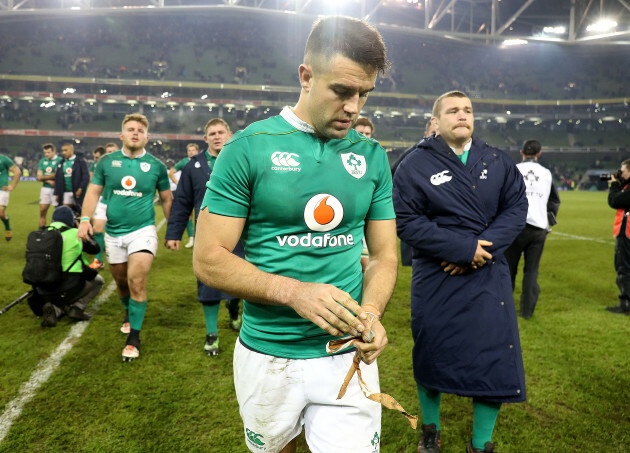 Dan Sheridan / INPHO Dan Sheridan / INPHO / INPHO
Peter Nagle summed up Ireland's loss in one.
Obviously down about the result but the effort our lads showed tonight was fantastic. In particular a lot of the young lads showed great hunger. We are building great depth – but we need to develop it further and hopefully we can mix the team up for Australia. Full credit to New Zealand but the TMO deserves a mention. Really poor decisions there, not to give a yellow and replay the forward pass for their third try.
Nick Ut Nick Ut
With Robbie Keane's future up in the air, rumours of a move to Shamrock Rovers did the rounds this week, but his wife Claudine was quick to shut them down.
Donnacha Byrne set things straight with his comment, and everything suddenly makes sense now.
She doesn't want to go shopping in The Square that's all.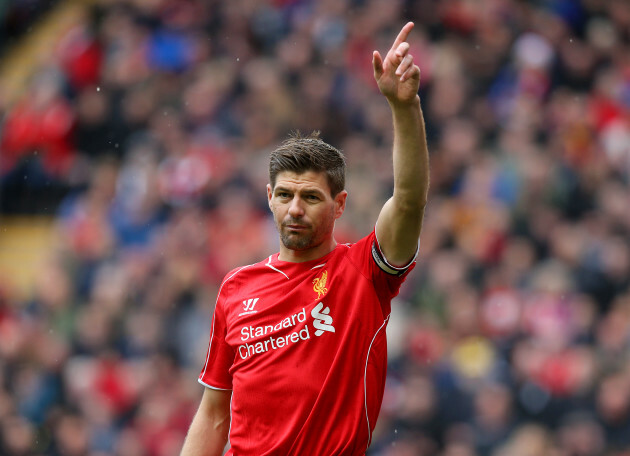 PA Wire / PA Images PA Wire / PA Images / PA Images
On Thursday, Steven Gerard announced his retirement from football at the age of 36 following a 19-year career.
John Reese fittingly paid tribute to the Liverpool legend.
Great player for Liverpool. Shame he never won the league but that was as much a club failure and continues to be rather than anything Gerrard done. Carried average Liverpool teams for years. Will never forget that night in Istanbul.
During the week Justin Bieber made an appearance at Barcelona training and had a kickabout with Neymar and Rafinha.
James Lenihan asked the all-important question and it gave us a bit of a laugh.
Does he have an Irish Granny?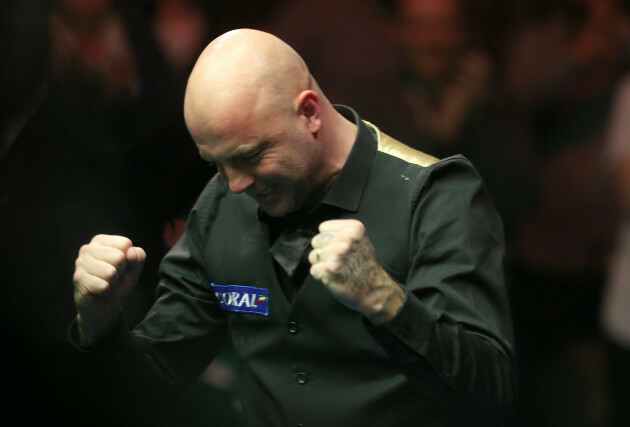 Presseye / Matt Mackey/INPHO Presseye / Matt Mackey/INPHO / Matt Mackey/INPHO
After 25-year wait, Mark King finally claimed his first ranking snooker title on Sunday, night as he won the Northern Ireland Open in Belfast.
Willie honoured King with his comment.
Watched it last night, great match. Refreshing to see a sportsman being honest instead of media trained drivel. Congratulations Mark King.
On Sunday night, the Minnesota Vikings beat the Arizona Cardinals. As the Vikings took to the field, an unfortunate sound technician felt the full force of 329-pound Linval Johnson and took a pretty sore looking tumble.
https://vine.co/v/5tbh1YL3erW
Ted Logan had a brainwave.
We need a discussion on concussion in the TV industry.
Daniel Cormier pulled out of UFC206 because of a sustained injury, leaving the card to find a new main event.
Kevin O'Malley has it all sussed though.
Cormier sitting at home over thanksgiving dinner with a 100 dessert options on his table for afters thinking "do I really want to face this horrible weight cut just before xmas only to get punched in the face by a truck?"…. Naaaahhh…. Oh look my toe hurts….baaaaabe send over that lemon drizzle cake.
On Tuesday night, 16-year-old Moise Kean featured in Juventus' clash with Seviall, and became the first player born in 2000 to play in the Champions League.
Damien Kelly hinted at the alleged scandal surrounding a certain someone's real age.
Wasn't Obefemi Martins born in 2000 too?
Billy Stickland / INPHO Billy Stickland / INPHO / INPHO
Ireland captain Rory Best is set to win his 100th international cap this evening, as his side take on the Wallabies in the Aviva.
4OYards comment was a simple one, but it was all that was needed to be said.
A special moment for a special player. great captain & man.
The42 is on Instagram! Tap the button below on your phone to follow us!