WHAT BETTER WAY to spend you Bank Holiday weekend than a bout inside a cage with a rising star of the UFC?
Dublin boxer Pajo 'The Punisher' Hyland paid a visit to Conor McGregor's gym and was encouraged into the ring for his first lesson in Mixed Martial Arts. No sign of a towel thrown in to stop the carnage but there was only one winner:
YouTube credit: John Kavanagh [h/t: irish-boxing.com]
Credit: @Pajpunisher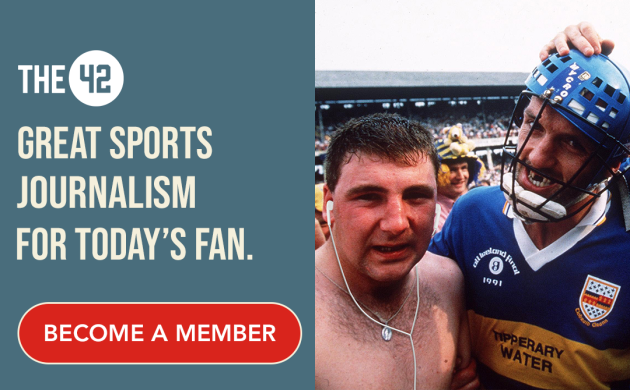 We eagerly await the rematch.