CONOR MCGREGOR IS in full-on fight mode.
"The Notorious" faces the biggest night of his career on Saturday when he takes on Dustin Poirier at UFC 178
McGregor flew out to Las Vegas last week and a UFC crew has got behind-the-scenes access to his final preparations.
Watch as UFC president Dana White joined him in his hotel room to watch the Tokyo showdown between Mark Hunt and Roy Nelson.
Meanwhile, back in South Florida, the crew checks in on Poirier as he goes through his own fine-tuning.
"We seem to be winning every goddamn day," McGregor says with trademark confidence after another session on the mat.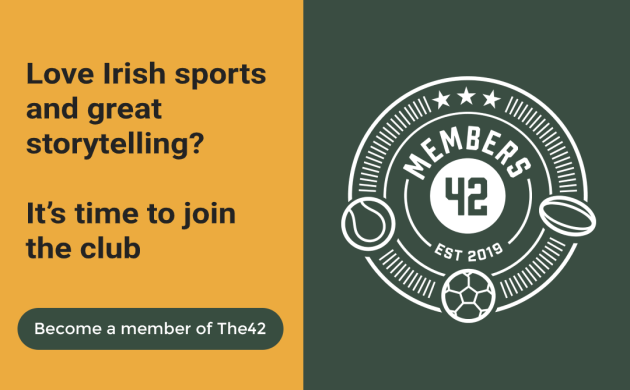 "Every fucking day we win. Next Saturday night at 11.30pm, we'll still be winning."
Source: UFC - Ultimate Fighting Championship/YouTube