Conor McGregor was supposed to fight Rafael Dos Anjos in a lightweight title fight at UFC 196. What injury forced Dos Anjos to withdraw?


Who was Dos Anjos' replacement?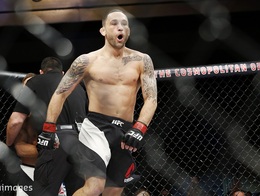 Frankie Edgar
Jose Aldo
Nate Diaz
Khabib Nurmagomedov


What weight was it fought at?


Conor McGregor lost that fight. In what round was the fight stopped?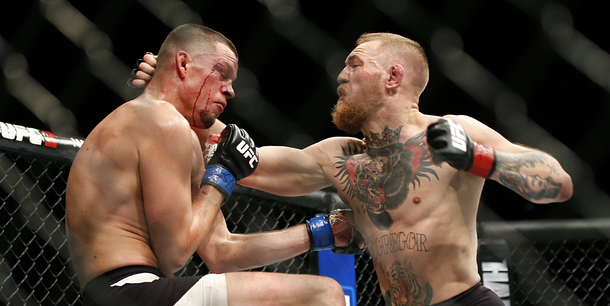 When did Conor McGregor win the rematch?
UFC 201
UFC 202
UFC 203
UFC 204


McGregor was later fined for his conduct at the press conference before the rematch. What did he do?
He tripped Diaz up on stage
He threw water bottles at Diaz
He threw a chair at Dana White


Victory over Eddie Alvarez at UFC 205 made McGregor the first dual-weight champion in which weight divisions?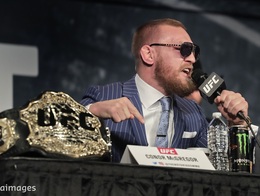 Welterweight and lightweight
Featherweight and lightweight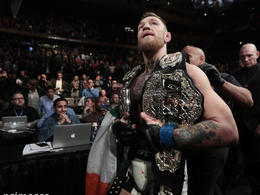 Welterweight and featherweight
Featherweight and middleweight


Prior to UFC 205, how many times had New York city hosted a UFC event?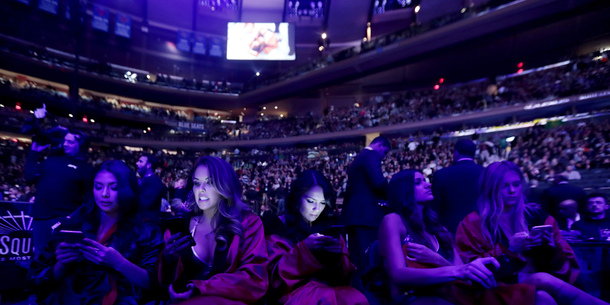 How long did McGregor's reign as dual-division champion last before he was stripped of the featherweight belt?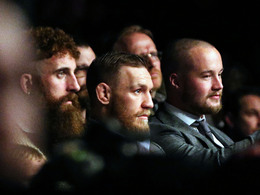 One month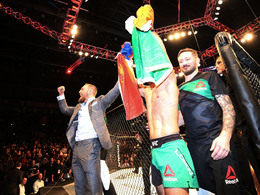 One week
Three weeks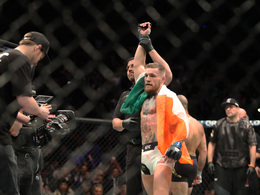 Two weeks


What reason did McGregor give for wanting to take a break from fighting?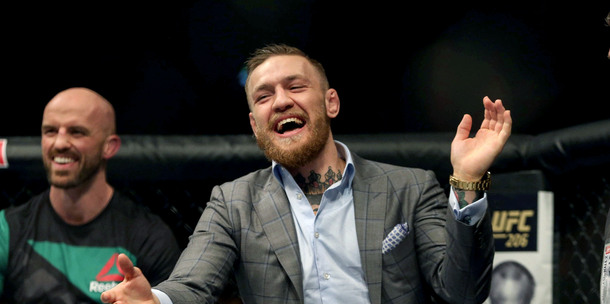 His girlfriend is having a baby
He wants to give other fighters a chance
He has to undergo surgery Answer all the questions to see your result!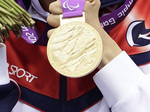 You scored out of !
Gold
Top of the pile, you really were paying attention.
You scored out of !
Silver
Not too bad at all. If you'd paid a little more attention you could have won the gold.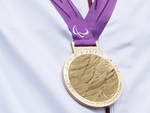 You scored out of !
Bronze
The questions just didn't suit you this time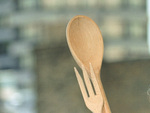 You scored out of !
Wooden Spoon
Well now. There's not much we can say about that. Do you even like Conor McGregor?
The42 is on Instagram! Tap the button below on your phone to follow us!