How are you feeling today?


Where would you like to live?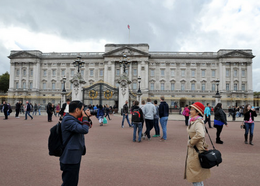 PA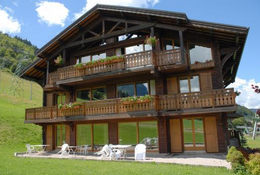 PA
PA
PA


If you had to name your trusty vehicle, it would be called...
Disney


You wanna kiss my egg?
Where did you get an egg?


Look in the mirror, tell me what you see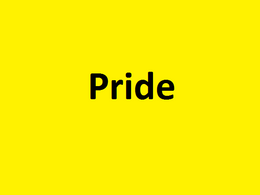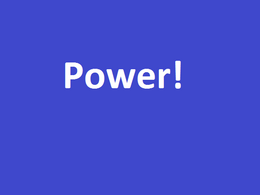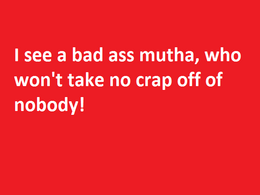 If you weren't an elite level bobsledder you'd be...
But, I am an elite bobsledder
That's okay, I'd be winning tonnes of national kart-racing titles
With Webster, Webster and Cohen


It's evening time after practice, the lads are on for hitting the bar. Where are you?
I meet them there (and probably send them home)
I'm in my room, studying turns


How do you yourself get in the mood?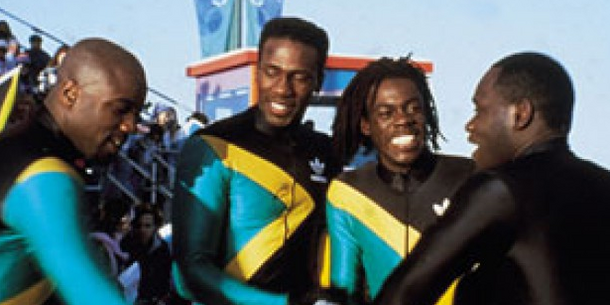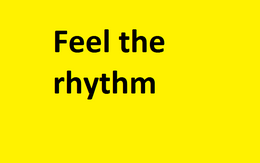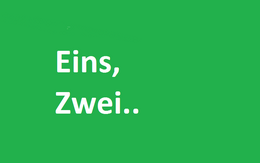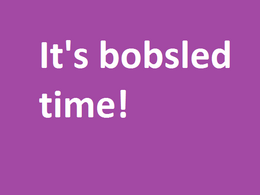 "You dead?" Answer all the questions to see your result!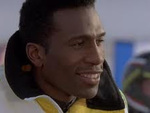 Disney
You scored out of !
Derice Bannock
Calm, focused and a born leader. You're the one we want in the driver's seat.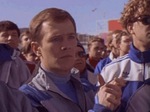 Disney
You scored out of !
Josef Grool
On the outside you're extremely confident, but change makes you uncomfortable.
Disney
You scored out of !
Sanka Coffie
You never stop complaining, but everyone still loves you because you're great craic.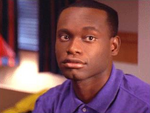 Disney
You scored out of !
Junior Bevil
People think you're a doormat sometimes, but inside you have the pride and power to stand your ground when you need to.
You scored out of !
Yul Brenner
You're prone to anger and have been known to hold a grudge, but you're a team player underneath it all.
-Originally published November 30
Exclusive NZ - IRE
Rugby Analysis
Get Murray Kinsella's match analysis and Garry Doyle's updates from New Zealand exclusive to members
Become a Member