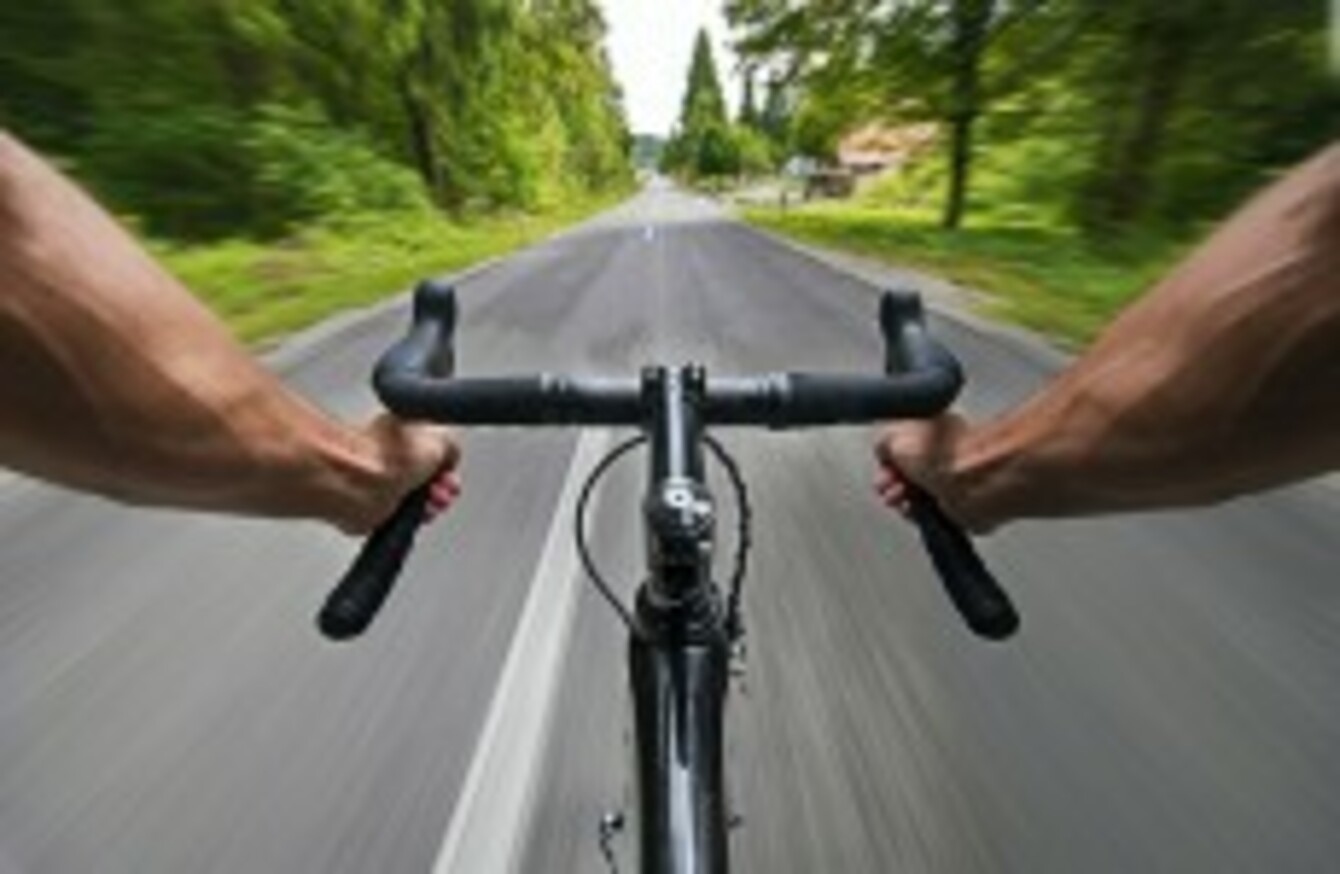 Image: shutterstock
Image: shutterstock
WITH CHRISTMAS SHOPPING cranking up a gear (get it?) this weekend and the big man due to arrive in less than a month, why don't you get a headstart and pick up some really cool gifts for the cycling enthusiast in your life?
These are all under €50, will be super handy and greatly appreciated.
1. X-Tools Bike Tool Kit – 18 Piece – €46.49
You can't call yourself a real cyclist until you can fix your own bike. So why not treat the rider in your life to this outstanding 18-piece took kit?
It's ideal in that it's small, portable, will save umpteen visits to the bike shop and a small fortune. It can also be stored neatly, whether that be at home or in the boot of the car when you're heading away to a race at the weekend.
2. Cycling shoes (road)
Want to take up road riding and need a cheap pair of shoes that will last, well, forever? Look no further. These Shimano R064 SPD SL Road Shoes are just the ticket and are currently at half price on www.chainreactioncycles.com.
The beauty about these shoes is they're comfortable, light, have Velcro straps to get on and off easily, while they're also cheap, hard-wearing and can be used for mountain biking as well.
3. Winter gloves (proper ones)
There is no such thing as bad weather, just bad clothing. Nothing is more off-putting when it comes to winter cycling as the fear of your hands freezing in the cold and the wet. So treat your fingers with the respect they deserve and wrap them up with quality apparel. After all, if your hands are cold you won't be able to steer or pull the brakes as efficiently as you would be able to in dry, warm weather. SealSkinz are what you need; waterproof, windproof and breathable gloves, lined with merino wool for moisture control and warmth. Riding in freezing temperatures is a pleasure with these.
4. Scrub up
Cleaning your bike after a winter training ride in winter can be soul-destroying. On a bad day you could spend longer washing the bike than you could riding it but don't break the bank (or your heart) with endless sponges and cleaning agents and instead, go for something a little cheaper, a little more tidy and a little more economical. This cleaning kit has everything you could wish for./
5. Sweat cover
For those bad nights when you have to go on the turbo trainer this is a very handy tool to keep your bike clean and free of the sweat you're going to dump on it. It prevents your salty solution seeping into the various parts of the bike that must be kept absolutely free of moisture. Why didn't I think of this?