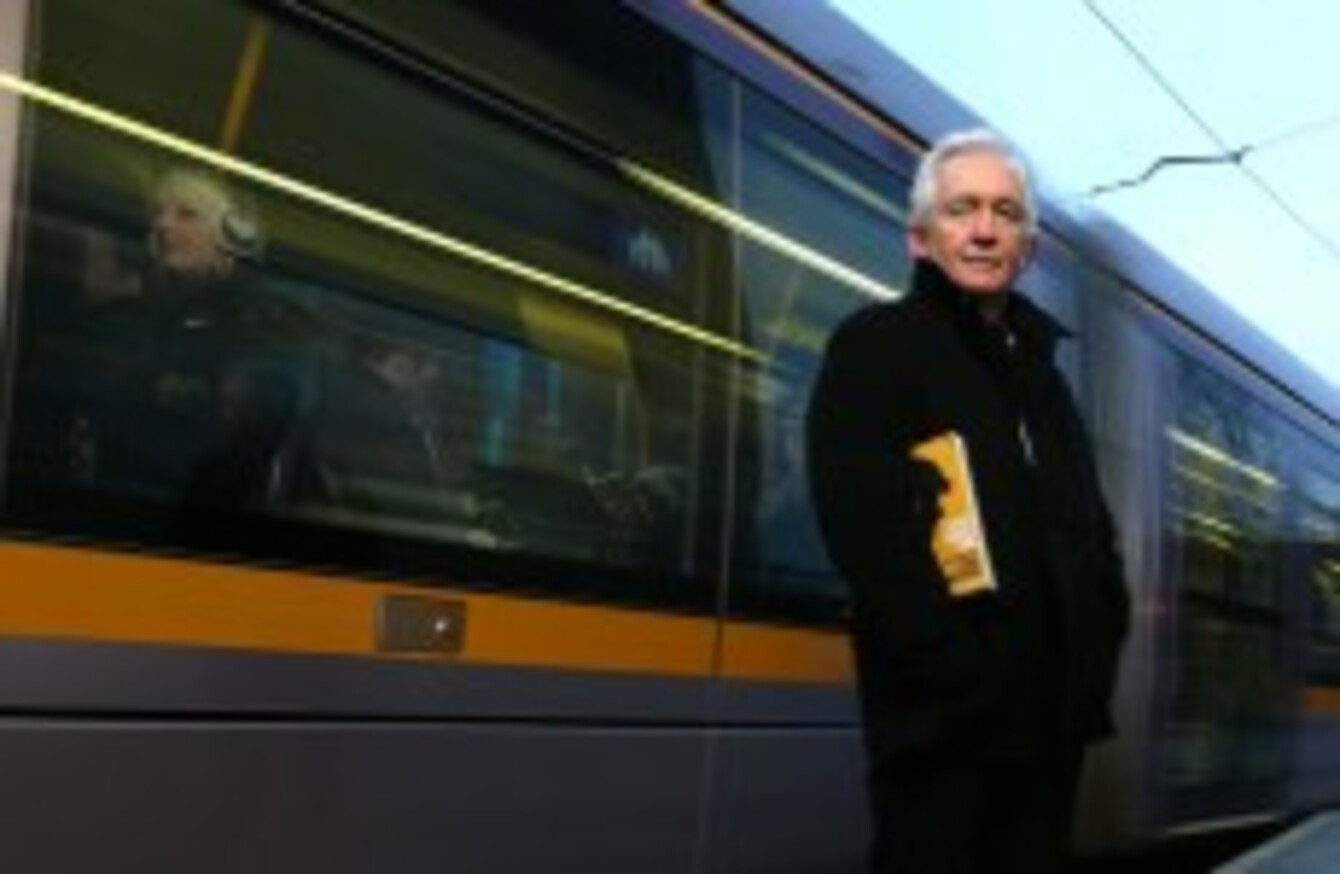 Journalist David Walsh.
Image: Billy Stickland/INPHO
Journalist David Walsh.
Image: Billy Stickland/INPHO
FOLLOWING PAUL KIMMAGE'S appearance on Tuesday — when the journalist and anti-doping campaigner described The Times newspaper as the "official organ of Team Sky" — fellow anti-doping advocate and Sunday Times journalist David Walsh appeared on Off The Ball last night to defend both Team Sky and his employers.
In an often heated exchange with host Ger Gilroy, Walsh claimed he "wouldn't have a clue about power wattage" when pressed as to why a number of sports physiologists such as Ross Tucker claim that Chris Froome's race leading efforts are — from a performance data point of view — equivalent to those produced by known dopers.
The man who, along with Kimmage, helped expose Lance Armstrong said it wasn't performance data but evidence from eye-witnesses that ultimately brought down the American and that there is no such evidence regarding Froome or Team Sky.
"I tend to look at it now and I don't see anybody in this race pointing their finger at Chris Froome.
"I see French rider Thibaut Pinot has come up to Nicolas Roche on the race the other day, saying how he totally disagrees with Laurent Jalabert casting aspersions in Froome's direction."
Elsewhere, Walsh defended The Times coverage of Team Sky saying they had published a number of stories in the past that were embarrassing to the team.
"I think it's unfair to say that The Times has become the mouth-piece for Team Sky," he said.
You can listen to the full, fascinating interview here:
Source: Off The Ball/SoundCloud