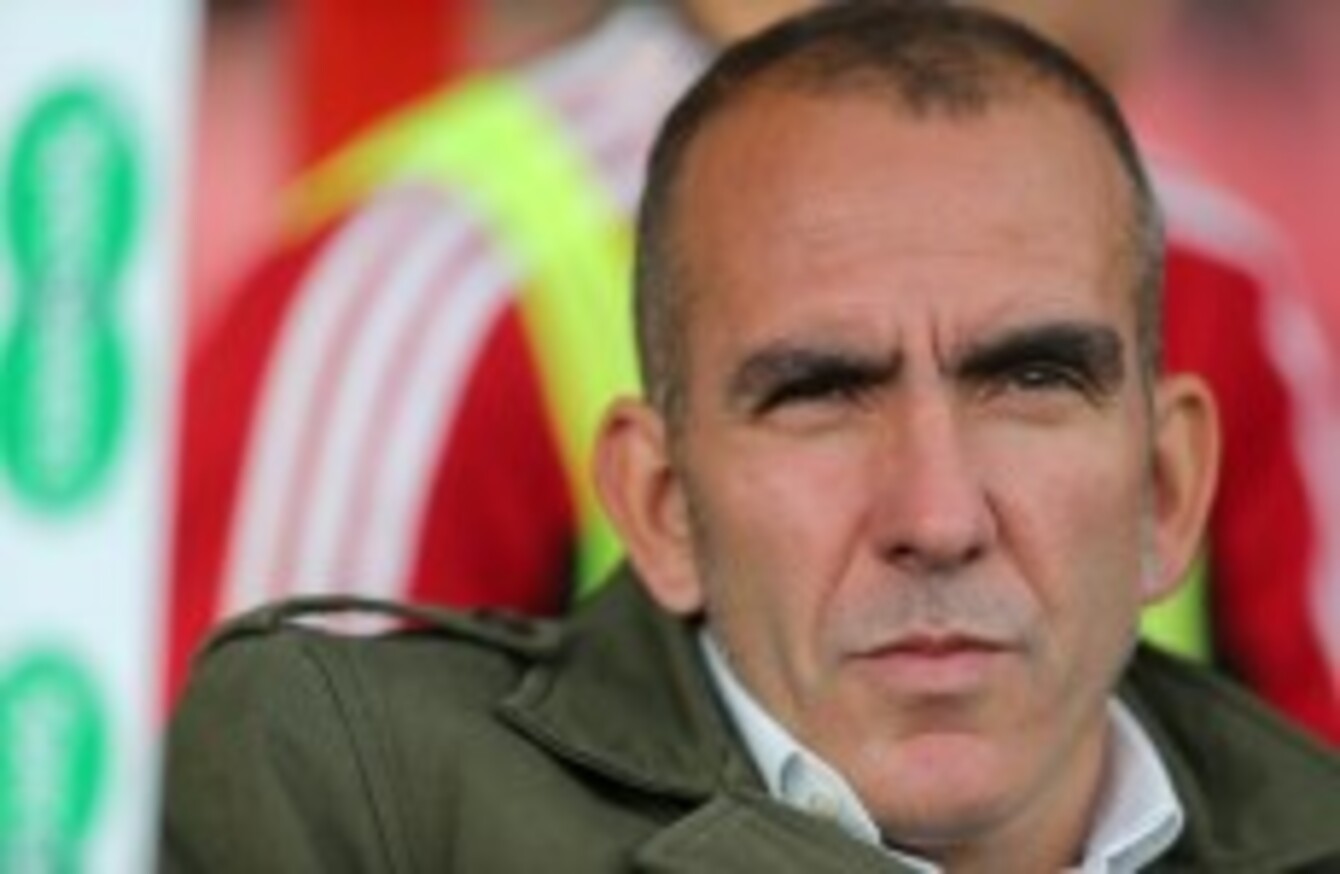 Di Canio was last night appointed as the new Sunderland manager.
Di Canio was last night appointed as the new Sunderland manager.
Updated at 16.36
NEW SUNDERLAND MANAGER Paolo Di Canio has today played down his controversial political background and dismissed claims he is racist.
Sunderland AFC this afternoon released a statement in defence of their decision to hire Di Canio, part of which read:
"Paolo spoke passionately and honestly regarding the inaccurate portrayal of his beliefs and values from some quarters. He said: "Something can happen many years ago but what counts is the facts. My life speaks for me. Of course it hurts me because people try to take your dignity and that is not fair.
"I believe in my pillars and I have values. What offends me more than anything is not because they touch me; they touch what my parents gave to me; the values they gave to me. This is not acceptable.
"What I can say is that if someone is hurt, I am sorry. But this didn't come from me, it came from a big story that people put out in a different way to what it was.
"I never have a problem in my past. I expressed an opinion in an interview many years ago. Some pieces were taken for media convenience. They took my expression in a very, very negative way – but it was a long conversation and a long interview. It was not fair. I know it is a part of my job to do interviews because I am well-known, but sometimes it suits their purpose to put big headlines and a big story.
"I don't have a problem with anyone. I haven't had a problem in the past and I don't know why I have to keep repeating my story, to be defending  myself on something that doesn't belong to me every time I change clubs. Talk about racism? That is absolutely stupid, stupid and ridiculous. The people who know me can change that idea quickly. When I was in England my best friends were Trevor Sinclair and Chris Powell, the Charlton manager – they can tell you everything about my character.

"I don't want to talk about politics because it's not my area. We are not in the Houses of Parliament, we are in a football club. I want to talk about sport. I want to talk about football, my players, the Board and the fans. My first priority is my family and my daughters, that's obvious, and secondly to have the responsibility for thousands of people. This is my priority and I want to be focused on this aspect. I don't want to talk any more about politics – I am not a politics person."
Di Canio has been warned by anti-racism campaigners that he must distance himself from extremist political beliefs.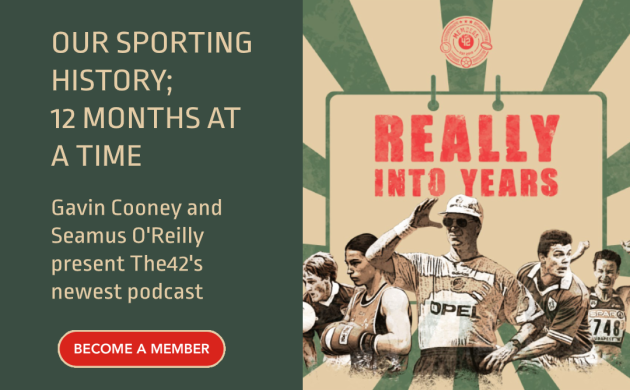 He was due to take his first training session with Sunderland's players on Monday following his surprise appointment as replacement for sacked Sunderland boss Martin O'Neill 24 hours earlier.
But the Italian's arrival at the Stadium of Light has already stirred controversy due to his far right-wing politics.
The former Lazio, Celtic and West Ham striker has previously admitted to having fascist leanings and in 2005 said: "I am a fascist, not a racist".
Former British foreign secretary David Miliband immediately resigned as Sunderland's vice-chairman and non-executive director in protest at Di Canio's stance.
And Piara Powar, director of Football Against Racism in Europe, is concerned the appointment of Di Canio could have dangerous repercussions if his political beliefs are not immediately challenged.
"It would be hypocritical of us not to point out his self-proclaimed fascist past when we are outraged by Lazio fans when they make the Roman salute, which we all know has been made famous by Hitler and the far right.

"When they make that gesture and monkey noises to black players, it is hypocritical to pick out the views of fans and not a manager at a top-level side. Di Canio has made that salute himself as a player.
"I think from our perspective we would say we are seeing the rise of the far right and the intolerance and hatred that goes with that across Europe. Being a fascist is not a soft political label."
Di Canio, who quit as manager of League One side Swindon in February, was the subject of a Football Association investigation last year after on-loan Leyton Orient striker Jonathan Tehoue claimed he was racially abused by the Italian.
Di Canio was later cleared of the charge, although Swindon made an apology to the player.

However, with several other high-profile instances of racism in the game in recent times, Powar believes it is all the more necessary for Di Canio to explain his political leanings.
"We live in a different political climate than 2011 and there has been a lot gone on in football over issues of race and that gives a different focus to a manager who calls himself a fascist being appointed to a top post," Powar said.
Additional reporting by Paul Fennessy